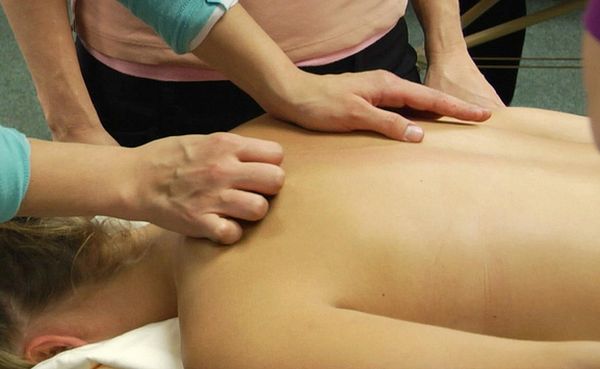 Wellness has emerged as a fast growing sector these days. Wellness tourism destinations provide quality care through alternative methods of treatment and let travelers indulge in different cultural and traditional activities. Travelers seeking specialized care need not to wait for long, as most of the wellness centers provide private care according to the needs and requirements of an individual.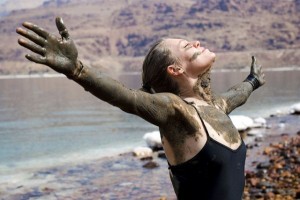 People looking to combine tourism with wellness activities 
The best part of the wellness tourism is that travelers can have fun while recovering from their ailments. The basic concept of alternative treatments preaches the relaxation of mind, body and spirit. While experiencing an alternative treatment, patient need to relax in comfort, so they could recover quickly and have a lifelong effect of the treatment or therapy. After and various therapies and yoga sessions, patients can enjoy a spa, full body massage and much more according to the facilities available or location of the destination. Tourists can have some quality time with their family or friends in a wellness destination.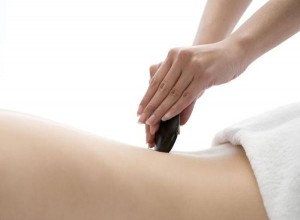 People looking to combine alternative treatments with travelling home 
Many people from developing and underdeveloped countries migrate to developed countries in search of better job opportunities. Most of the migrants return to their native land for alternative treatments that they believe in and had already experienced to cure various diseases in the past. Wellness tourism gives an opportunity to migrants meet their family and friends and spend some quality time without worrying about their work responsibilities.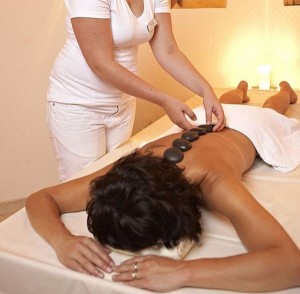 Those who want personalized treatment
Privacy is one of the main facts that encourage people to opt for a wellness trip in a remote foreign land. People, especially celebrities can freely undergo a therapy or any other alternative treatment without attracting the attention. Such wellness tourists do not want other to know about the alternative treatments they are undergoing to improve their physical as well as psychological well-being.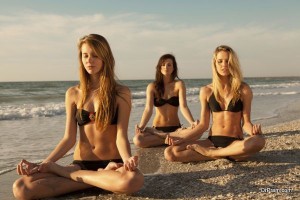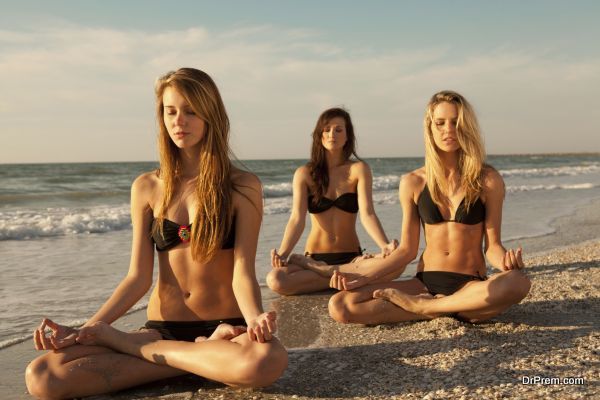 People looking to combine wellness with CAM
Wellness tourism facilitates the well-being of mind body or soul during a trip to an exotic land. Complementary Alternative Medicines makes use of natural products, such as herbs and dietary supplements and a number of body practices, which ensures a complete physical as well as mental well-being of the patient.