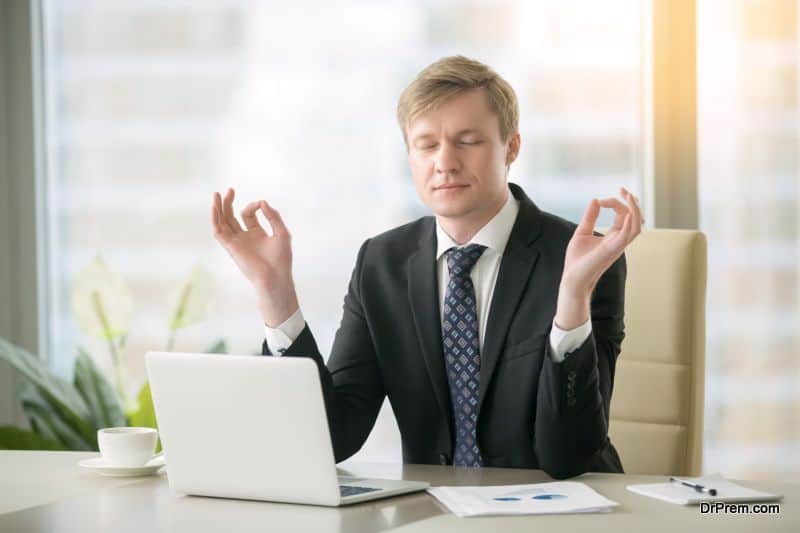 In the recent past sedentary habits like irregular work timings,  lack of exercise and faulty dietary habits have led to the increase in the incidence of lifestyle disorders. Many disorders are stemming from an inappropriate lifestyle adopted by the working people on account of being busy. Some of the commonest are obesity, high blood pressure, high cholesterol, etc. These form the risk factors for major health problems like heart diseases, stroke, diabetes, etc. Additionally, there are other illnesses like infections, cancers, muscle and bone diseases, etc that too affect the health of the individuals.
There are various reasons for the rise in lifestyle disorders and the factors that affect the most are the lack of time, limited space and almost no relaxation. It is often found that people are so busy in their daily workplace schedule that they are hardly left with any time and energy to take care of their health. They often spend time in travelling to the workplace, work continuously for long hours, many people also have to stretch beyond their work timings or work even on weekends. All these along with other reasons give rise to lifestyle disorders and other illnesses. On many occasions, people are not able to identify the diseases although they are suffering from it since long.
As all these affect the health of the individual, their work, as well as their performance is affected. This indirectly hampers the productivity of their organizations and affects the revenue generation to a great extent. Therefore, corporate wellness is necessary, where the organizations can take the onus of making their employees aware of their heath. Under the umbrella of corporate wellness, organizations can help their employees to take charge of their health and also take the necessary steps to identify, treat or prevent any particular health condition.