Yoga has become an integral part of life for many people, as they all have realized the true significance of it. It is a form of exercise that has numerous health benefits, be it your physical health, spiritual health, or mental health, yoga maintains all. Yoga practice enhances body's resistance and immunity, thus, shielding it from diseases, effectively sheds those extra pounds off your body. Coming down to its spiritual benefits, many yoga postures call for meditation, which enhances spiritual health and calms down a person. Last, but certainly not the least, is our mental health, yoga soothes and calms down a person, eventually taking all the stress and depression away.
Yoga has innumerable benefits and this is why people desire to make it a part of their lives but few people doubt that yoga is not suitable for elder people, say who are above 50 years of age. Well, this is untrue, as yoga is equally beneficial for all ages. To clear this doubt and to find out some hidden benefits of yoga, continue reading.
Is yoga viable for you?
People exercise because they want to maintain their body shape and weight, and to live a healthy long life, the same goes for the yoga as well. One can continue doing other exercises and yoga regardless of their increasing age, provided they do not overdo it, and they do it safely. Yoga is absolutely fine for all age groups, no matter how old a person is, he can practice yoga. The only thing you are supposed to consider once you are over 50 years of age is the intensity of yoga postures you practice. You can do breathing exercises, as they help rejuvenate lungs improves blood circulation in body.
With age, the limbs and joints develop pains and other problems, and you can find relief with stretching yoga exercises. The stretching improves flexibility of joints, makes bones stronger, takes away pains, and improves mobility. If you have a serious condition like arthritis, heart disease, or a slipped disc then you must consult your physician before you start practicing yoga, as not all yoga postures are for you.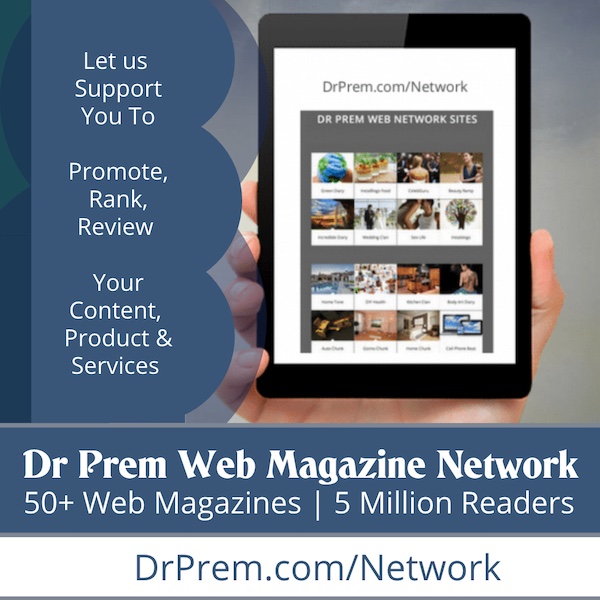 A new you— the psychological benefits of yoga
Yoga offers so many health benefits that it is potent enough to transform you into a new you. It can cure any disease and ailment, as it cleanses human body from inside out. Stress and depression is one of the most common ailment found in people today and the most effective way to cure it is through yoga. The cutthroat competition and the desire to succeed bring itself a fair share of tensions and burden in the life of an individual. All this disturbs a person's peace of mind, which eventually creates a number of mental illnesses. It starts from anxiety that keeps increasing as the burden increases, and when it reaches a certain level, it turns into panic attacks and finally into depression.
Psychiatrists prescribe anti-depressants that are effective but have some side effects as well. However, yoga is a practice that is helpful in treating without causing any harm to the body. Yoga cures the negative state of mind and makes a person feel normal; the same effect psychiatrists try to create with the help of anti-depressants. Yoga makes people enjoy a positive state of mind, and a blissful life.
Unlike some other exercises that are age-restrictive, yoga is a practice that suits all ages. It has so many health benefits that people world over love practicing it.