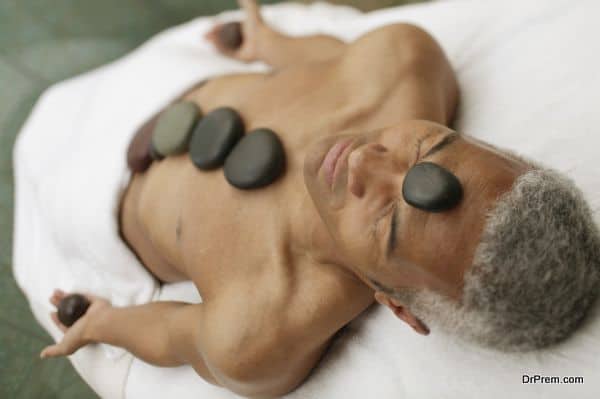 The wellness is linked with the words like, leisure, physical activities and health. Wellness is a derivation of the wellbeing concept and the state of being well and feeling comfortable. On the other hand, fitness means suitability, ability and health and can be interpreted as 'feeling comfortable, wellbeing and healthy.
We can define wellness as the balanced state of mind, body and spirit. It includes the holistic aspects, such as self-responsibility, physical fitness, beauty care, healthy nutrition, relaxation, mental activity and environmental sensitivity. It is also viewed as way of life that aims to create a sound body and mind through acquired knowledge and positive interventions.
Tourism, as the expression of the modern time leisure industry, recognizes the needs of the modern man and adjusts to them.
The previously popular emphasis on medical tourism has been replaced with the new trend, named as wellness and recreation tourism. The quality of wellness tourism products depends on two factors, i.e. offers diversity and potential and personalized services.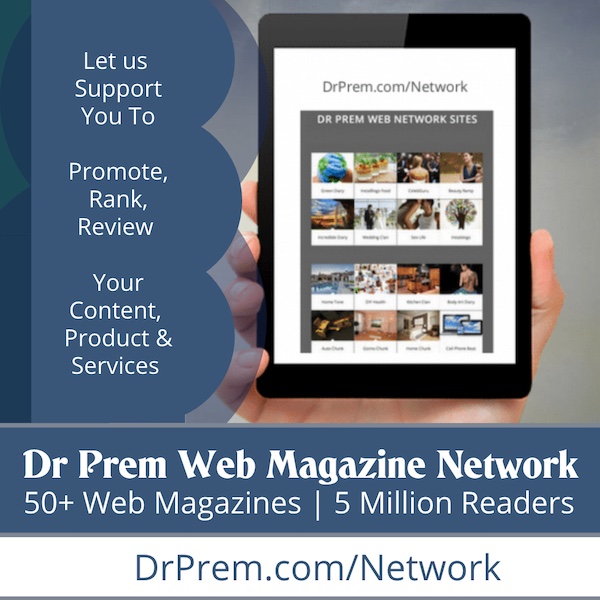 Changes in the technology have revolutionized work in ways that are revolutionizing the rest of life, customizing every individual's life in the process. Leisure has become even more standardize from seeking treatment to tourism. Wellness tourism has been emerged as the luxury travel recent days.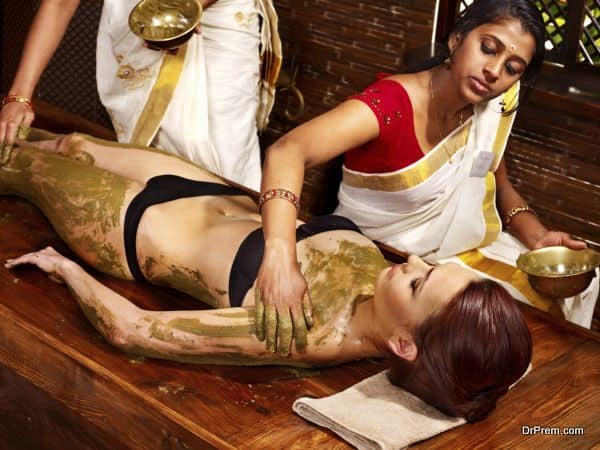 The purpose of the wellness tourism is to promote healthy lifestyles through leisure. As people become more skeptical about traditional forms of medicine or therapy and they are turning to alternative sources of wellness, such as popular psychology.
People, especially celebrities indulge in expensive beauty treatments or surgeries and more healthy trends have lead to a growing awareness of the close links between diet, exercise and wellness. Wellness helps people to improve their lifestyle, eating habits and much more so that they can live a healthier life. Health and wellbeing, healthy eating habits, emotional health and physical activities are the crucial parts of wellness equation.
This is the reason why wellness tourism is growing as an international trend for the people who are seeking to enhance their wellbeing by traveling across the globe.
Summary
You can use many tools to enhance wellness in everyday life as well as many factors that contribute to the growing needs for wellness activities. Leisure, lifestyle and wellness tourism are closely linked to each other, which help you to enhance your wellbeing and lifestyle.