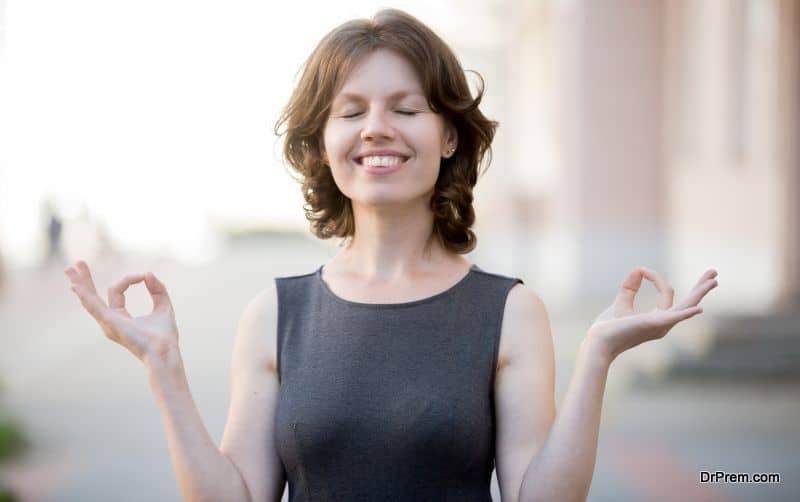 Using rewards to encourage participation in wellness activities is commonly practiced. However, this leads to a set of issues like whether it is right to consider healthcare initiatives as selection criteria or as can those who have not shown any involvement be considered as non-productive for the organization. These and similar other legal issues need to kept in mind while implementing corporate wellness programs. There are provisions under the law that can keep a check on health related issues being imposed on the employees as performance criteria or somebody getting penalized for not meeting the specified wellness objectives.
According to the Health Insurance Portability and Accountability Act (HIPAA), it is essential that the organizations implementing corporate wellness programs meet the legal specifications as provided. While following this law, the employers will have to make sure that if any reward system is laid for their corporate wellness programs, it should be unbiased and available for all. Moreover, it should not be based on the health results but on the efforts or participation taken by the employees and all should be rewarded for the same.
Disability issues
There are specific laws related to the employment of an individual with a disability. This is another issue in corporate wellness, which the employers need to pay attention to. According to this act, an employer cannot discriminate qualified individuals on the basis of their health factor. Those candidates who fulfill the requirement of the position based on qualification criteria and those deserving of the job cannot be discriminated for their disability. They own the right to receive all the facilities and benefits offered to any other individual and with the same dignity.
Also, there are rules pertaining to the medical checkups and examinations of such individuals. The laws clearly state that the medical investigation and other queries should be related to the job and the particular position. Also, care needs to be taken that there is no humiliation of any kind and the dignity of the disabled employee should be maintained.
It is also mandatory for the organizations to make the necessary modifications in the infrastructure and other facilities so as to suit the needs of the disabled employee. These are considered under the term of reasonable accommodations, where in the required provisions should be made by the organizations to enable the disabled employees to work.