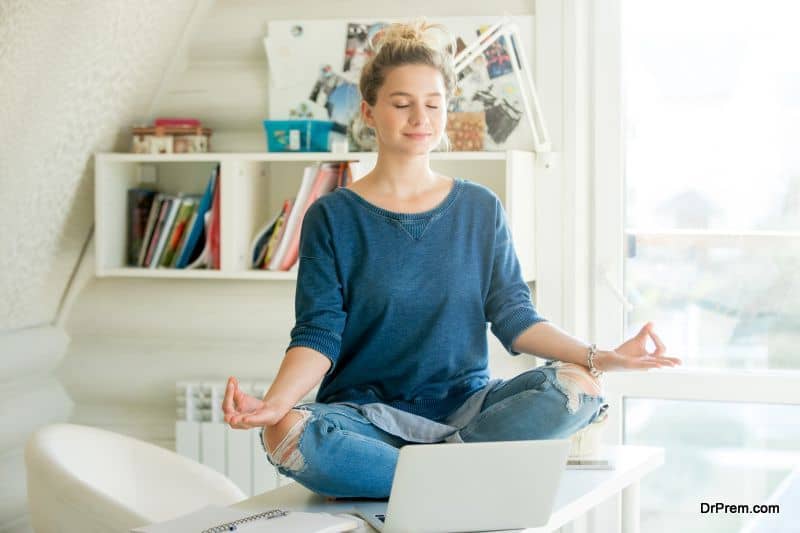 Corporate wellness programs are being developed and implemented to create a healthy workforce and improve the work productivity by reducing absenteeism. Various measures in the form of wellness programs are being adopted to encourage employees to develop a healthy lifestyle and maintain good health.
Incentive and reward system
Keeping this objective in mind corporate wellness programs are also associated with incentives or rewards for the employees, so as to encourage more enrollment into these programs. While doing so there are certain issues that arise as a result of the reward system. For example, many organizations tie up with fitness clubs and their employees are offered discounted memberships for the same. Many companies make the wellness campaigns as criteria in selecting candidates for further positions or while comparing the overall involvement of the employee.
Considering these factors it is important that before implementing a corporate wellness program, organizations need to find an answer to some concerns like, how important is wellness to their employees? How would the organizations spread the health awareness? How many employees are willing to participate in the corporate wellness programs?
The organizations also need to evaluate their financial status, assess the benefits of implementing a corporate wellness programs and accordingly decide the strategies.