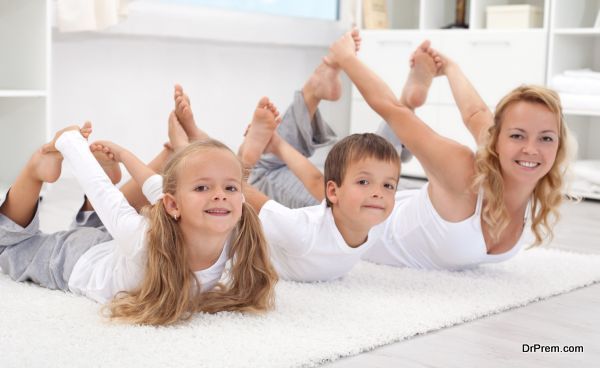 Wellness tourism industry is growing very fast. India is expected to be number one wellness tourism market globally over the next few years. With its ancient civilization and rich history of Ayurveda, yoga and meditation, India is likely to attract more and more tourists seeking authentic and indigenous wellness experience. Wellness tourism in India is likely to grow by over 20 percent annually over the next few years.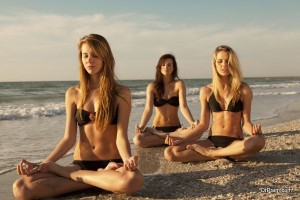 Sedentary lifestyle has resulted in making more and more people obese and unhealthy. With time at a premium, many people like to squeeze in wellness experience in their vacation plans. More people find unhealthy travel less attractive and like to have healthier options while travelling for leisure or business. People are now exploring various wellness experiences such as spa treatment, fitness and yoga, baths and visits to natural springs, various beauty treatments or simply a nature walk to rejuvenate. This has resulted in booming of wellness industry.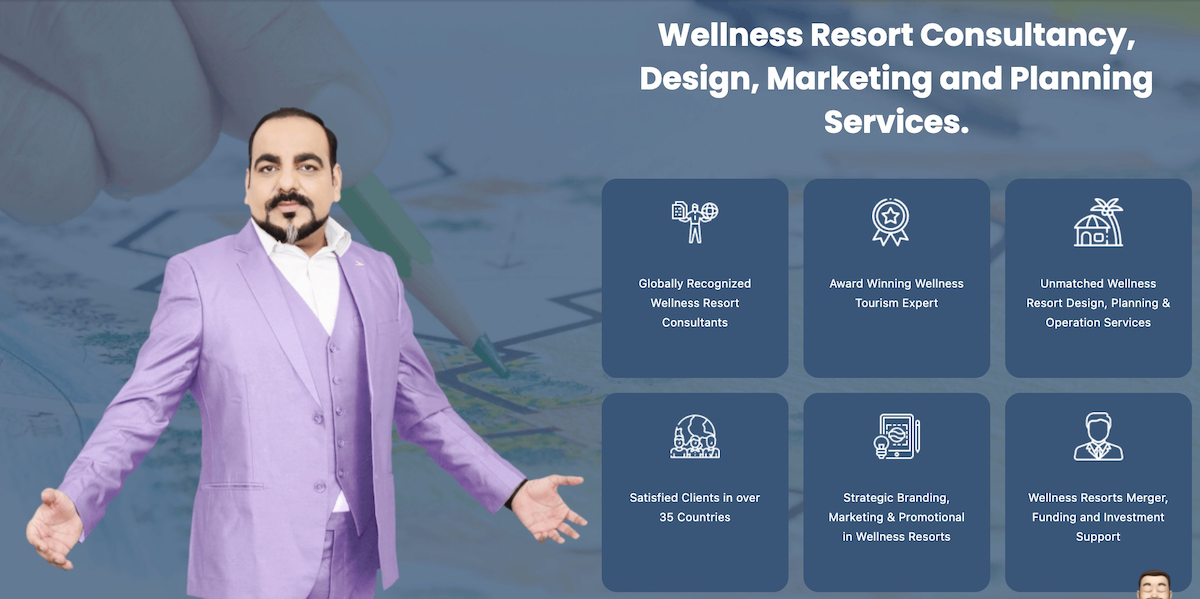 India has an advantage of its unique wellness halo, as it is perceived to be a centre for spiritual activities. India has always been a popular destination in the west for people seeking spiritual growth. Apart from this India also offers a variety of cultural and culinary experience. Since the 2002 'Incredible India' campaign launched by the Government of India, the travel to this country has increased. The Ministry of tourism has now drafted guidelines for wellness tourism. It is addressing publicity, training, and capacity building issues. It has extended its Market Development Assistance (MDA) scheme to wellness tourism providers, including accredited wellness centers in various states. All this has had a positive impact on the wellness tourism in this country.
Yoga and meditation have become very popular worldwide. Many people are now travelling to India for not only yoga classes, but also for Ayurvedic packages and naturopathy treatments with few days detox program, dietary recommendations, and Panchkarma. The expectations of visitors are well met in India with the mushrooming of a rainbow of wellness centres throughout the country. The wellness market has further fillip, as i is now more and more Indians. Sedentary lifestyle has made more and more people unhealthy and they too are now seeking fitness programs.