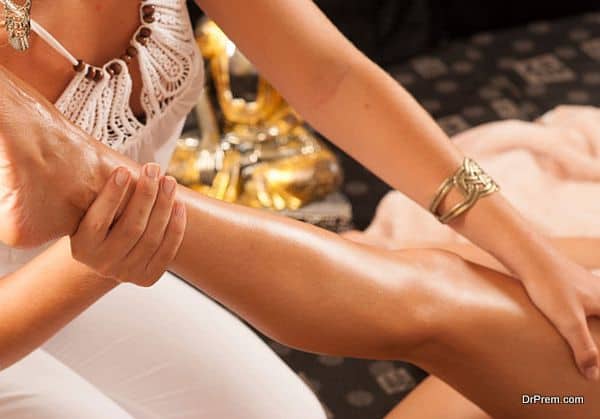 Most of the Americans prefer India for medical tourism as it is world's best travel destination. In the ancient times, India was known for its spirituality and religious people or culture. Now it has gained immense popularity in the field of medical and wellness tourism as well. The country offers various treatment and life-changing trips that involve meditation, yoga and other medical procedure.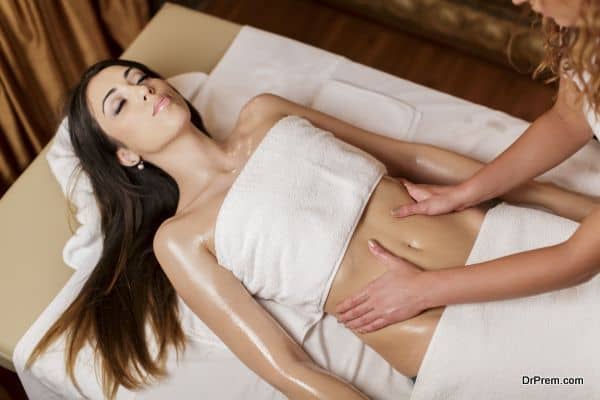 Susie Ellis, Chairman and CEO of the Global Spa and Wellness Summit said, "As more people embrace overall healthier lifestyles at home, we are now seeing those behaviors translate and be integrated into their travel and vacation habits." She further added, "For others, vacation provides an escape from the non-stop activities of their daily lives. As these two trends converge, we are seeing many people commit their vacation time and dollars to wellness travel, as evidenced by their increased spending and specific global destination choices."
People believe that Indian scriptures have many secrets inside them like ayurveda and other healing procedures. This knowledge can be beneficial in curing and healing ailments like cancer, heart disease, and other chronic diseases. Apart from treatment through latest technology, medical tourism also offers alternative treatment to the patient if it is required.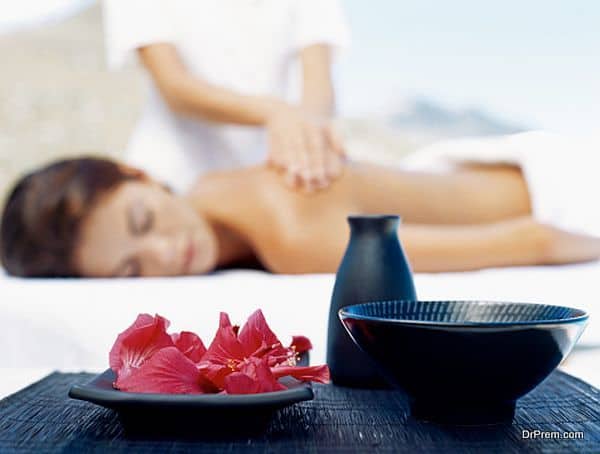 Wellness tourism refers to the entire process of maintaining a healthy balance of the mind, body and spirit. This balance helps in healing and promotes health and wellbeing. Wellness includes physical, emotional, intellectual, environmental, spiritual, social, and occupational health conditions. India offers various detox therapies and treatments that help the patient in detoxification.
Moreover, it also offers holistic centers, different spas, wellness retreats and specific therapies that promote wellness. Spa is another important method of healing and curing and India is rich in these procedures as well.
From Dharamshala to Mysore, spa tourism is becoming increasingly popular. Indian government has crafted guidelines for wellness tourism. This helps in the certification of the center so that patients can avail better treatment. It offers skilled and qualified treating staff to help patients in improving their health.
According to a report, the entire wellness tourism sector worth $439 billion and India holds a significant part of it. It is estimated that by the rear 2017, India will be number one in this sector. Indian wellness tourism is expected to grow up to 20 percent per annum.
Summary
India is rising as a star in medical tourism sector. It offers quality and affordable wellness care in its renowned wellness centers. This involves yoga, naturopathy, meditation and other therapies to heal and cure ailments.