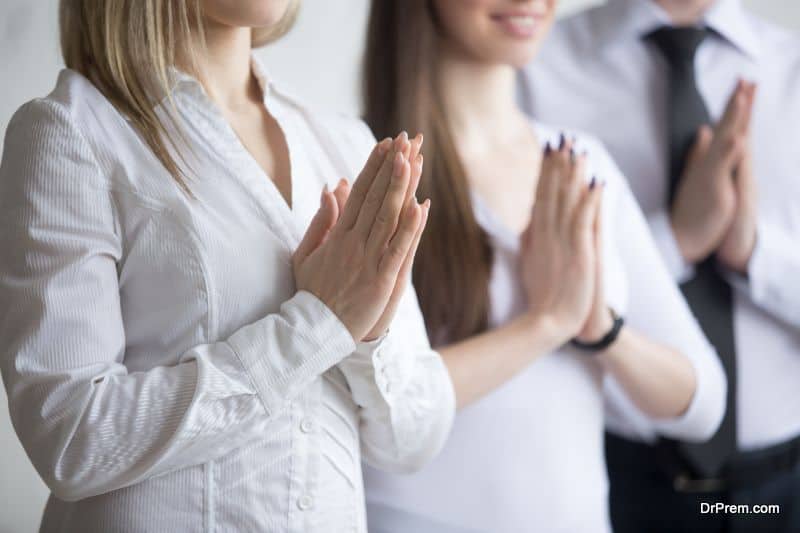 Corporate wellness can be a great success if it is planned strategically and implemented tactfully. The primary focus of any organization should be on the basic requirement of their employees. This can be done with the help of a wellness coach or a consultant. A wellness consultant is a person who has the required knowledge and the skill to develop and implement strategic corporate wellness programs. They should preferably make healthier choices for their lifestyle too.
Under the guidance of the wellness consultant a wellness committee can also be formed, which includes the employees of the organizations who are enthusiastic and consider health and fitness as important. Although, forming a committee can be considered optional, it is beneficial as it gives a definite shape to the plans and forms a platform for the launching of wellness strategies.
Corporate wellness strategy
The next most important step is to develop a wellness strategy. To begin with, organizations can address the most commonly lifestyle concerns like weight management, stress management, fitness, healthy eating, etc. Considering the requirements and the expectations of the workforce is very important. Data related to the needs assessment can be obtained through surveys or interviews.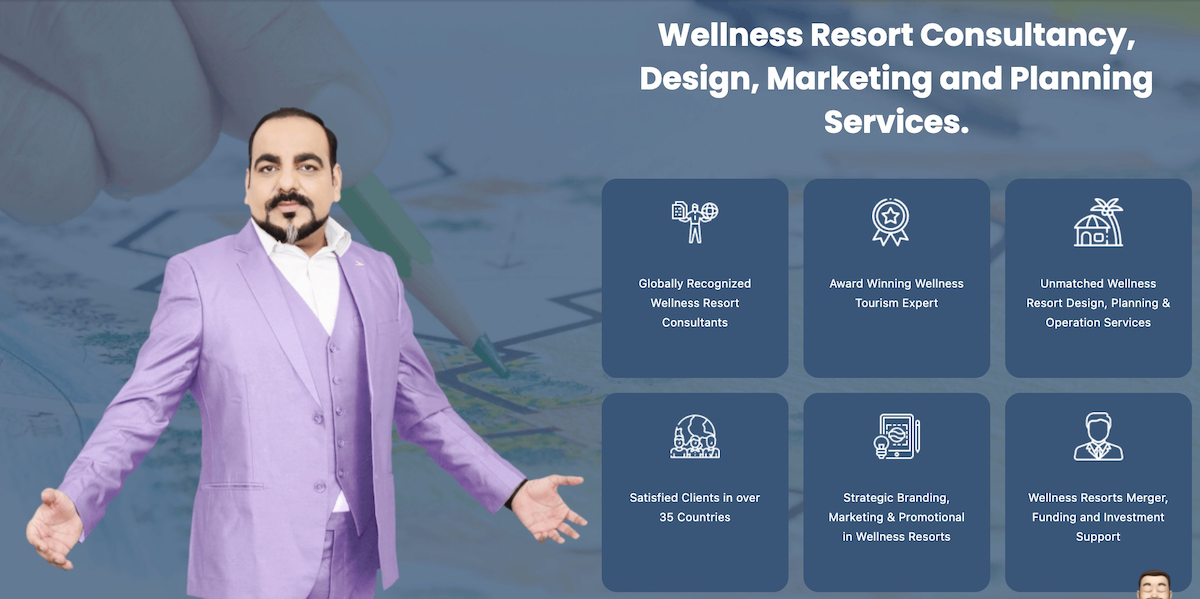 Planning
Further, the committee needs to plan for a wellness program in the required areas. The plan should include the details of the wellness activities that would be conducted, the objectives of the activities, the amount of participation expected, the requirements, their venue, time and duration, etc.
Communication
Then the wellness activities should be communicated to the workforce. This can be done by sending emails, putting posters on the notice boards, notifying in the newsletters, sending reminders and similar other ways. Once the initial preparation is done, the wellness program is all set to go. It can be launched in a way that is decided by the wellness committee and executed as per the plan.
Evaluation
The last most important thing is following up with the results and the employee satisfaction. The wellness committee needs to plan regular meetings to develop various strategies, to improvise the wellness programs and keep up the motivation. A strong evaluation system for corporate wellness programs also needs to be in place and the success should be measured from time to time.