How cannabis is foraying into the wellness space?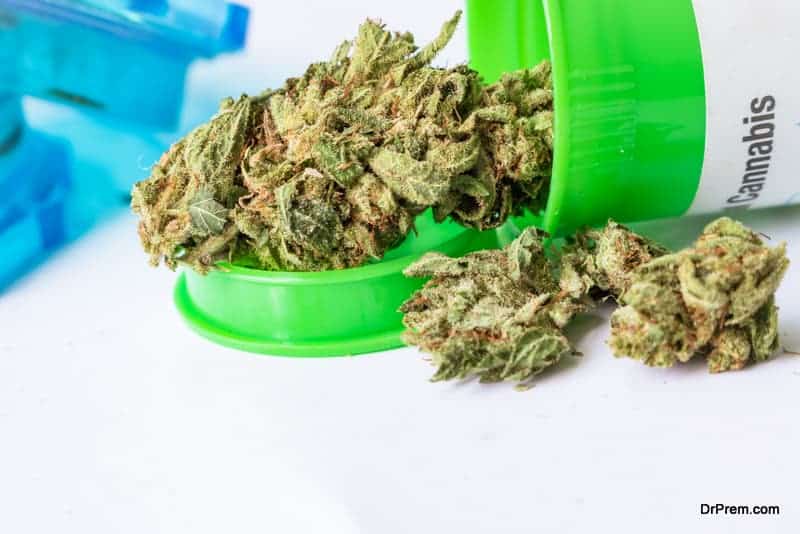 Cannabis has pervaded the wellness space leaving behind its not-so-good reputation as a recreational drug. This is because of a rapid shift in perceptions about cannabis since last few years.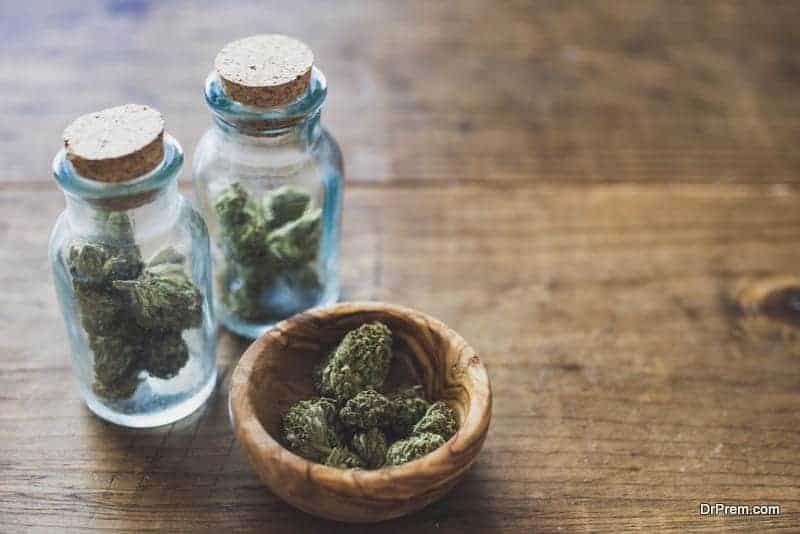 As researches are revealing more healing powers of Cannabis, stigmas surrounding it are eroding fast. Legalization of cannabis is the new normal. Experts are of the belief that cannabis and marijuana are likely to constitute the next level of self-care and wellness.
Though further research is needed to get a full assessment of health benefits and risk factors, the results so far are quite encouraging. According to Cowen analysts, fully legalized marijuana alone can become $75 billion business in the US by 2030.
The magic ingredients: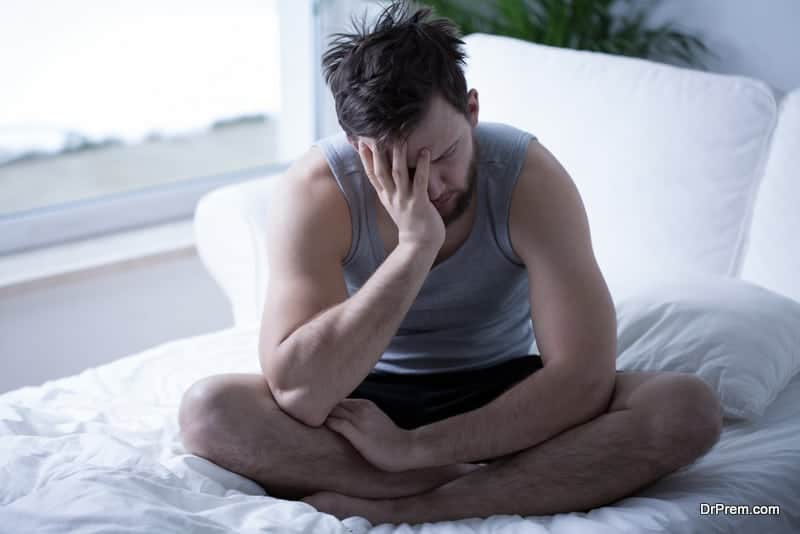 The magic of Cannabis lies on two ingredients: Cannabidiols (CBD) and tetrahydrocannabinol (THC). CBD is known to help in improving chronic pain, mood swings, sleep disorders, inflammation, cognitive impairment, Crohn's disease and cancer. Even THC has some pain relieving effect but is more psychoactive in nature.
Some physicians recommend CBD for treating fibromyalgia and multiple sclerosis. CBD oil is also recommended for those trying to quit smoking or reduce the opioid usage. It seems that CBD has turned out to be the wonder drug that everybody desires.
Changing perceptions with the grossly misunderstood Cannabis: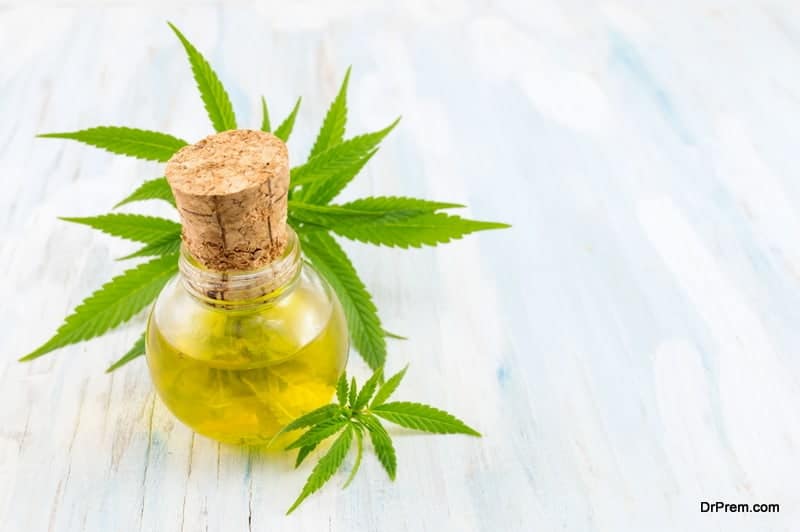 Cannabis is the big buzzword in wellness. It ill reputation can be attributed to THC (tetrahydrocannabinol) that gives the 'high' feel and is the prime constituent of the recreational marijuana. The explosive growth of cannabis use for wellness is mostly attributed to cannabidiol (CBD) oil extracted from hemp that helps in healing minus the 'high'.
CBD does not alter the mental state of the person like THC and therefore is considered safe to use. The human body naturally produces certain cannabinoids and has receptors for this chemical known as CB1 and CB2 receptors.
THC gets attached to these receptors causing certain changes in the brain and body but CBD is believed to enhance the function of naturally present cannabinoids without getting attached to specific receptors. CBD is more like an influencing agent without directly participating in the action.
Cannabis extracts are likely to contain a certain percentage of THC. Therefore, the dosage is important to avoid the 'high' feel and other side effects.
Women are likely to get more wellness benefits than men: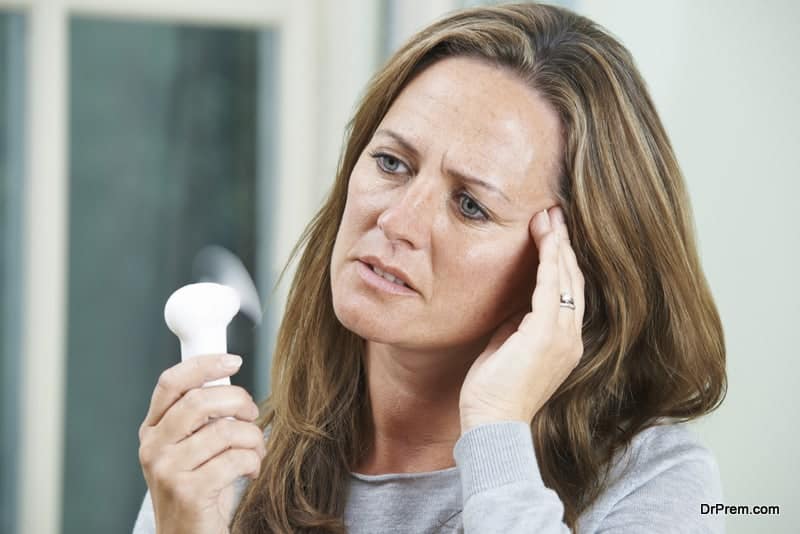 Men may use cannabis for recreation or pain management but for women, it may cover a wider range of disorders. The survey conducted by BDS Analytics with more than 1000 women in 2017 found the following reasons for cannabis usage in women:
40% used cannabis to manage mood swings caused by menstruation, menopause and other mental health issues.
39% took to cannabis to get relief from premenstrual pain and cramps.
35% of menopausal women used cannabis for improving sleep.
32% of menopausal women used cannabis to get relief from other symptoms.
27% of women surveyed used cannabis to improve their sex life.
Wellness brands focusing on quality CBD products: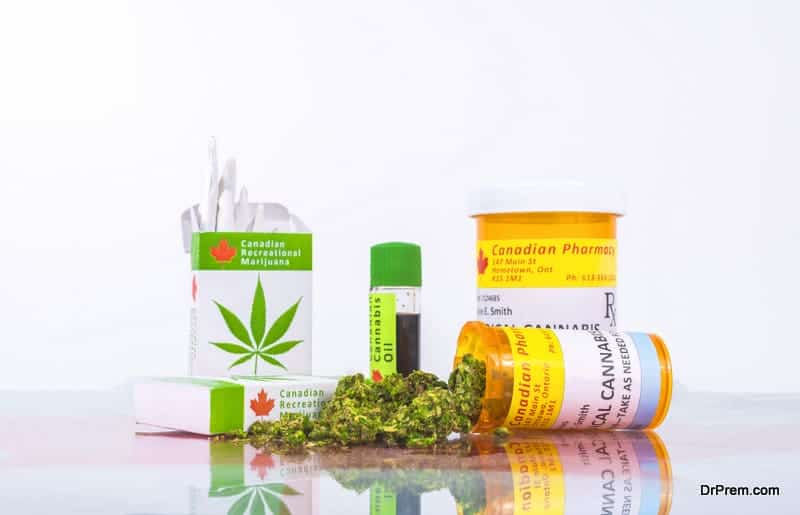 Even today, not many are comfortable in walking to a store seeking cannabis products. Nor they are used to load their e-shopping carts with cannabis products. But the scenario is changing fast as consumers are getting educated about the wellness aspect of cannabis.
They are slowly getting accustomed to the idea of using cannabis products for remedy of simple disorders like regular anxiety, sleep disorder, bad mood and so on. Vapes, concentrates, edible tinctures and topical lotions are common forms of cannabis products generally available. But this is not all.
The new batch of wellness consumers is looking for more creative varieties. Leading wellness brands across all prime sectors are coming up with innovative and luxury hemp-based products that are easily accessible and more acceptable.
You need not always have to light the pot or stealthily buy an ordinary looking packet of cannabis flower. Spurred by lax regulations, investors are pouring heaps of money in the cannabis wellness market.
Leading cannabis products: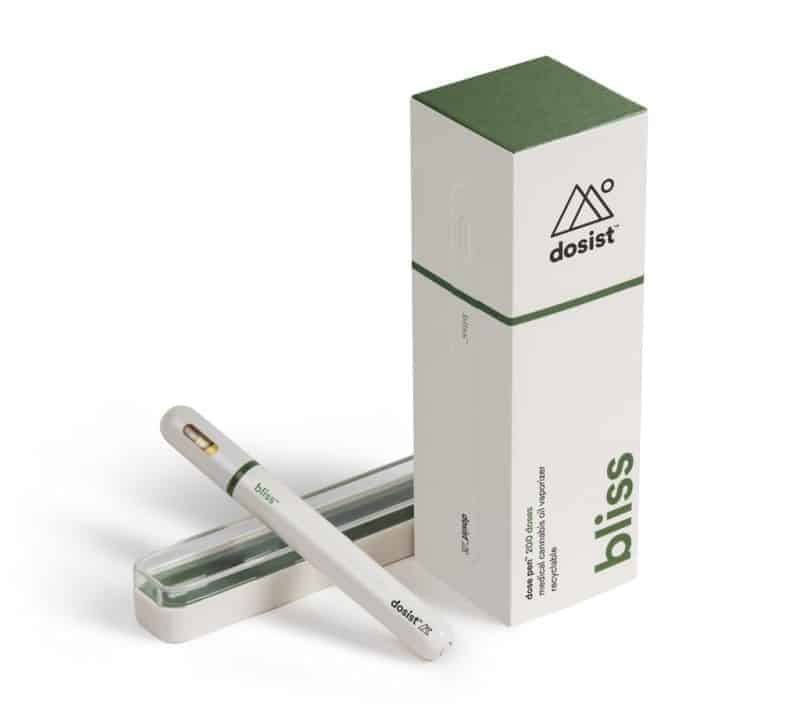 Innovatively packaged disposable vapes launched by Dosist are highly popular among consumers. Alcohol-based tinctures used to be the common form of medical cannabis. These high potent concentrates known as the "Green" or "Golden" Dragon proved to be much more effective and can be stored for years.
A few drops of tincture under your tongue can make you feel good and ease your pains. Topicals are favored by customers wanting to avoid the psychoactive action. As baby boomers age and look for better pain killing alternatives, topicals are likely to gain more popularity in this segment. The CBD enriched Rich ReLeaf Cream contributed to nearly 50% of revenue earning of Papa & Barkley.
La Mend has come up with Good Patch products made of best quality hemp to naturally calm down your body and enhance its wellness. Its sleek patches with distinct wellness benefits are being sold in reputed retail outlets and ecommerce platforms.
These products come with a mixture of CBD oil, vitamins and other wellness ingredients with detail information of constituents including the volume composition. This is just to make consumers aware of what they are using and why.
The growing appetite for CBD edibles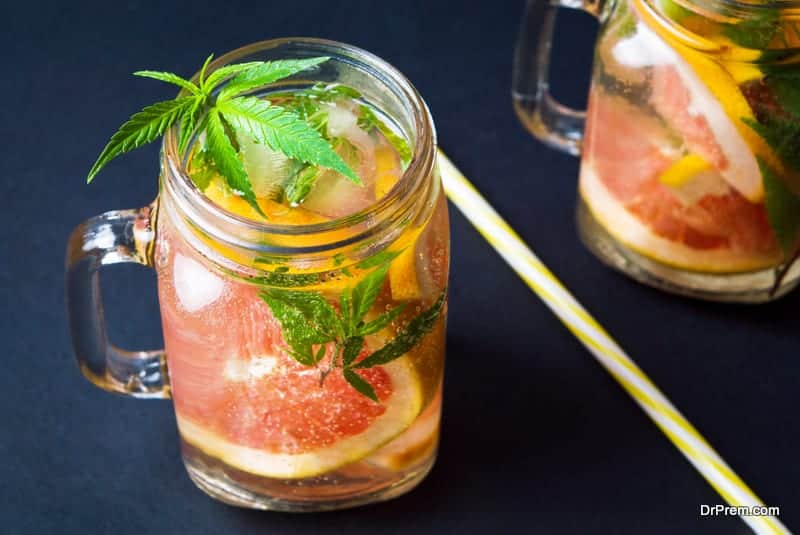 Given the growing popularity of CBD products, wellness infused edible cannabis is also undergoing a great makeover. It is not only the CBD candies which consumers are more or less acquainted with. Thanks to the cannabis legalization! Now you will get CBD tea and CBD ice-creams. Smoothies with a smidge of CBD can be availed at just a small extra cost!
Keeping pace with this growing trend, few US bartenders have taken to preparing CBD cocktails. Chefs in restaurants are spreading CBD-tasting dinners. CBD sprinkled courses are well finding places in the menus.
CBD-infused beers and drinks may soon become a super hit in booze business. Leading beer brands are contemplating investing in cannabis production.  Coca Cola Company is toying with the idea of creating CBD-infused wellness beverage closely watching the rising popularity of the non-psychoactive CBD.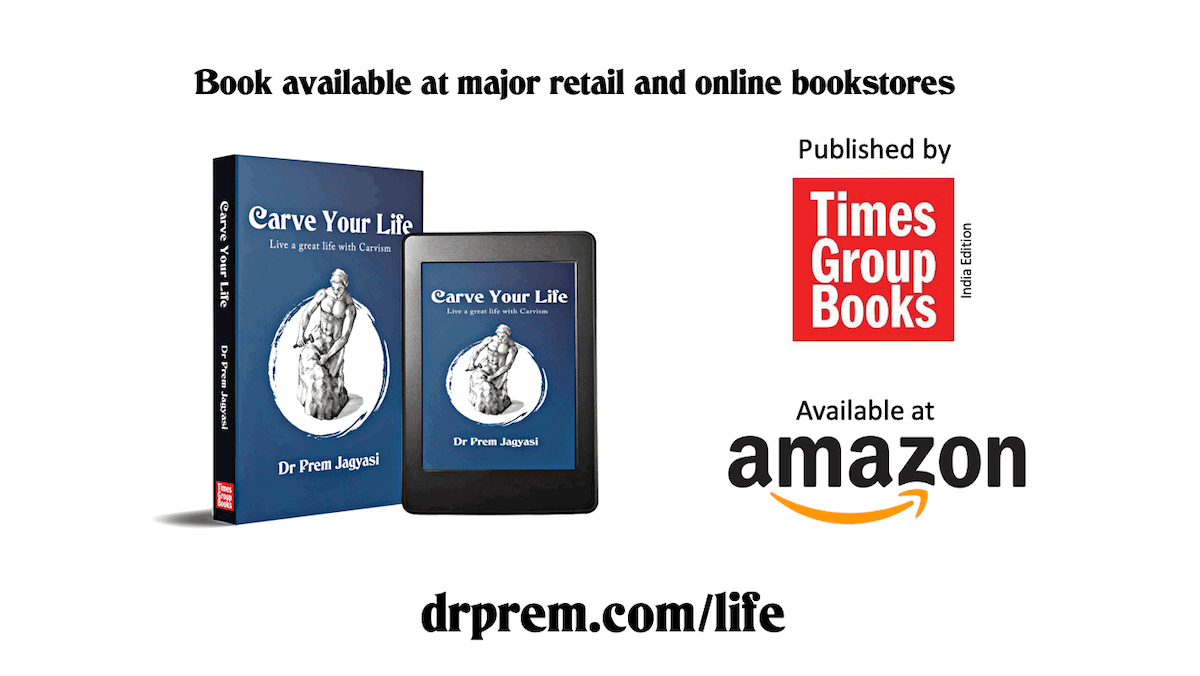 The question, however, remains to what extent the evolving health and wellness market across the world would accommodate cannabis by tapping its potential benefits. Will this hype remain confined to a few countries or spread universally?