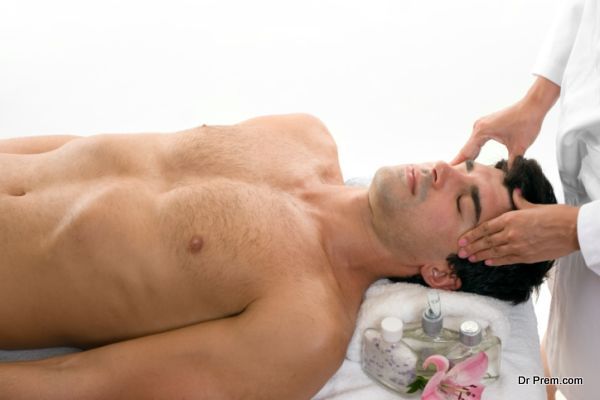 Good health cannot be achieved by visiting your doctors once in a while and gulping down tablets prescribed by your general physician. To achieve the goal of good health you have to understand the needs of your body and give it the care it requires. Integrative medicine has shown a new way of getting better health by improving both the mental and physical conditions of patients. This kind of medicine combines conventional western medicine and treatments with a holistic approach and alternative methods of treatments. Patients suffering from chronic depression, headaches, diabetes, heart diseases and cancer can recover more easily with the help of integrative medicine. It boosts a patient's immunity and strengthens their desire to fight back a disease.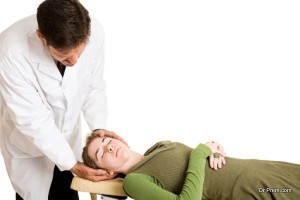 The integrative medicine practitioners not only have great knowledge about western medicine and surgical procedures but they also understand the benefits of alternative medicine. Each patient is evaluated individually and there is no set method of treatment. Integrative medicine is very flexible. It prescribes different treatments to different individuals. The integrative medicine practitioner checks a patient's previous medical records and questions him or her about their lifestyle and habits to give them the best treatments possible. Integrative medicine promotes good health by emphasizing the importance of prevention of chronic diseases. It helps you to make better lifestyle choices so that the chances of your falling sick decreases.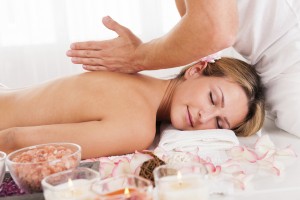 Most people think about their health only after being down with a disease. Integrative medicine teaches us that with the help of proper, nutritious diet and exercising we can prevent the chronic diseases. Even when a person is ill they should try to enhance their body's inner strength and boost its vitality to drive away the ailment. This is only possible when one consciously attempts to keep fit every day by staying away from fast foods and cold-drinks. Integrative medicine is cost effective and can help you get better health at a low cost by suggesting alternative methods of treatment. Chronic pains, stress and depression can be countered with the help of alternative therapies like Yoga, massage and acupuncture. Cancer and diabetes patients are treated with a combination of conventional and alternative therapies. Integrative medicine strives to make your body immune to most chronic diseases and lets you take informed decisions regarding your health.