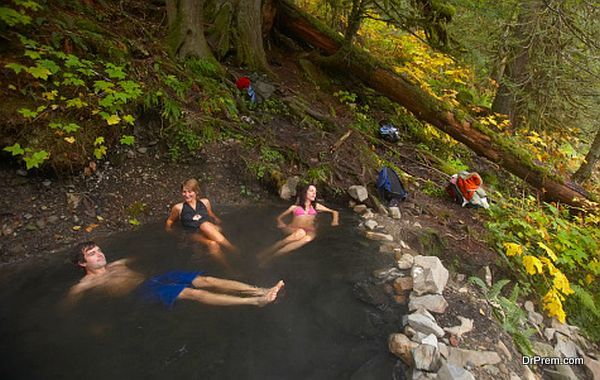 Wellness tourism is increasingly becoming popular and the number of tourist opting for wellness tours is on the rise. Wellness tours try to put more attention on improving overall health and fitness of a person and have a holistic approach to wellbeing of a person. Geothermal water sources provide good therapeutic benefits and are becoming an integral part of many wellness tours. In the following sections let us look at some of them.
Use of Geothermal Pools in Wellness Tours
These geothermal pools are present in all parts of the world and are also known as hot lakes with several health benefits that tourist can capitalize on. Some of the well-known geothermal pools include:
Dominica's Boiling Lake:
This is the second largest geothermal lake in the world located in Dominica, which is a small island nation. The lake is a major tourist attraction and one of the most visited tourist attractions in the country.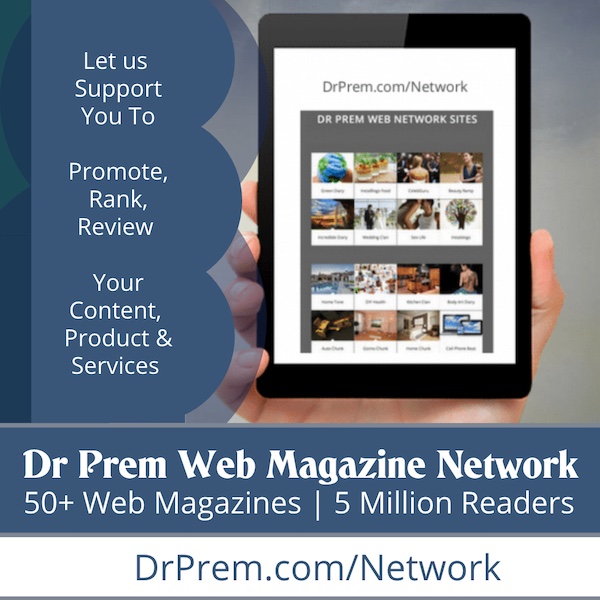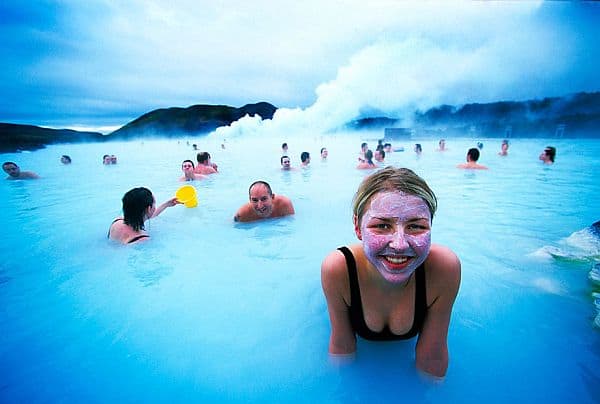 Blue Lagoon:
The top destination for tourists in Iceland is Blue Lagoon, situated in Southwestern part of Iceland. The water here is rich in minerals like sulfur and silica with health benefits for visitors in the form of exfoliation, cleaning and skin nourishment. A bath in waters of Blue Lagoon is said to be particularly useful for people with specific skin diseases.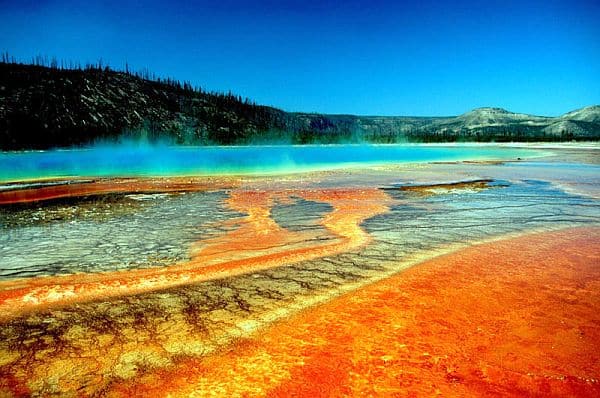 Grand Prismatic Pool:
It is one of the largest geothermal pools in the US and third largest in the whole world. The water of this pool is rich in minerals and visited by tourists from all around the world to explore the health benefits.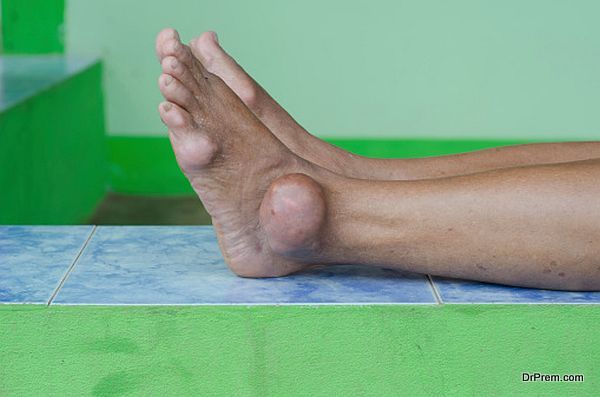 Bukfurdo Wells:
Waters of these geothermal wells, which are four in number, are rich in minerals such as magnesium, chloride and alkali-hydrocarbons. Calcium as we known is useful for the bones while magnesium supports muscle activity and carbon dioxide aides' circulation. The other benefit is that people with chronic gastritis can drink this water to cure their problem.
Balneotherapy and Geothermal Springs
Medicinal spas are becoming part of wellness tours in different parts of the world they use water from thermal springs to cure many health problems. This technique of treating different medical conditions by using water from geothermal springs is known as balneotherapy and is combined with physiotherapy as well as therapeutic massages in spas to provide the best results.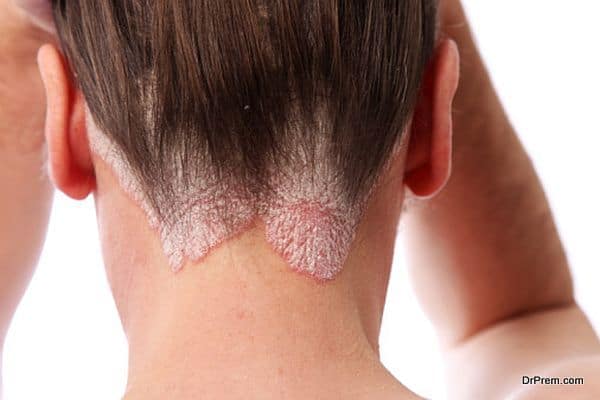 Benefits of Different Types of Geothermal Water
Water of geothermal pools are rich in different types of minerals, which are beneficial for treatment of many ailments, let us look at some of the details here:
Respiratory system inflammation can be cured effectively with geothermal water rich in iodine and calcium.
Skin complaints and degenerative joint conditions can be solved with water, which has high concentration of sulphur.
In peripheral circulatory problems and different heart conditions, patient gets relieve if water with dissolved carbon dioxide is used.
Salty water is suggested for women suffering from different gynecological complaints and people with bladder infection.
Geothermal water rich in radon is known to have pain-killing effects.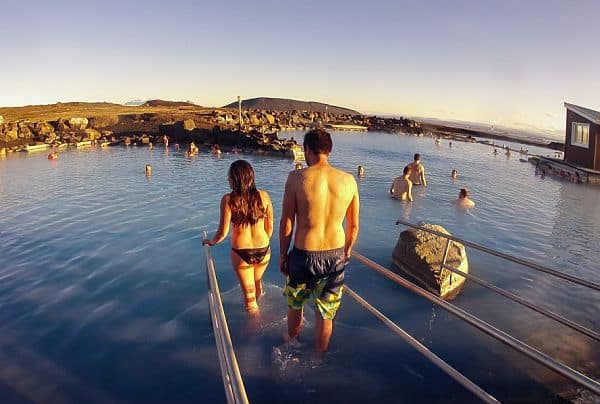 Things to Keep in Mind
Geothermal waters provide great medicinal benefits but people have to important to maintain bathing times as recommended and to be increased slowly from average of fifteen minutes to reach maximum time limit of forty-five minutes. A complete treatment course generally lasts for about two weeks but it can vary upon the problem or ailment.
Summary
Geothermal waters have a lot many beneficial qualities and are rapidly becoming main part of wellness tourism packages. Since wellness tours focus on improving mental as well as physical health of tourists, these geothermal springs and pools are becoming popular with knowledgeable travelers seeking means of improving overall wellbeing.