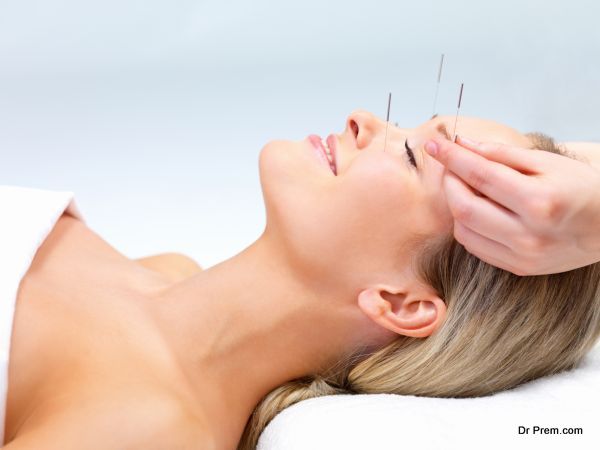 No ailments can completely be cured with the help of conventional medicine. For chronic ailments and aches people often turn towards alternative medicine for help. Alternative medicine does not only give respite from chronic pains and illness but it also strengthens our body from within and nourishes the bones and muscles. There are many benefits of getting alternative medicine therapies. The therapies and medicines are not synthetic. Natural and herbal medicines and procedures are used to vitalize our body, mind and spirit. There is a host of different therapies that are listed under alternative medicine treatments. The best five alternative medicine treatments are described in the following.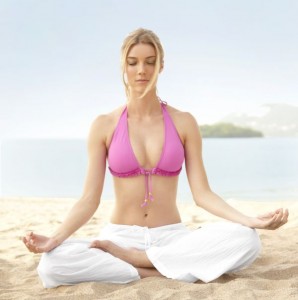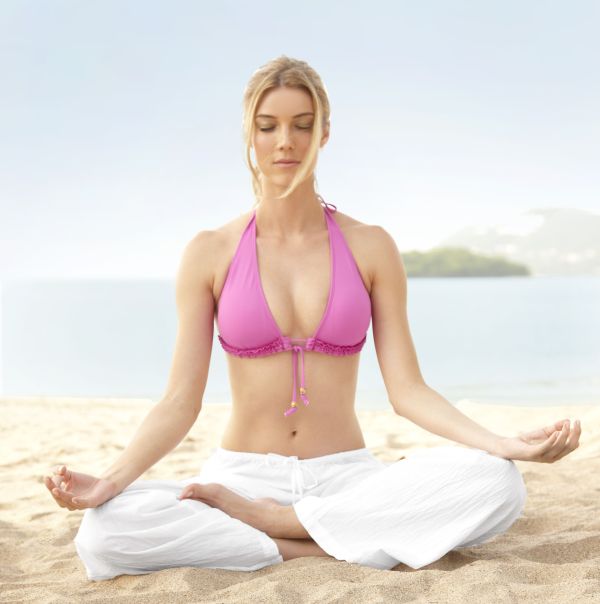 Yoga: The different Yoga postures help in improving the blood circulation in our body. It improves the flexibility of muscles and eases the stressed muscles. For chronic neck and back aches some Yoga postures are ideal. Yoga can also help in controlling the blood sugar levels in our body and works wonders for the high blood pressure patients. It can also reduce inflammation of internal body parts and helps in controlling asthma.
Ayurveda: The use of Ayurveda has been an Indian tradition for thousands of years to improve health and fitness level. Ayurveda treats your body with medicines made of herbs, breathing exercises, special massages and regular meditation. It rejuvenates your core strength and rebuilds the balance between body, mind and spirit. Ayurveda is totally safe as it is natural and there are no harmful side effects. The philosophy of Ayurveda is to enhance the vitality of our life force and thereby immunize the body against diseases. Massage: Too much stress can lead to muscle contraction and chronic pains. Massage helps in relieving the tension of the muscles and improves the blood circulation of your body. For cancer and patients of chronic illnesses massage works wonderfully. It eases the pain of chemo and severe injuries. Massage can heal sports or accidental injuries.
Acupuncture: Acupuncture originated in China but now it is an accepted method of treatment all over the world. The life energy or qi is manipulated by inserting needles at the 400 different pressure points of our body. By enhancing the flow of qi and changing its direction different ailments are treated.
Guided Imagery: This special therapy helps patients focus on a particular image. Guided imagery helps in connecting the body with the mind.