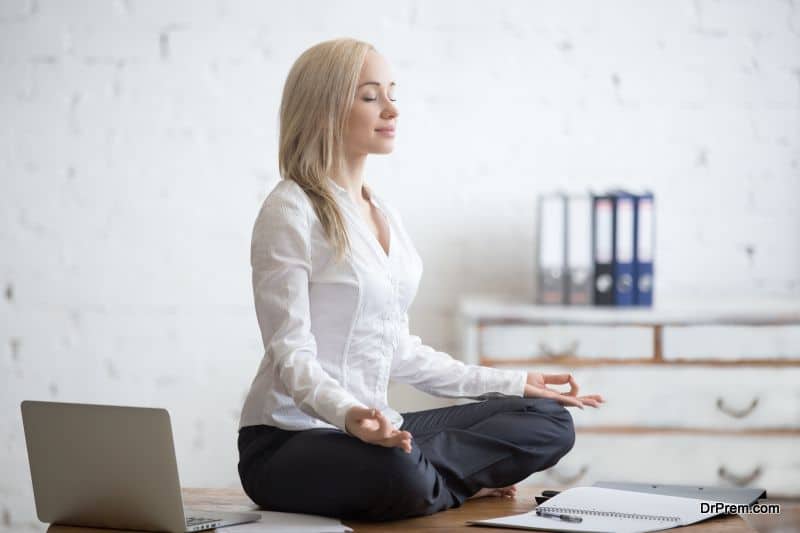 Corporate wellness programs have proved their advantages of implementing them in many ways. It is observed in general that with the implementation of the corporate wellness programs, the workplace is considered as a healthier and welcoming place to work. The employees, while enjoying good health, are less stressed and feel more energetic. They also seem willing to take up more responsibilities and feel confident about the work as well as the organization. This creates a positive attitude towards work and the workplace and helps in building good relationships within the workforce.
Some of the facts that revolve around corporate wellness programs are:
Reduced number of unhealthy employees helps in saving money for the organization;
Less number of illnesses means less medical insurance claims and less expenditure on healthcare services;
By implementing corporate wellness programs, there is dramatic improvement in absenteeism. There are fewer employees staying away from work on account of illness.
By adopting occupational health and safety measures, there is reduction in injuries and other work related hazards, thereby showing improvement in the workplace safety.
Employees that participate in corporate wellness activities are less prone to illnesses and are found out to be fit for work than those who do not take involvement in the programs.
Improvement in the health of the employees has shown improvement in their satisfaction and enthusiasm levels. This has also reduced the employee turnover rate and organizations find it easier to manage a healthy workforce.
Corporate wellness programs have helped in improving the productivity and efficiency of the employees. This has resulted in improvement of the overall company performance and has helped in expansion and in gaining more business.
Corporate Wellness Statistics
According to the Wellness Councils of America,
On an average, an employee costs more than $1000 per year for absenteeism;
If there are wellness programs launched in the workplace the overall absenteeism reduces by 19 %;
Those employees who participate in corporate wellness activities may take around 70% sick leaves as compared to those who do not participate.