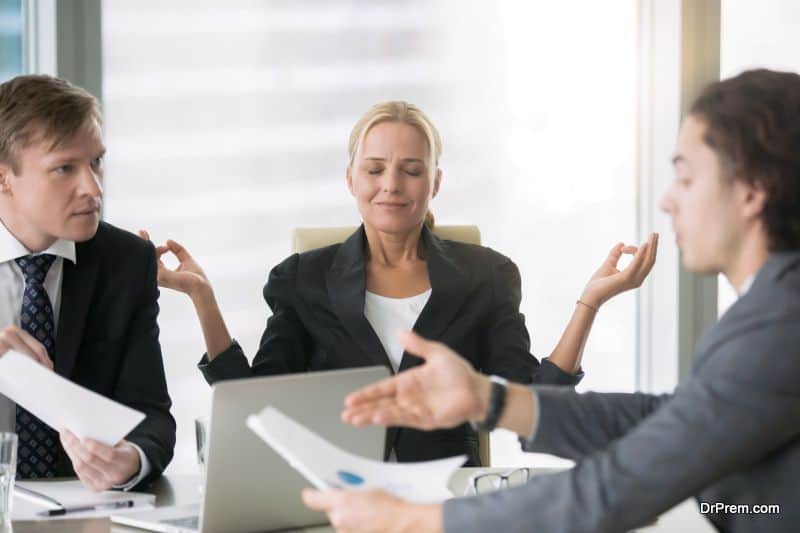 Continuous improvement and evaluation of performance is the key to a successful corporate wellness program. After implementing a corporate wellness program, it is necessary to follow up in order to make the necessary modifications, if required. Tracking the performance and evaluating the program is essential for the further improvement and continuation of the corporate wellness program. A review of the corporate wellness programs should be planned at periodic intervals and the progress of the programs as well as their outcomes should be measured.
A sound evaluation system needs to be developed taking into consideration different parameters like, the continuation of the series of the wellness programs as planned, employee participation, feedback received from the participants, health results obtained from the programs and their benefits to the participating employees, etc. Employee satisfaction can be known with the help of surveys and interviews and their opinion should be taken into account.
Outcomes can also be measured in terms of increased productivity and financial gains. Employee absenteeism can be compared to that before the implementation of wellness programs. Employee satisfaction, turnover rate, retention rate are such other factors that can help in evaluating the success of a corporate wellness program. Costs incurred on the wellness programs also need to be tracked and necessary changes can be made accordingly. By evaluating the process of the programs and the outcomes of it, organizations will be able to learn about the successful working of the corporate wellness program as well as determine whether the expected results have been met or not.