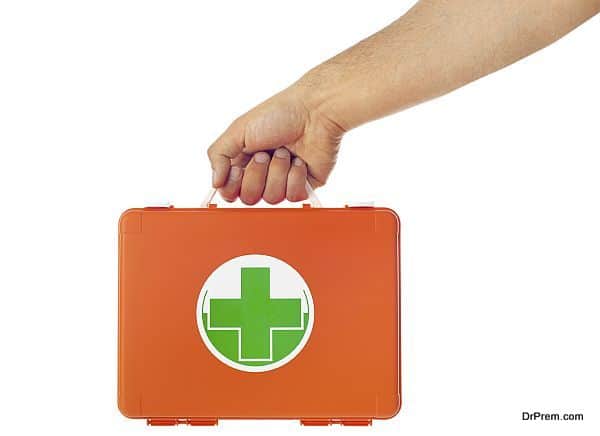 Irrespective of the wellness tourism destination, wellness tourists must make it a point to carry along a travel medicine kit with necessary medications. The exact medicines and other essentials required in a travel medicine kit would largely depend on the specific region or country chosen for wellness care and the infections predominant in these regions. Wellness tourists must make sure that their travel medical kits have enough supplies to deal with minor injuries, handle infectious illnesses predominant in the region, and manage their current medical condition for the entire duration of the trip. As a wellness tourist, you must make sure that the travel medical kit contains all of the integral medications needed to handle unpleasant situations during your wellness trip. Some of these medications include:
Prescription Medications: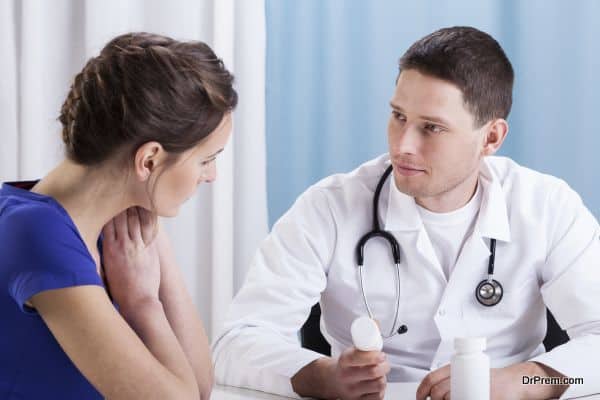 Wellness tourists must include their normal prescription medications in the travel medical kit. These would also include the medications recommended by a local physician in order to thwart travel related ailments.
Thermometer: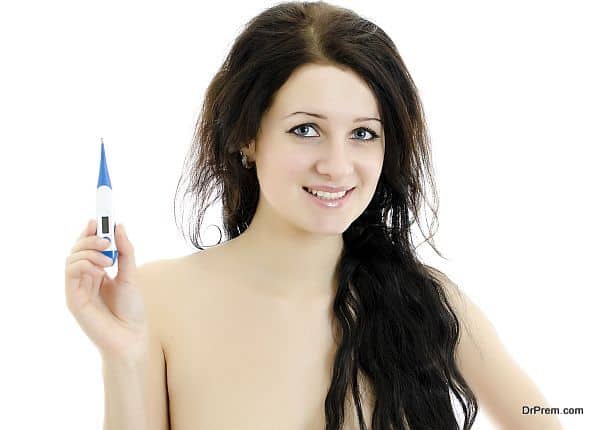 While traveling, digital thermometers are more preferred than glass thermometers.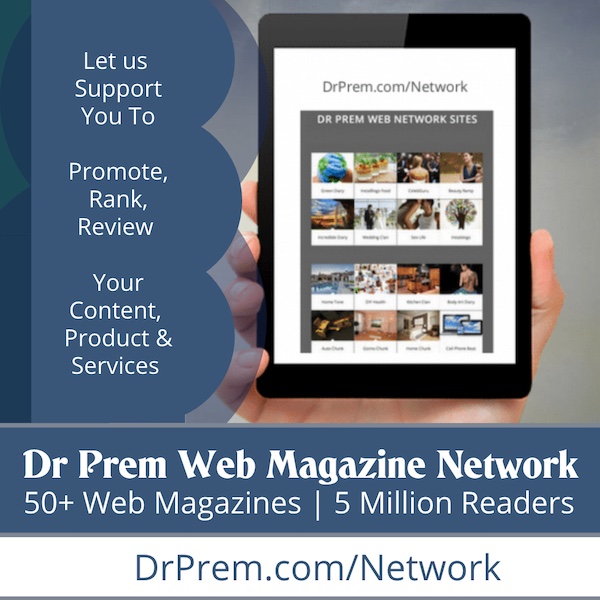 OTC Pain/Fever Reducers: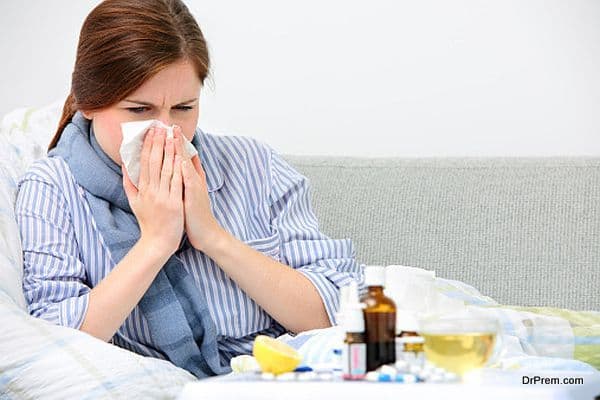 These medicines offer temporary relief from body pain, fever, headaches, mild diarrhea, heartburn, motion sickness and cold etc., and can be obtained without a prescription. However, a wellness tourist must discuss with the local physician about the different OTC medicines he/she can take along during the trip.
Adhesive Bandages: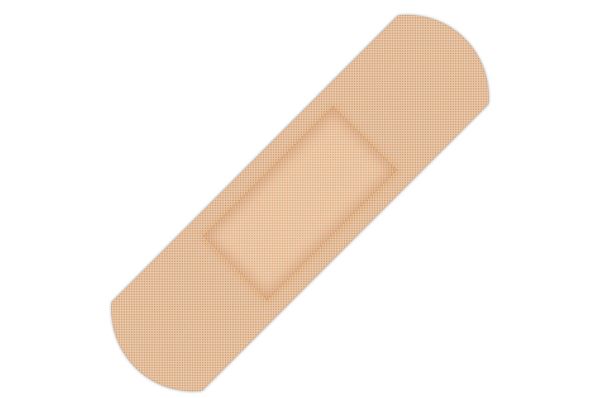 These are the best options to treat small cuts and wounds. They are handy and offer adequate protection against secondary infections. Different sized adhesive bandages come handy in treating wounds of different sizes (at least temporarily).
Hand Sanitizer Gel: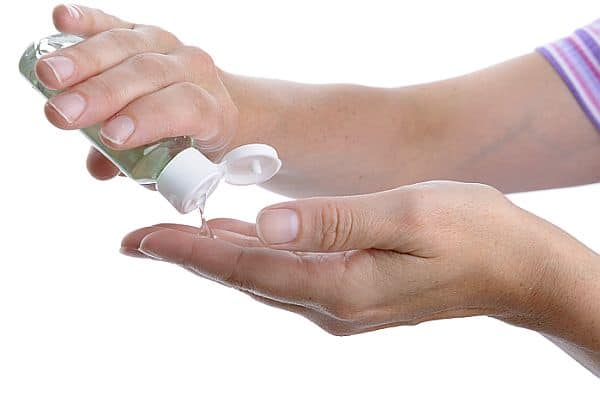 These are very useful for maintain proper hygiene in an unfamiliar location. Proper hygiene would in turn, keep away infectious diseases. Wellness tourists who are very particular about hygiene and cleanliness would definitely need to include a hand sanitizer gel in their travel medical kits.
Antibiotic Creams: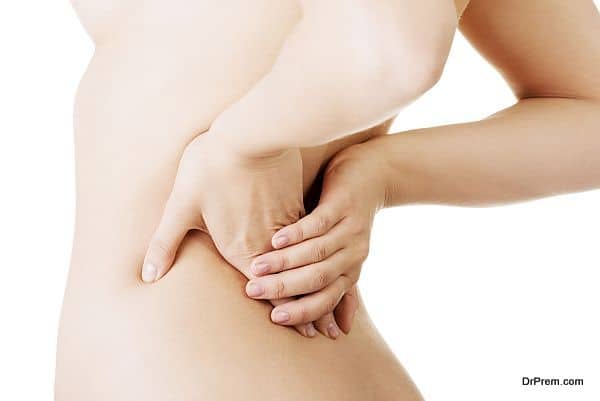 These are very useful in treating cuts and injuries, and protect them from secondary infections.
Antacid Preparations: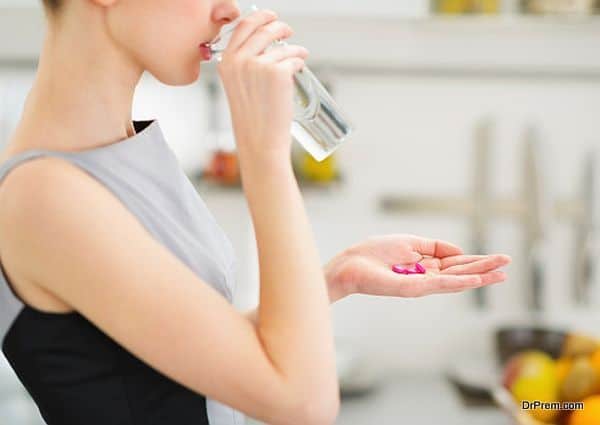 These are available as either tablets or syrups, and it is easier to carry tablets in the kit. However, an individual may opt for the form that suits him/her best.
Sunscreen Lotions and Creams: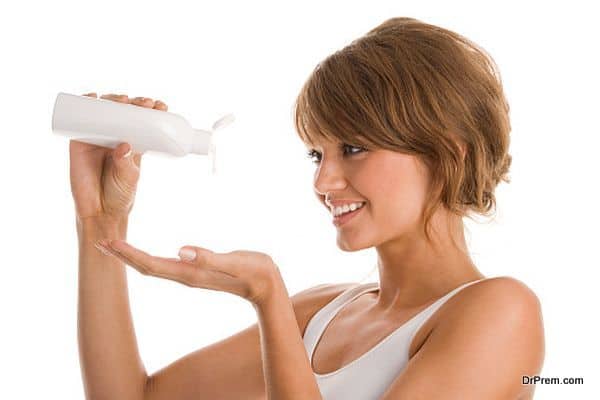 It is possible to develop skin rashes and burns owing to increased exposure to the sun's rays during the trip. Wellness tourists must make it a point to carry along plenty of sunscreen lotions and creams to get adequate protection from the sun's harmful UV rays.
Tweezers: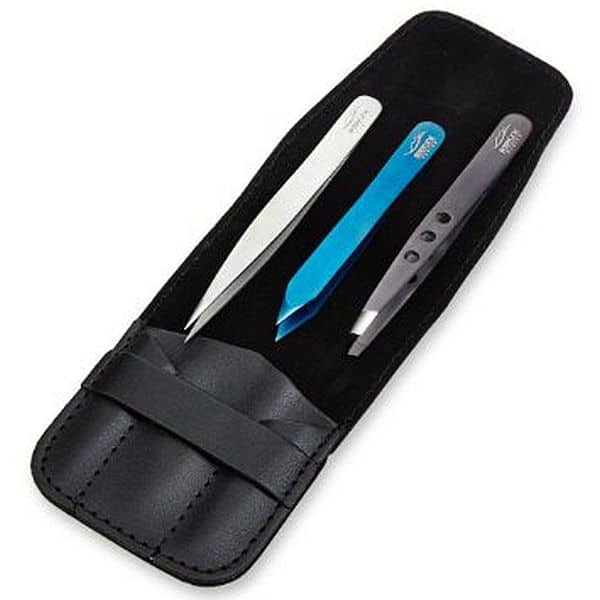 These are great tools for removing miniscule splinters. They can also help open caps on other medical packs. So carrying along a pair of tweezers in the travel medicine kit makes good sense.
Spare Syringes: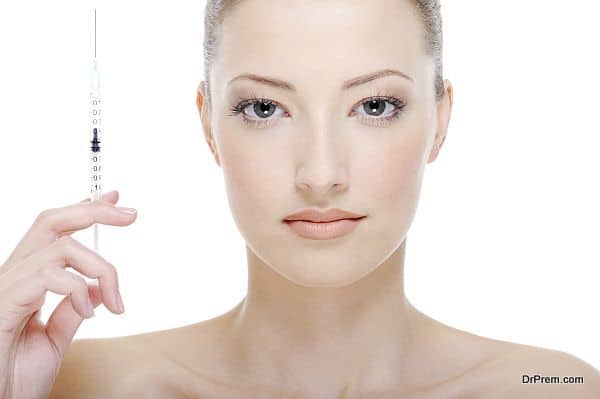 Wellness tourists can choose to carry along a spare set of syringes that can help you handle medical emergencies at the host destination.
In addition to all these items, a travel medicine kit can contains other essential items like analgesics (like aspirin or paracetamol) to treat body pain, antihistamines to treat insect bites, stings and allergies, throat lozenges to treat sore throats, common cold and flu tablets, motion sickness tablets , antiseptic lotions and creams, and crepe bandages. A tourist should also consider carrying some mineral and vitamin supplement tablets.
Some of the other vital additions to a travel medical kit would include safety pins, insect repellent creams, scissors, diarrhea medications, eye lubricant drops, earplugs, and electrolyte and fluid replacement powders. You should also carry some sterile syringes and needles, contraceptives like condoms or OCPs, water purifying tablets and perhaps even mosquito bed nets. The prescriptions should contain the generic names as well as the doses of all the medications packed in the travel medical kit.