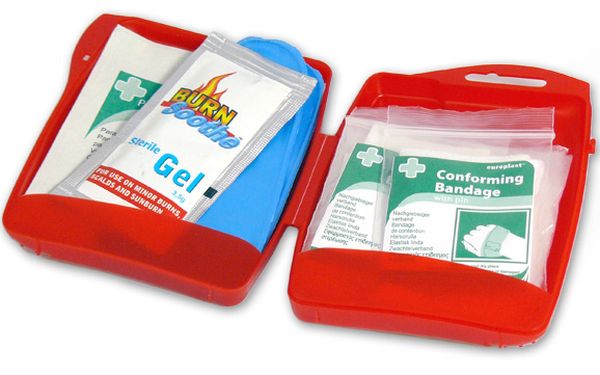 As many people from developed countries are traveling to developing countries for wellness care. Traveling to a developing nation or a third world country, the body is exposed to other forms of bacteria and viruses. Wellness tourists must carry a proper first aid medicine kit along with the essential things in order to meet medical emergencies. They must make sure that their travel medical kits have enough supplies to deal with minor injuries, handle infectious illnesses predominant in the region, and manage their current medical condition for the entire duration of the trip.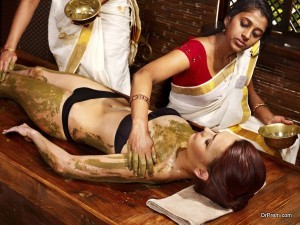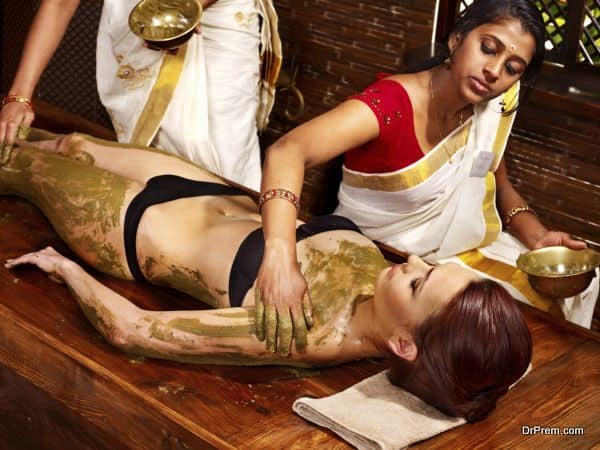 You must make sure that the travel medical kit contains all of the essential medications needed to handle unpleasant situations while traveling. Some of these medications include: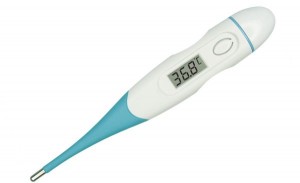 Prescription and Thermometer 
You must include your normal prescription medicines in the travel medical kit in order to deal with their existing health conditions. These would also include the medicines prescribed by a local physician in order to prevent travel related ailments. In addition, you should also carry a thermometer to determine the degree of fever.  It would enable you to get the right medicine to handle the condition.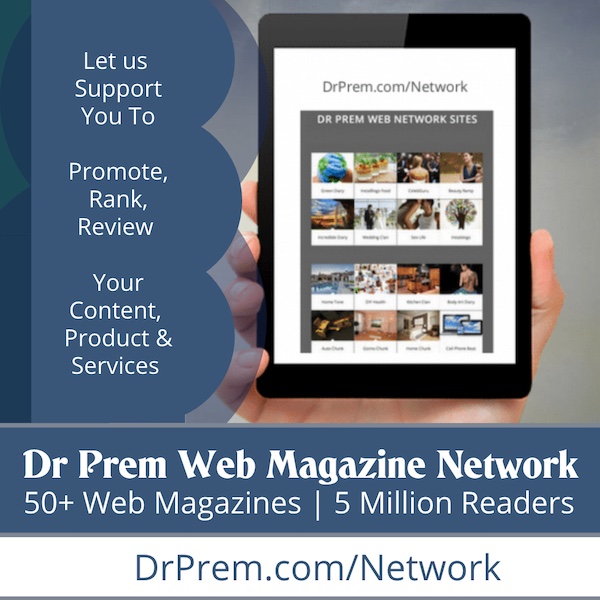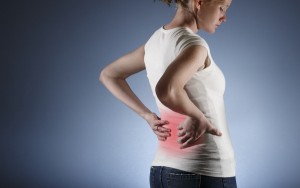 Pain or Fever Reducers
Pain reducers offer temporary relief from body pain, fever, headaches, mild diarrhea, heartburn, motion sickness etc. You can obtain it without the prescription of a physician.  It is also important for you to discuss with the local physician about the different OTC medicines you can take along during the trip.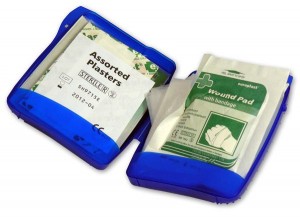 Adhesive Bandages and Antibiotic Creams
Adhesive bandages are the best options to treat small cuts and wounds. They offer adequate protection against secondary infections. Antibiotic creams are very useful in treating cuts or injuries and protect you from secondary infections. You can carry ophthalmic creams along to treat eye infections.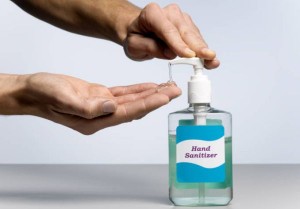 Hand Sanitizer 
You cannot find hand wash and water everywhere. Therefore, sanitizer gel is very useful to maintain proper hygiene in strange location. If you are very particular about hygiene and cleanliness, then you would definitely need to include a hand sanitizer gel in their travel medical kits.
A travel medicine kit can contains other important items like analgesics to treat body pain, antihistamines to treat insect bites, stings and allergies, throat lozenges to treat sore throats, common cold and flu tablets, motion sickness tablets, antiseptic lotions and crepe bandages.