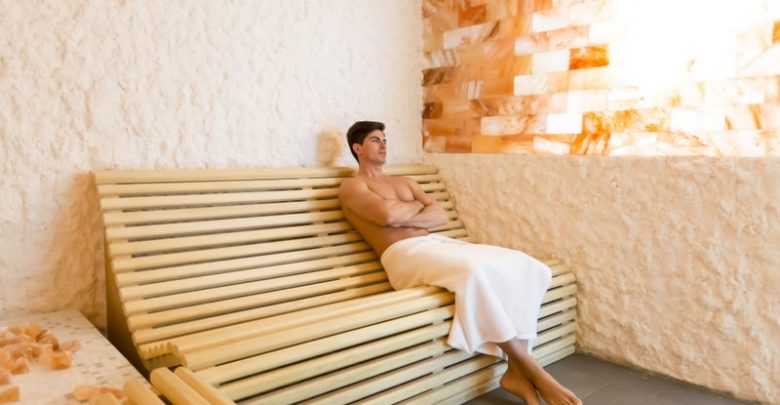 You can pick exotic locations to experience amazing paddle boarding opportunities in your wellness trip.  From New Zealand located right at the bottom, far below the equator, to the dramatic north European landscape with splendid fjords looming behind as your paddle board cuts across the pristine waters. 
The experience is amazing. It is a healthy fodder for your mind and body. Paddling is a great exercise keeping your muscles toned. The awesome scenery that moves past as you sail forward has a great therapeutic effect. It uncoils your mind offering a relaxing effect.Several paddle boarding operators have come up to provide you with the best of their services. They are resourceful. They have a large fleet of kayaks, canoes, and paddleboards all of them well maintained, efficient and certified safe.
Hiking: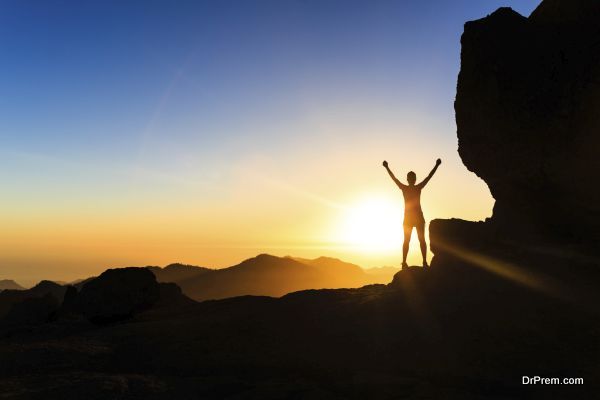 Hiking is a wonderful way to merge a healthy lifestyle and an appreciation for nature all in a single go. Hiking offers a great exercise and is great for your cardio vascular health. It is not necessary that you hike continuously. To give a break to your tired muscles, you can relax by a creek or a shady spot on your way uphill along a hilly terrain.
Hiking has increasingly become an essential part of wellness tourism. When you are hiking with a group, you collect valuable information up your trail thereby increasing your knowledge on the local flora and fauna. There are great hiking trails offering you the best of your travel moments.Bad Ems hiking trails in Germany is a perfect blend of adventure and wellness trip.
Additionally, it also offers excellent thermal spring baths and an exploration into the Nassau nature park. Located in the Taunus area of Germany, you get to explore some of the awesome landscapes and mediaeval castles.
 Cycling: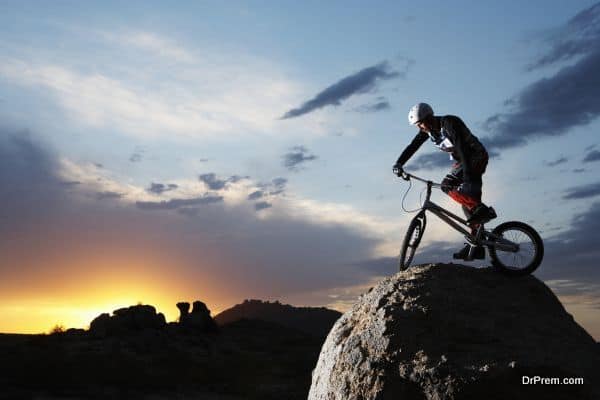 Cycling is a splendid way to combine sports with nature exploration. In fact, there are spectacular cycle tracks along the countryside of Italy, Spain,France, and England. By cycling, you cross along beautiful tracks flanked by hills, lot of green rolling acres and picturesquely beautiful pasturelands. Without cycling these landscapes would have been inaccessible to you.
Organic gourmet meals: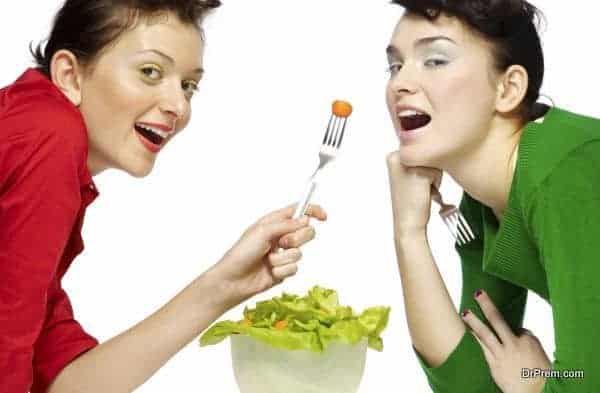 Organic gourmet meals together with a relaxing spa and massage sessions would take your wellness trip to a different dimension.Availability of healthy and customized meals in your travel locations would be a real value added experience that would keep you in high spirits. Once, travelling and relaxing by a sea beach along with lots of lip-smacking gourmet and booze was a trend.
But now-a-days, the concept of a wellness trip no longer accommodate for an unhealthy diet that would harm you dropping your physical and mental potential.Organic meals, juices from tropical fruits, absence of alcohol and caffeine and to make it to the next higher level, availability of local catches like trout from the meandering creeks or elk meat from the local wilds would be an amazing gourmet adventure.
High in protein and low in carbohydrates, a carefully selected diet plan offered by the campsites and lodges you drop by on your trip could be a valuable component of a wellness trip.
Spa: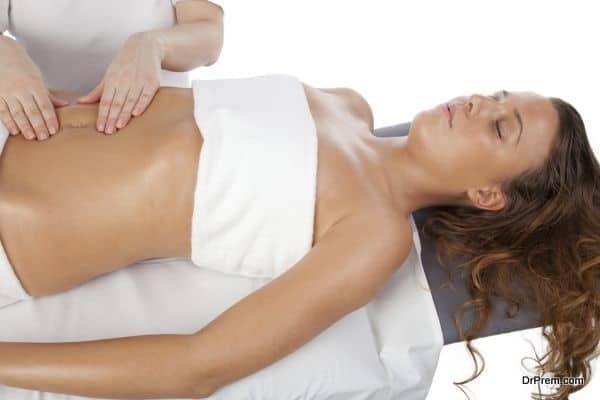 Spa resorts arepriceless wellbeing escapes that bring the much-awaitedtranquility to your mind and an excellent uncoiling option for your body.
Spa massages are greatly beneficial. Especially, the essential oils, herbs and local concoctions that go into your treatment ingredients are rejuvenating. It improves your blood circulation and soothes your mind.
Spa resorts with their luxurious settings and professional services are perfectly designed to offer you a healthy and exciting holiday. It is an essential component of a wellness trip.
 Massage services: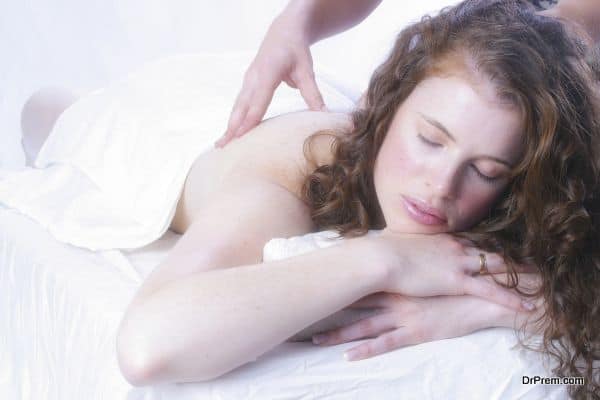 There are many massages which are key components of wellness trip. The major types are:
– Relaxing massage: It soothes your mind and body and has a tranquilizing effect.
– Anti stress massage: It relieves your aching muscles and has a therapeutic effect. It stimulates as well as calms down your nerve endings.
– Pindasweda massage: Pinda or a ball of paste made up of grains, herbs and spices constitute the chief ingredient of massage. The ball is applied all over the body that helps arouse cellular memory by powerful stimulation.
Mineral bathing: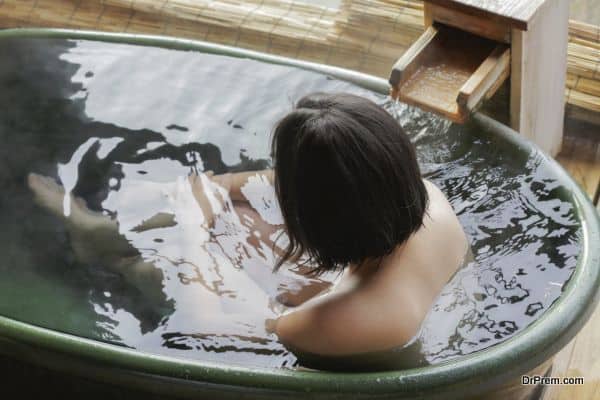 Mineral bathing is an essential component of a wellness trip. Hot natural springs contain valuable minerals like zinc, sodium, potassium, sulphate, magnesium, chloride, and calcium. Taking mineral bath gives you immense health benefits. These minerals dissolved in water when gets through your skin pores does you a ton of good. 
An ideal wellness trip planning should include few essential activities and services to fulfill the ultimate objective of the trip.