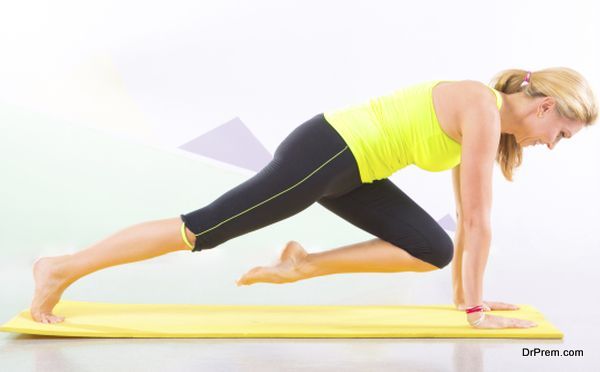 Today, our life has become very advanced and busy as well. We do not have time to eat properly and relax. As a result, we are experiencing problems like regular body aches, neck ache, headache, stress, and stress related problems. As time changes, we like to use modern technology to do our work but it is affecting our health. Some people know the importance of healthy life style and healthy eating habits. They opt for different things that help them to make their life healthier and happier.
It is not compulsory to enroll yourself to a club or yoga class because you can perform some easy and effective alternative methods at your home.
This will help you to enhance your stamina, improve your overall health, and maintain a healthy balance between mind, body, and soul. Here are some effective home remedies that you can apply at home without help of any instructor.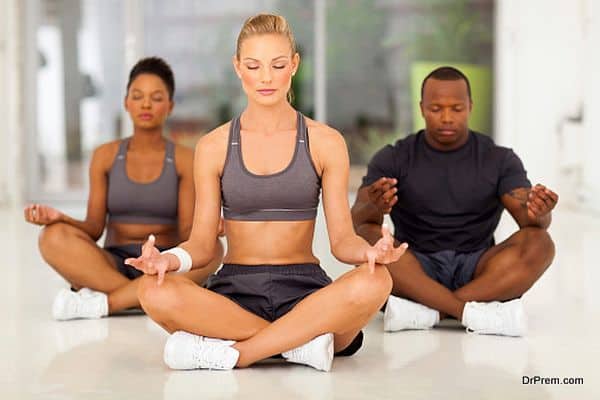 Meditation
Meditation is the best way to stay fit and healthy. It helps to reduce stress, helps to relax the spinal cord, and helps to make you stress and worry free. It is beneficial to achieve the rest you cannot even get from deeper sleep. It helps to keep you energetic, refreshed, and joyful. Other health benefits of meditation include pain release, increased energy level, improved immunity, and better mood and behavior.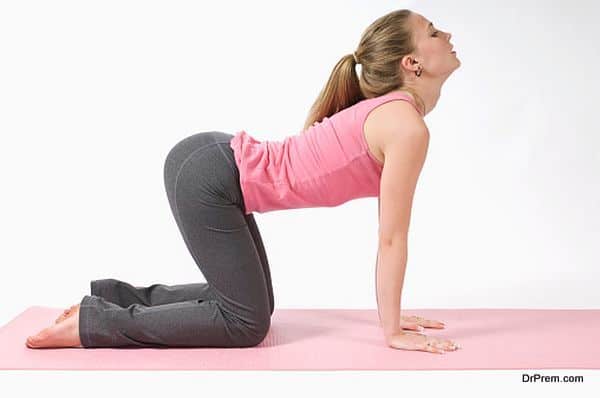 Yoga
Yoga can be beneficial in losing few inches or can help to achieve strong, flexible and healthy body. You can do some simple yoga practices at home like padmasana, chakrasana, gaumukhasana, and other simple asana. These will help you to gain beautiful, glowing skin, and will help you to fight with general health problems.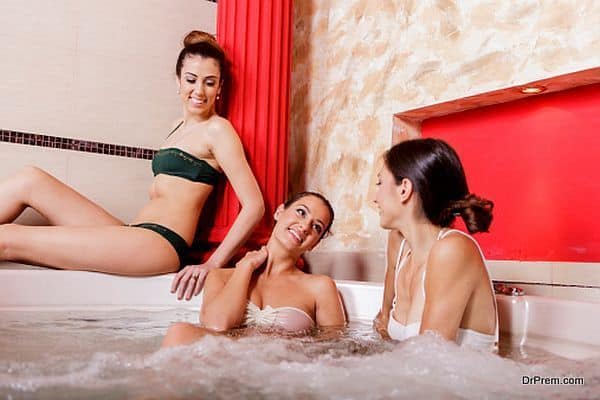 Salt Water hot tub bath therapy
Salt-water hot tub bath therapy is one of the best and easiest methods to release stress. This can be performed at home and you can achieve complete mental and physical relaxation. It is one of the ancient forms of heat therapy to release muscle and mental tension. It helps to reduce swelling, pain, and keeps skin healthy.
Ice therapy
Ice therapy is the best alternative method to reduce muscle tension. It is beneficial especially for athletes as it promotes natural healing. You can do it after a workout session as it helps to prepare your body for next training session or program. An ice bath helps to drain lactic acid out of the body and reduce the risk of muscle contraction and body pain.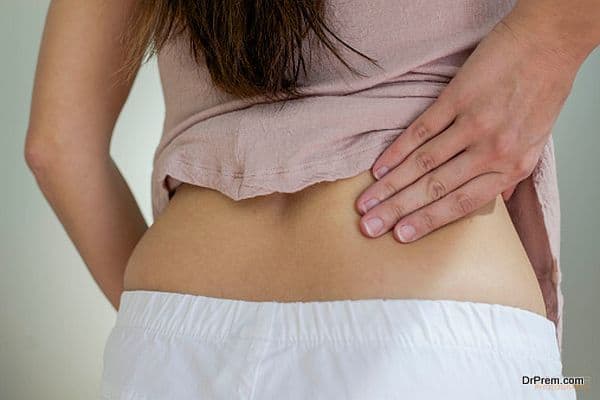 Heat therapy
This therapy can help you deal with your joint pains, muscle pains, back pains, and minor injuries. You can apply heating pad on your abdomen, thigh, arms, shoulders, and other affected areas in order to reduce pain. Heat therapy is beneficial to reduce muscle tension result from stress.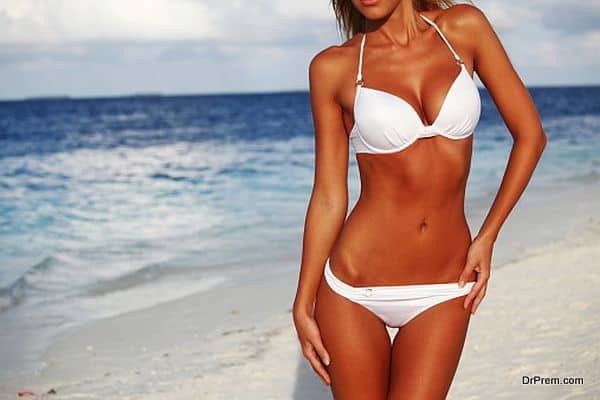 Sunbath therapy
Sun is a rich source of vitamin D and it helps in natural healing. Sunbath helps to reduce the risk of various skin diseases. It kills bad bacteria, reduces cholesterol, and helps to reduce the risk of breast cancer.
It can be helpful to control problems like psoriasis, acne, eczema, and fungal infection. Sunrays also help to control blood pressure, cleanse blood and body, boosts immunity, cure depression, and helps in child's growth.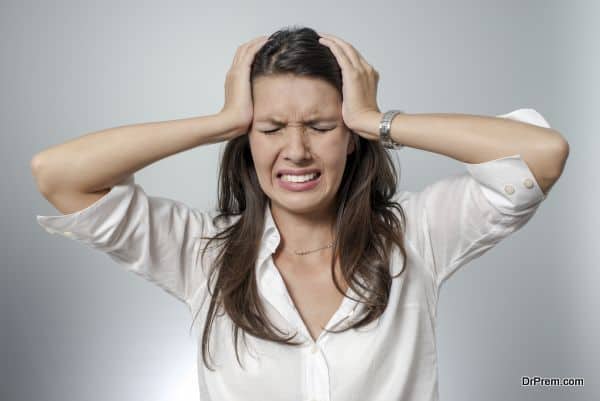 Nature walk therapy
Nature walk therapy can help you to feel relax and stress free. You can walk bared foot on the green grass in your garden or park near by your house. It helps to alleviate mental and physical illness like stress, depression, and weak eyesight.
Summary
In order to stay healthy, happy, and long life you can follow simple alternative therapies in your daily life. This keeps you stress free, depression free, and away from diseases.