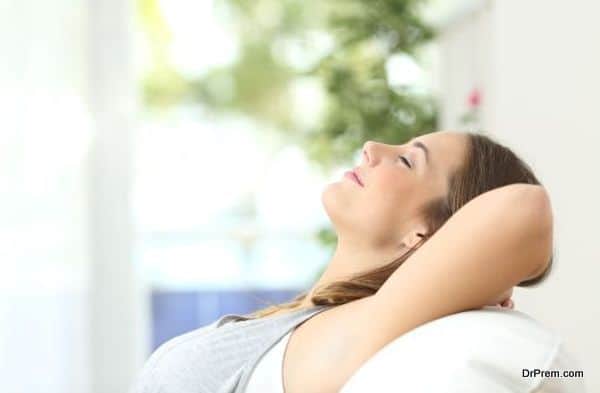 Wellness is not only to be achieved but alsoto be sustained. A few days refuge in any resort indulging in various relaxing activities is not going to help forever. The place or the surrounding where you are dwelling 24X7 matters most in upholding your quality of life.
Even in the architects' vision, the buildings designed for a contemporary inhabitation by human beings, the element of wellness finds a significant niche. Wellness has turned into a key concept among property developers. With substantial investment in money and innovations, they are on a constant hunt to combine design aesthetics with health and happiness that will turn dreams into luxury buildings.
Keeping up with the growing trend: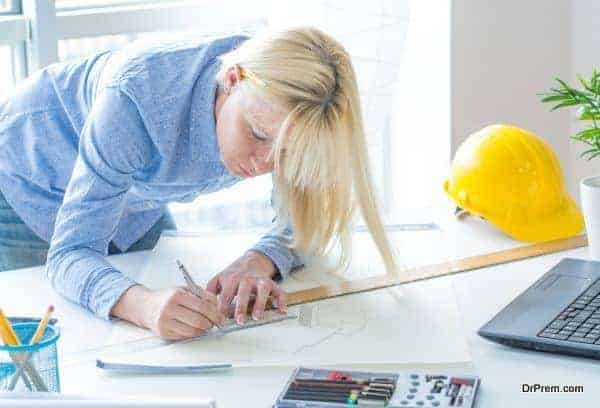 The trend of creating wellness building with innovative architecture was considered an element of high importance in the recent Global Wellness Summit 2016.Exclusive spas, state of the art gyms and fitness centers, swimming pools and meditation halls with soothing and environment-friendly music are the prime features set to pamper residents giving them a star resort like feel right at their homes.
However, the property advisors Commercial Real Estate Services (CBRE) have envisaged the concept of wellness with a much broader outlook. The building design incorporates the 6 facets or dimensions of wellness defined by Dr. Bill Heltler, the co-founder of National Wellness Institute, an American non-profit organization started 41 years back.
While designing buildings and residential units, the objective is to strike a fine equilibrium between these aspects of wellness like the intellectual, spiritual, social, occupational, physical and environmental which do not act in isolation. When a perfect balance between these dimensions is achieved, a healthy and happy life manifests as a consequence.
The MD of Residential at CBRE observes that present day people are more aware of wellness factor ever than before. People have realized the long-term benefits of the overall mental and physical wellness. Homes should be a tranquil nest fostering an invigorating environment ensuring complete relaxation from stressful surroundings.
Wellness factors influencing our dwellings: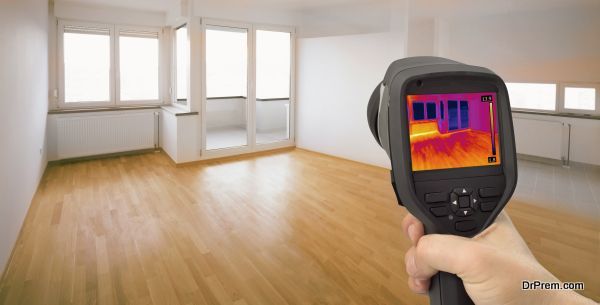 Much of our wellness, the way we feel, breathe, sleep and react to the environment, in general, depends much upon the following features that forms the basic layout of a residential building construction:
– Building acoustics.
-Flow of air
– Accessibility to natural light.
– Spacing and distribution of living rooms.
-The energy saving technology incorporated in the design aspect.
-Features that optimize the sustainability and lifespan of the building.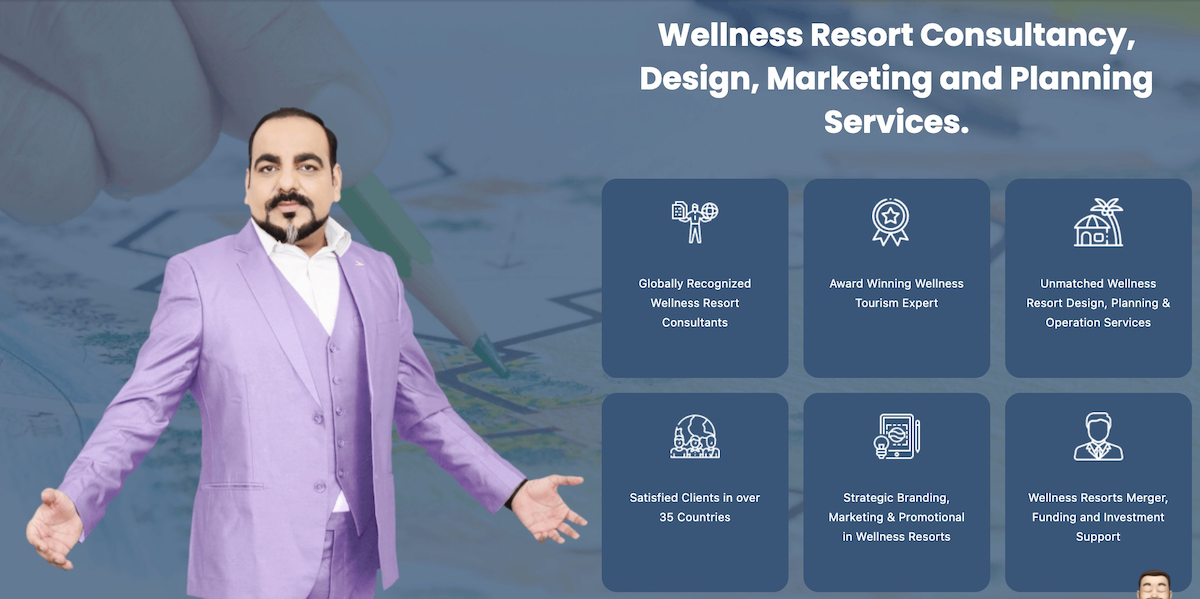 On a finer micro level, the interior decoration and painting should bring about a sense of harmony in one handoptimizing the room illumination on the other. The elements of art,music, greenery and unspoiled nature foster a spirit of being well. It triggers the senses promoting a tranquil haven far away from the harsh grating of life.
Buildings with wellness features: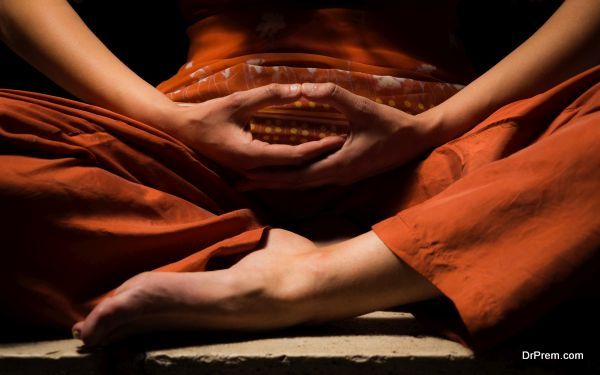 -The property developers in London have promoted wellness aspects in their multi-squillion pound projects, in Lodhas 'Lincoln Square' in Holborn.  Properties sell at £ 950000+ and accommodate prestigious universities, museums, art galleries and even law courts to ensure that the consumers' health, happiness and interests are well addressed!
-Stressing on the intellectual and emotional wellness, Hampstead Manor, the super luxury building complex is to come up with 156 new homes priced between GBP 55,000-16 million.
-Spiritual wellness finds prominence in the flats in One Crown Place near Liverpool Street with plenty of natural light, landscaped gardens and sound of flowing water calming your senses.
-Social wellness equally finds importance in Ballymore's Embassy Gardens where great communal facilities, open roof top spaces, sky pool and more outdoor spaces in apartments enable a good social mixing pulling a person out from loneliness and boredom.
-Greater communal attractions are visible in Berkeley's South Quay Plaza where the 56th floor is entirely dedicated to healthy socializing.  The floor will house 9000 sq. foot health club, screening room, bar, private dining room and an expansive terrace.
These are few examples meant mainly for the rich having a social standing.
Wellness in buildings – Marketing hype or value added realization?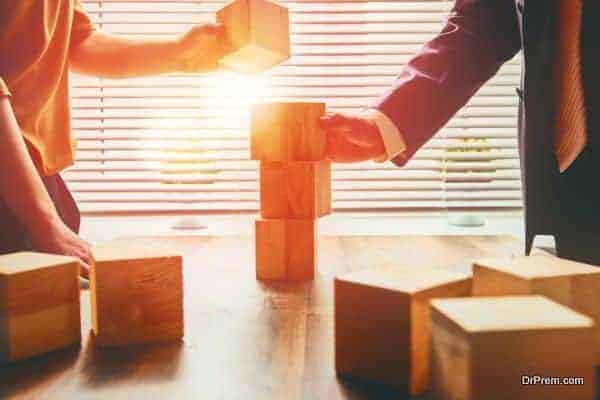 People are still skeptical whether these wellness architectural features will be used only as a marketing ploy by the property developers or are definitely going to add long term value to the entire human wellness. But with the awareness gripping the society, chances are very high that this would be a permanent feature in future buildings.
Delos, the US based organization has already set up the WELL Building Standard aiming to create a healthy dwelling environment. The standards based on meticulous research and innovative concepts using the most advanced form of technology have already set a global benchmark.
In the US, the performance of buildings is monitored through WELL Building Standard and LEED certifications that increase their net worth substantially. Days are not far when people will be getting mobile apps generated alerts while entering a 'sick building'.  The utility of wellness will not remain a prerogative confined to a specific class of people but will soon spread among the masses.