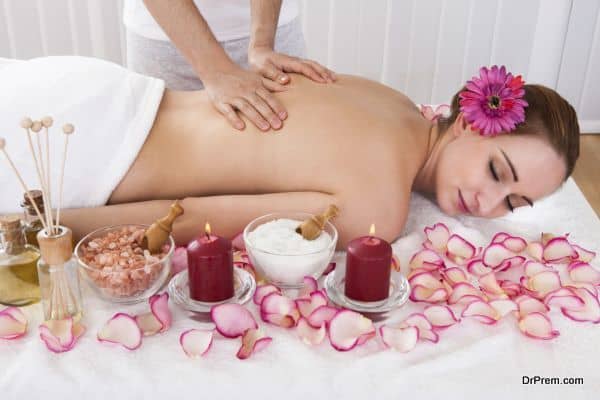 Various spa treatments are gaining popularity that you can avail in good resort, day spas or a wellness clinic.  This will help you in analysing and deciding the spa treatment that would meet your requirements.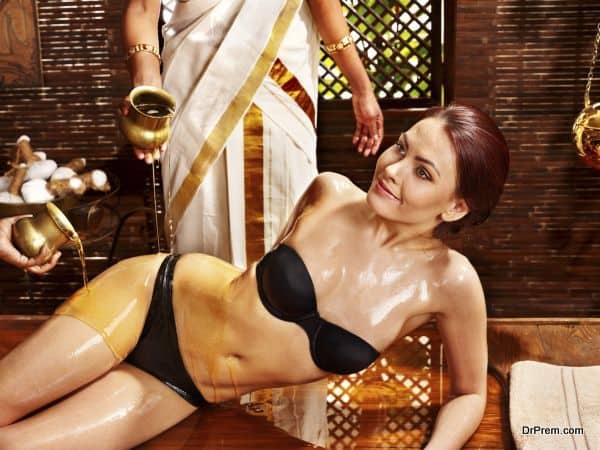 Knowing what you want:
People seek many objectives that from spas, such as clearer skin.  As is apparent, goals are different and therefore they would require different types of services. Hence, ensure that you communicate what you want to your spa therapist for the best results.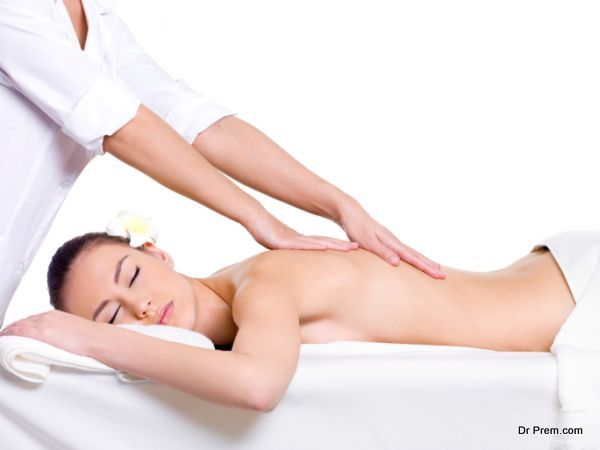 Communicate with your spa therapist:
Be open in your conversation and interactions with the therapist.  Outline what discomforts you have during such treatment and enlist your problem areas so that she may focus on it.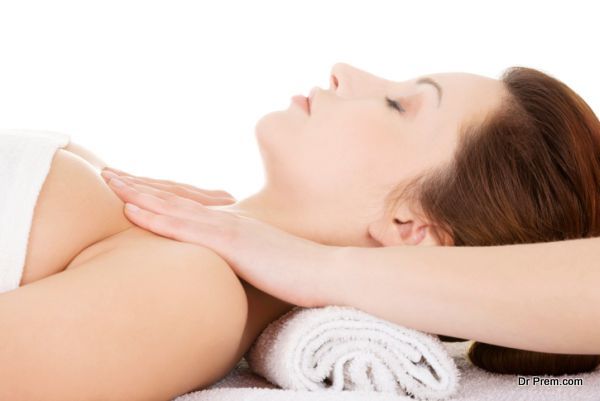 You should know what you will get in a Spa Treatment: 
The popular spa treatment are-
Massage-  This is used with various oils for the desired effects and includes treatments such as Deep Tissue and Swedish Massage.
Facials-  Facials are general non-invasive by massage and gentle cleansers.  .
Hot Stone Therapy-  The spa menu is bound to have a Hot Stone Therapy as it has become quite popular across the globe
Body wraps-  A lot of Body Wraps make use of herbal ingredients such as paraffin, seaweed, mud and clay.
Acupressure/Acupuncture-  This ancient Chinese therapy are proven through time and can help in reducing disorders and ailments, not simply of the skin but otherwise also.
Salt Scrubs and Glows-  This is used for deep exfoliationif dead or dry skin cells by brushing salts that are high in mineral cntent on the body.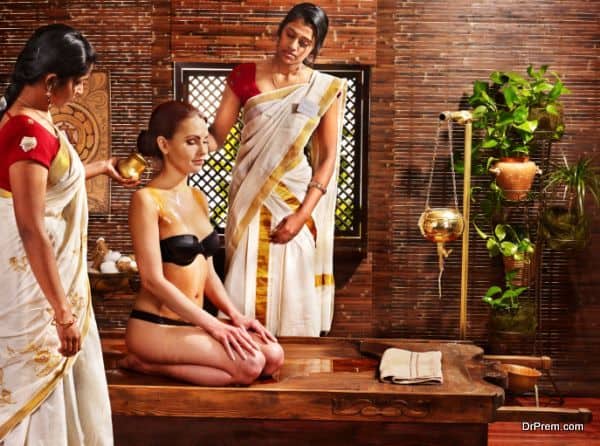 Ayurveda-  This five thousand old medicine philosphy revolves around herbs and natural remedies.  It is now a popular alternativfe treatment methodlogy and is also a spa favorite.
Colonics-  It is very effective in ridding the body from toxins.
Aromatherapy-  This spa therapy makes use of essential oils with each oil carrying a special property.
Reiki-  This is a Japanese method for providing stress relief and also heals on the principle of energy movement
Paraffin-  This liquid and smooth wax is mixed with essential oils and is used for spa treatments as it has the properties to retain moisture and conuct heat.
Shiatsu-  This is another hot favorite in spas and is a technique that uses palms and fingers, especially the thums  to find out the trouble areas in the client which includes muscle distress.