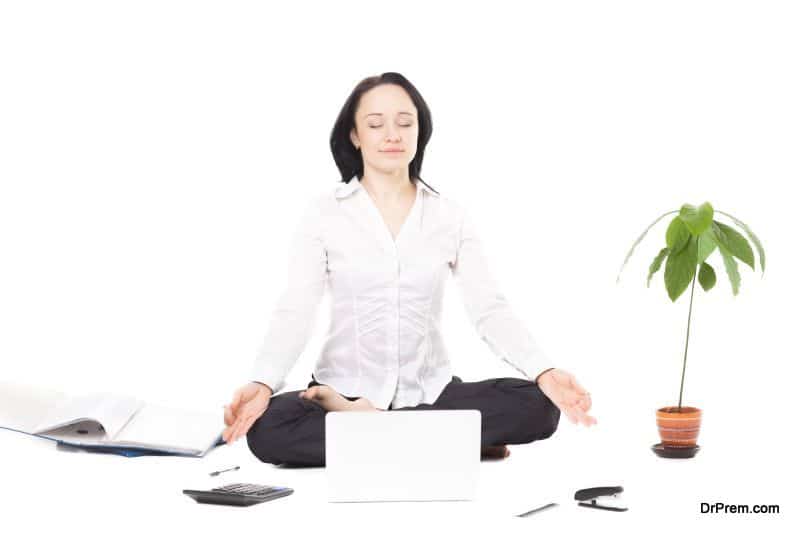 An emerging advertising agency makes a smoke free workplace
A small advertising firm working for around 20 clients in various sectors was in huge trouble when the directors realized that their workforce is indulged in habits like smoking. The smoking habit was affecting the health of the workers as well as the surrounding staff. The sickness rate was more and so was the absenteeism.
After a thorough research the organizations implemented corporate wellness programs for their workforce. They organized screening programs to assess the health and diseases related to smoking and other lifestyle habits. Following which they arranged for smoking cessation programs and organized seminars and counseling sessions for their employees. This was also clubbed with other wellness activities like cycling competition and some outings with health and wellness focus.
This continued for a year after which, the progress was assessed. There was a marked improvement in the health of the workforce. Most of the employees had responded positively to the smoking cessation programs and counseling sessions and their habits had reduced to a great extent. The greatest achievement was that the workplace had turned into a smoke free healthy place to work. This also reduced absenteeism and improved the overall productivity and the number of clients almost doubled.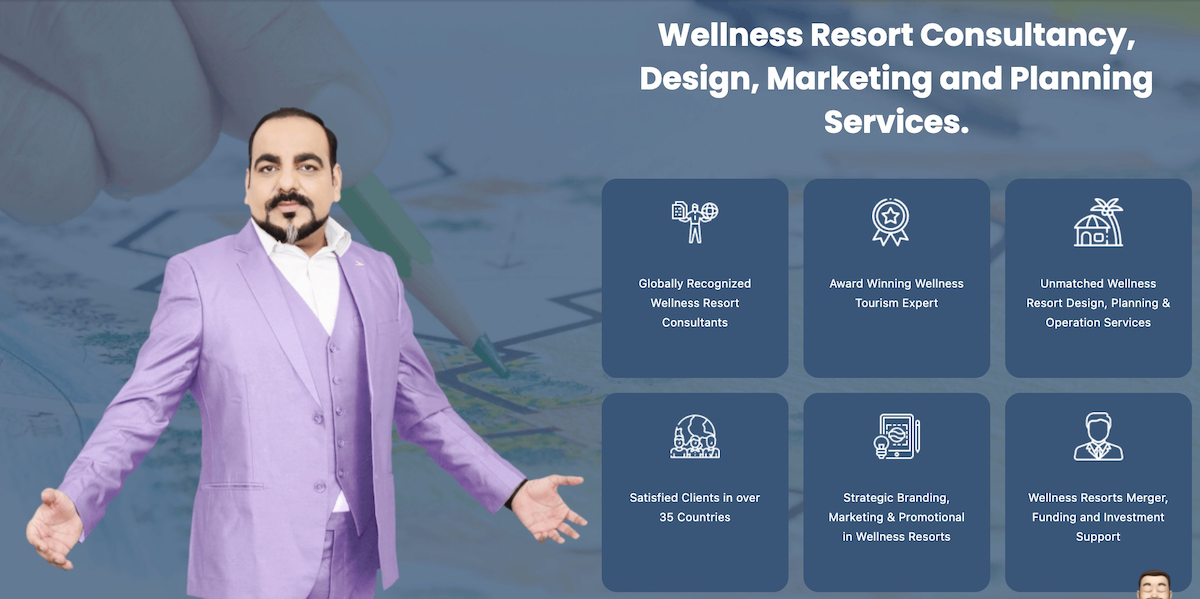 A company from the hospitality industry succeeds in weight reduction and improves employee health
A company from hospitality industry appreciates the need to have fit and elegant workforce. During their corporate wellness screening programs they found that most of their staff that was engaged in sedentary work was turning overweight. On further medical investigations it was also revealed some of them had blood cholesterol levels on the higher side, which was a potential risk to their health.
Based on the screening report, necessary actions were taken and new wellness plans were drawn with specified target for obesity programs. Fitness consultants, dieticians and medical consultants were brought into action and wellness activities were revised. The organizations tied up with a gym and arranged for the regular gym activities for their employees. They also organized regular outdoor activities for the employees and their families. Health events were also conducted during such outings and importance of health and lifestyle management were discussed.
Within a year many of their employees showed improvement in their weight reduction program. Most of the employees participated in the wellness activities and enrolled in gym for regular work outs. The employees who were within normal range of weight also took active involvement and showed improvement in their health and fitness levels.