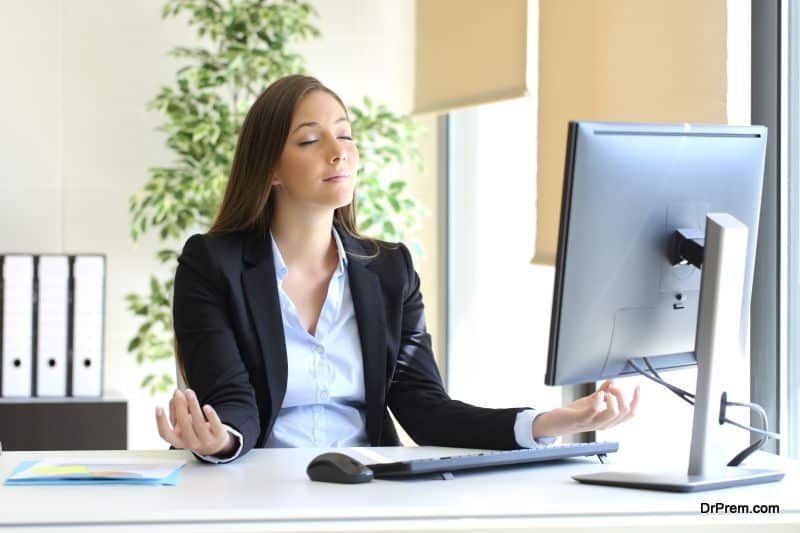 With the increasing importance of health promotion, maintaining employee health is a major task in front of the employers. While corporate wellness acts as an aid to the employers, it is also necessary that the organizations are designing the best and the safest corporate wellness programs for their employees. As a result specialists in corporate wellness have emerged and so have various certification programs for corporate wellness programs.
It is essential for the employers to understand the real need of their employees, their focus and the goals of the organization. They need support in designing the wellness programs most of which should be comprehensive, while there are also some specific programs that should meet the specific requirements of certain groups.
Hence there is an emergence of wellness certification programs. Through these certifications it becomes possible to have qualified individuals who can have the precise vision, be able to design the right corporate wellness program and develop the right path for the future of the corporate wellness program.
Creating awareness for health among the employees may not be that difficult. But making them get up from their seats and start acting is definitely a difficult task. Organizations need to work hard to create this drive and make the employees work for their health and fitness goals. Certified professionals make this process smooth by considering the overall personalities of the employees. They can create a mission to go ahead on the intended path and know the best ways to ensure employee participation. Certification wellness programs help the employers with the metrics and the results and outcomes of the corporate wellness programs can be measured.