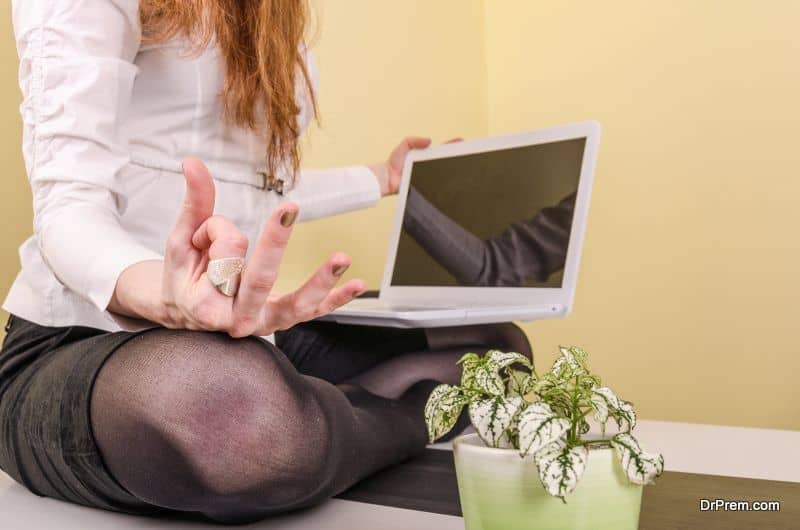 Corporate wellness is blooming in the business and healthcare industry and has opened many career opportunities for the qualified and skilled professionals. As corporate wellness deals with the corporate industry, professionals from similar background are at an advantage. Additionally, there is health and wellness sector that demands highly skilled medical and wellness professionals to satisfy the medical and healthcare needs.
Some of the areas that require competent professionals are:
Healthcare Business development
Professionals from healthcare management and business development are required to promote the wellness programs that can be made available to the corporate sector.
Hospital and Healthcare
Professionals from the hospital and healthcare industry are of great value in this industry. There is scope for highly qualified, skilled and experienced professionals to provide the necessary medical care and healthcare advice. Some of the professionals required are doctors, specialists, nurses, paramedical staff, dieticians, laboratory assistants, preventive health consultants, lifestyle management experts, etc.
Wellness industry
Wellness experts with the relevant qualification and background are preferred in the corporate wellness field. Wellness consultants or coach, who can guide the organizations in the planning and implementation of corporate wellness programs are in great demand. Additionally, other wellness professionals like nutrition experts, fitness consultants, spa experts, stress management and relaxation coach, health food producers and marketers, etc can find opportunities in the corporate wellness segment.
Medical tourism
Professionals from medical and wellness tourism are in demand for their knowledge and expertise in the tourism industry. Medical tourism facilitators, managers, and other people experienced in this field can find openings in corporate wellness.