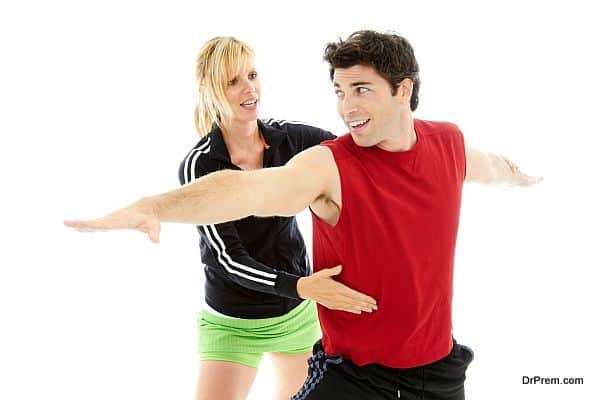 In recent years, people have become highly health conscious and because of this awakening, the practice of Yoga has seen quite an upsurge. Today, there are ample yoga classes and yoga teachers around the world, teaching countless people the healthy art of yoga. Everybody knows that yoga has great health benefits but many people find themselves in a state wherein they do not know what yoga style they should follow and how should they choose a yoga teacher. If you are someone who is stuck in this situation then read further and find out useful tips that will help you choose a perfect yoga style and a yoga teacher for yourself.
Choose a style that you love and not just like
There are ample things and people in our lives whom we like but we do not love them. In order to be good at something, we need to love that thing wholeheartedly; just liking that thing is not enough. It goes for yoga as well. You are supposed to choose a yoga style for yourself that you love. It has not to be a style that your friends like, or the one, which everybody talks about all the time. It has to be a style that your mind says is the best for you. You should have a real passion for that style, and then only you can learn it the way it is.
Enquire about the training format
Different yoga classes have different training formats, as in there are difference in timings, the number of students they take per class, and the method they use to teach yoga poses. If you are someone who desires individual attention, then try to look for a class wherein only a small number of students are taught at a time.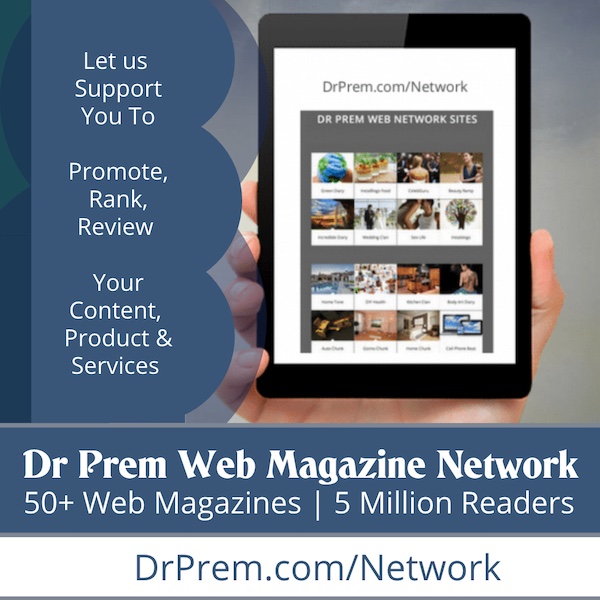 Know your teacher
In order to be sure about the yoga teacher you choose, go for some trial classes and judge the teacher's potential and behavior. If possible, talk to the teacher and find out whether their behavior and style you like or not because it is important to like your teacher if you really want to learn.
The time they have been practicing
Ask yoga teachers questions like how many times or how much hours they practice yoga every week, or since how long they have been teaching. If you do not get satisfactory answers then do not join a class.
Summary
Yoga is a complex art that only a proficient teacher can teach and one should choose a yoga style that suits one's body and mind.