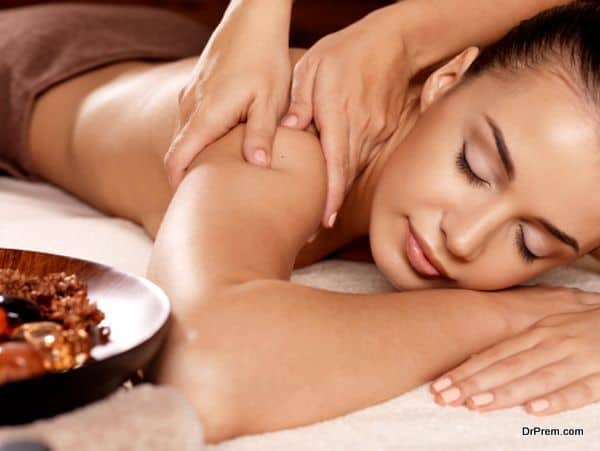 Spas in resorts and hotels are one of the fastest-growing market sections in the hospitality and tourism industry. A visit to a spa can really help rejuvenate your mind and body. These days, various spas offer a wide variety of wellness and treatment packages as per your needs and budget.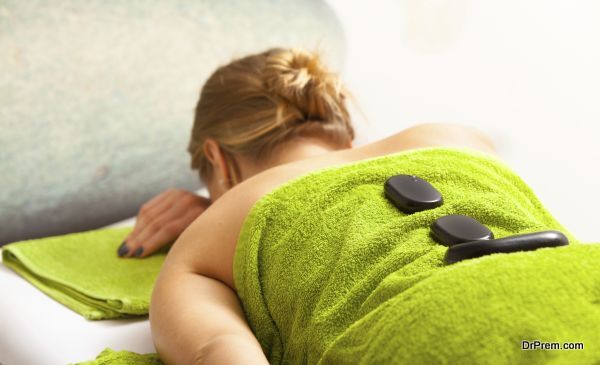 Many spas worldwide offering you countless ways to relax and rejuvenate in various settings, choosing the right spa can be a difficult task. If you are traveling overseas for wellness treatment, one of the vital things to consider is the selection of the right spa facility.
Understanding your goals
It is essential to understand your objective of visiting a spa in advance, so that you may choose the best spa according to your needs. As a wellness tourist, you should have a clear understanding of your goals because it will help you choose the right spa treatment.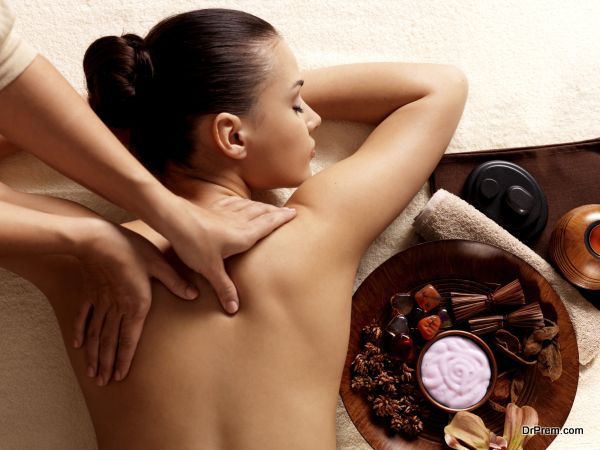 Reputation of spa
You should ensure the reputation of the spa both locally and internationally. In addition to this, you should enquire about the spa, the staff training, licensing and authentication, so that you do not have to face any problems when you are abroad. Therefore, you have to engage in scrupulous planning and research when selecting a spa overseas.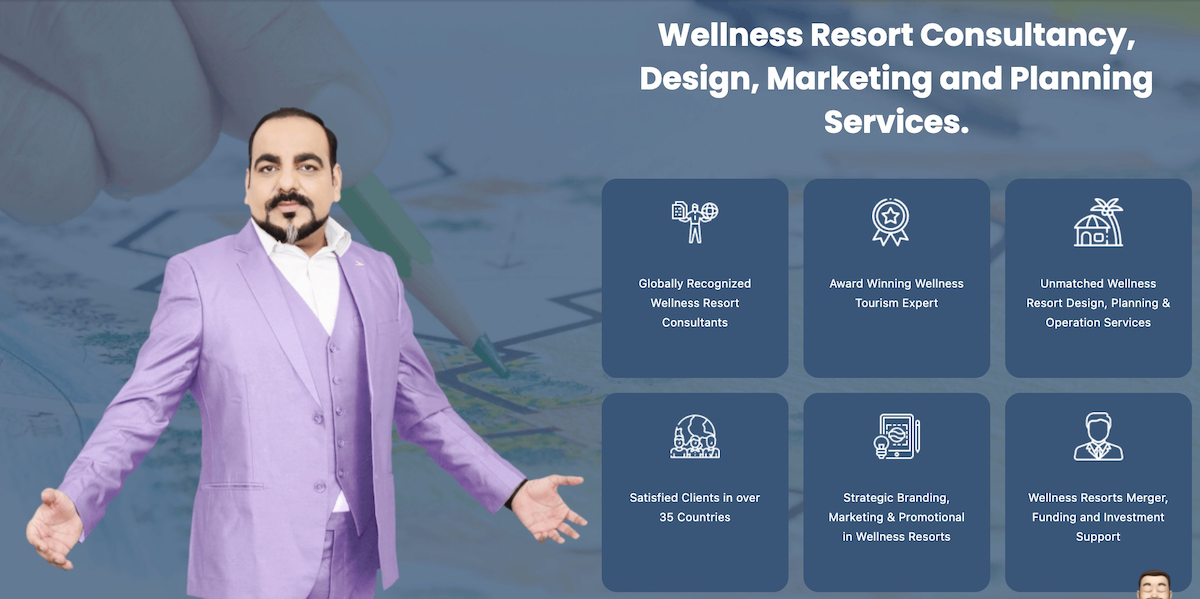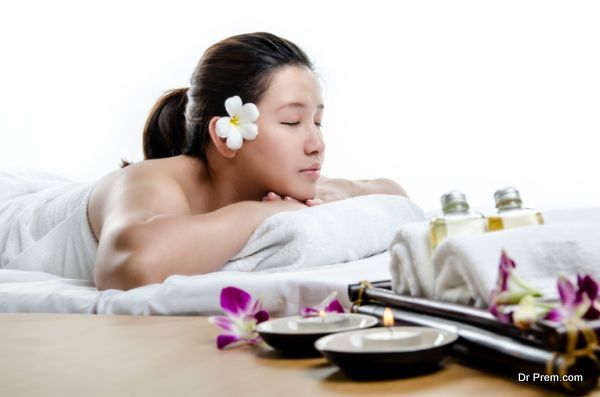 Suitability
You must opt for spa that offers fitness classes and a range of outdoor activities in order to enhance your health. You can benefit from various treatments, outdoor sports activities or join in the weight loss classes available at the spa facility.
Stress management
If you are seeking spa services that can help you manage the everyday stress, you should prefer a spa that educates you on stress management and offers therapies, yoga classes to help you fight against stress and attain a healthy balance of body, mind and soul.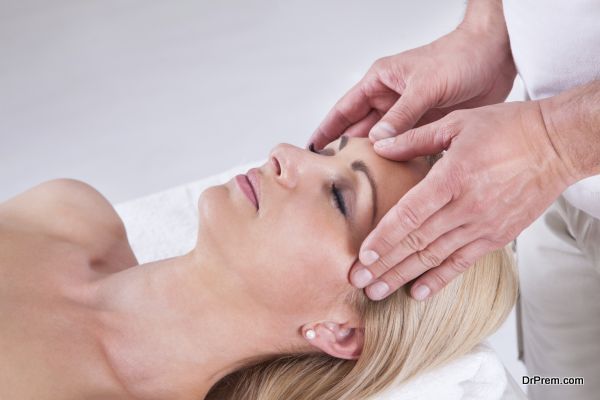 Delight
If you are looking to combine your vacation with wellness, you should choose a spa that provides a broad range of spa services and wellness therapies. You can benefit from massages, facials, alternative therapies, body wraps, Ayurvedic treatments and other specialized wellness treatments.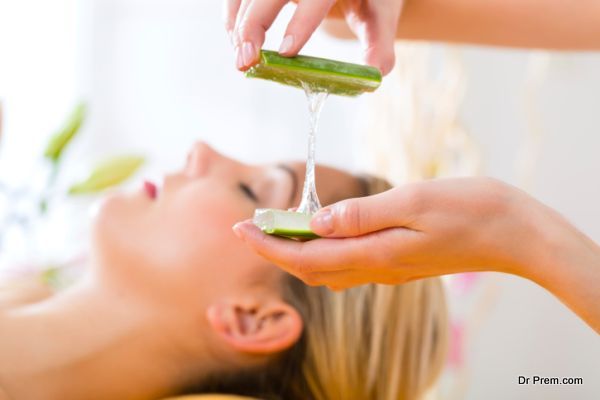 Lifestyle choices
Wellness is all about making healthy lifestyle choices to enhance your overall wellbeing. You can learn about healthy eating habits, stress management techniques and take wellness treatments in order to achieve best health. Wellness tourism involves various activities for the health conscious consumers.