Employee productivity has a direct bearing on the health of an organization as a whole and off course the eventual profit margin.A few steps prudently designed and implemented in the right orientation would boost employee morale as well as the productivity that depends on it.Implementation of health in work place can be done through well thought-out wellbeing programs benefiting the employees.The programs keep the employees happy and prevent productivity-loss.
Employee health vs organizational productivity
A study by the Centre of Disease Control (CDC) observes that healthy employees have better attendance records as against the unhealthy and obese ones falling sick frequently and aggravating the drainage of organization's money on them. They hit the organization's bottom-line in an adverse way.
A well-planned corporate health program would insulate employees from various health disorders and corporate absenteeism would dwindle as a fall out.Employee stress is another major reason that contributes towards low productivity. Wellness programs at work place help reduce stress inducing tranquility thereby increasing employee productivity.
Quantifying worksite wellness and absenteeism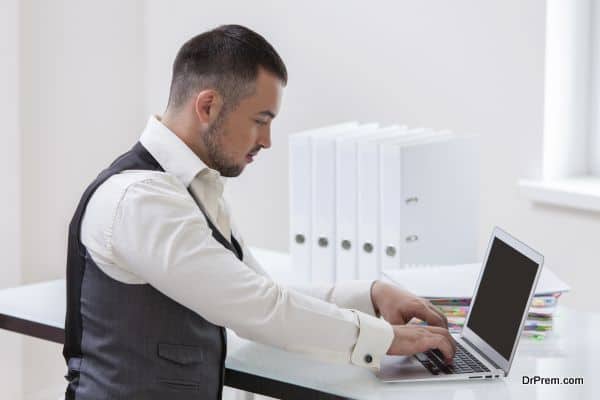 Hidden costs associated with low or a total absence of productivity is often not monitored. This is called presentism where the incumbent is physically present in office but not doing any work. His attendance is good and maybe he comes to office regularly in time. But what is scary is that he is practically cheating his employer and being paid salary every month for not contributing an iota of productive work that might benefit his employer.
Cost of presentism is about three times of what an employer pays settling medical bills of sick employees.While expenses for employee medical issues are scrutinized thoroughly verifying the genuineness of bills and the sickness reported, employees tagged with presentism expenses get scot free until their daily job time sheets come under limelight.
What the survey says
A survey known as Wellbeing assessment which was advanced by Health ways, a US based Wellbeing Improvement Company, captures an entire portrait of individual wellbeing status. Inputs were collected from employees regarding lifestyle, exercise and food habits, smoking habits and alcohol intake.Health records were collected covering BMI, cholesterol and blood pressure levels, history of heart attacks, blood sugar levels, and record of chronic diseases.
Comparison between presentism and lifestyle were drawn which revealed unhealthy lifestyle led to presentism. Thus the only answer to this problem would be to educate employees on wellbeing programs and lifestyle management lessons. They would bring a goal congruency between the incumbents and the organization that provide their bread and butter.
Workplace wellness programs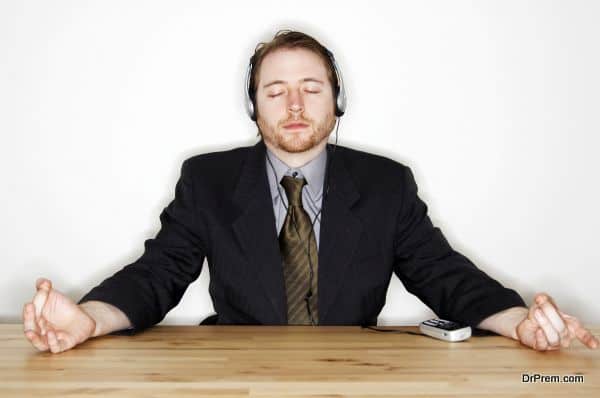 Introduction of a fitness program within office time schedule is a great idea and many corporate houses have embraced this innovative health scheme. It improves employee health and morale and leads to quality production. Investment in this area is quite justified. It will reduce both absenteeism and presentism ultimately improving the bottom-line paying back many folds what has been invested. There are six ways to do it:
Building a fitness center
This is a traditional idea which is followed and installed by many corporate houses. Typically, it includes a swimming pool, a gym, a rock climbing wall and availability of personal trainers.
Cash incentives are often offered to employees participating in fitness programs and achieving targets set.
Smoking cessation programs
This is a wonderful way of educating incumbents about evils of smoking. Smoking drains a smoker. The program shows how smoking contributes to a drop in employee's productivity. Specially trained health care professionals can motivate the employees to get rid of this habit.
Alternate transit options
Alternate transit options like bike sharing or cycling to workplaces would be a great part of the employee wellness program. If the workplace is at a short distance from home, cycling to office as a team would be a healthy transportation option.
Paramedical services like massage therapy is a great way to boost up employee enthusiasm. They feel tranquil and acceptheartily that the organization cares for their wellbeing. They reciprocate with delivery of quality services.
All you need is enough space, air and light. Often companies select roof top sites with a great backdrop like ocean view if available. Yoga is an excellent stress reliever and improves employee potential.
Offering lunch and healthy snacks
Often quality cafeterias are given contracts to serve healthy lunch so that employees do not have to go outside and binge on unhealthy fast food.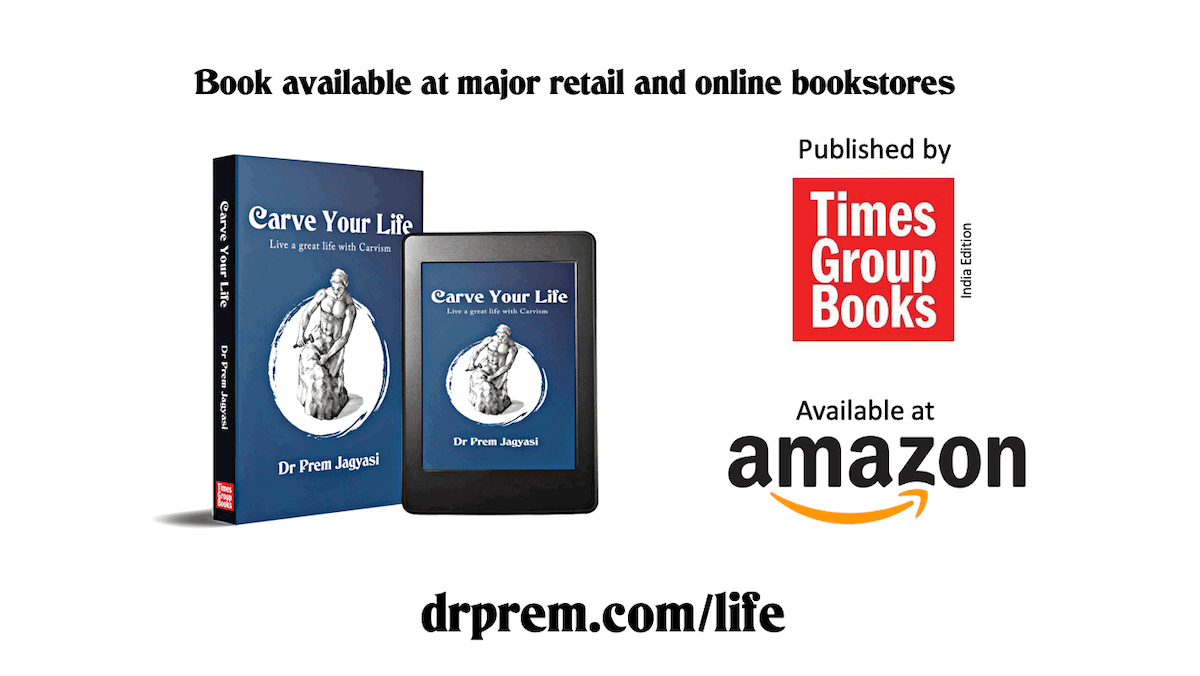 Maintaining and upholding employee productivity is vital in improving the organization's profitability which can be implemented through planned wellness programs.