One of the most popular forms of hot yoga, Bikram Yoga can be termed as the modernistic evolutionary form of 'hatha yoga'. Consisting of a 90 minute run time with around 26 postures and 2 breathing exercises, this collective workout session does endow us with a plethora of health benefits. So, without further ado, let us check out some of such favorable effects of Bikram Yoga.
Weight Loss
Easily one of the most popular benefits that motivate many of its patrons, Bikram Yoga is very effective for weight loss. The burning of calories (around 500 -1000 calories) in this 'hot yoga' form helps in flushing out the unwanted fat and toxins, whereas the stretching sessions imbibe the tonal factor in our muscles. More importantly, it improves upon our metabolism and digestive system that also contributes to controlled eating habits.
Arthritis
A complete Bikram yoga session consists of a multitude of flexing, stretching and twisting exercises that works upon nigh every kind of joint in our body. This frees up the persisting rigidness of the bones, while an extended session enhances upon the overall relief.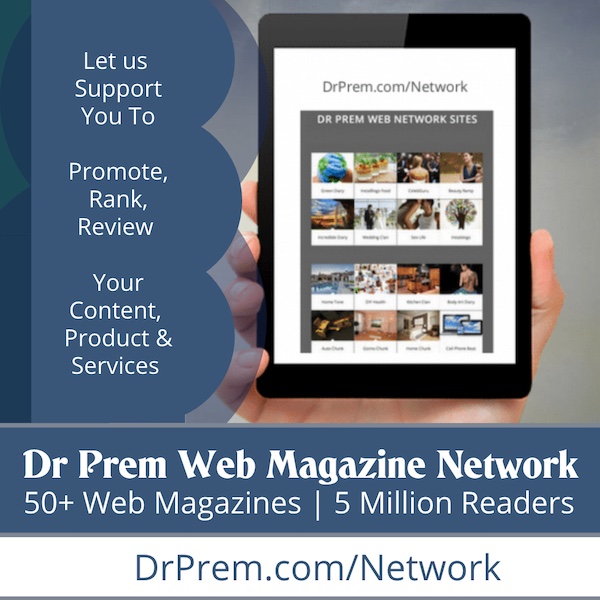 Back Pain
An indirect effect of the relief on bones and joints, Bikram Yoga is conducive to treating a myriad of ailments like back pain, headaches, stiff necks and even scoliosis. The backbends sessions are particularly beneficial in working out our spine, thus improving upon the nature and flexibility of our nervous system.
Diabetes
Another popular reason to join in for Bikram Yoga session is because it works as a 'natural' counter to diabetes.  Some of the postures are good for keeping blood sugar levels low, which in turn keeps the diabetes symptoms in stringent check.
Breathing problems
The heat exercising helps in alleviation of our muscles and nerves. This directly results in improved functionality of heart and lungs, which makes our normal breathing easier and relaxed.
Cholesterol
The aforementioned improved functionality of heart also results in a boosted blow flow throughout our body. The inherent flexibility of some poses furthermore clears and cleanses our various arteries. This in turn makes us active with reduced occurrence of cholesterol levels
Psychological effects
Bikram Yoga as a collective exercising regime that is extremely beneficial for our mental faculties. The results work upon a multitude of factors including the enhanced harmony between our nervous and endocrine systems, improved concentration and most importantly the inculcation of positive energy that poses as an effective anti-depressant.