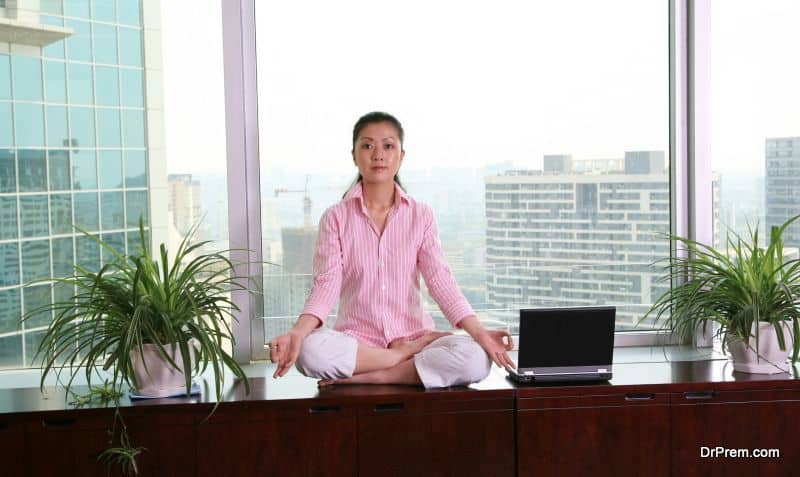 Having realized the importance of corporate wellness, many organizations have developed their corporate wellness strategy. Different organizations encompass different categories of wellness programs considering the requirements of their employees. Whatever may be the category of the corporate wellness program, the benefits earned by the organizations and their employees are almost the same.
Studies have revealed that organizations have shown definite improvement in their performance due to the implementation of corporate wellness programs for their employees. Some of the benefits of introducing the corporate wellness programs are:
Reduced absenteeism and presenteeism
Corporate wellness programs help in early detection, prevention and timely treatment of diseases. As the occurrence of illnesses is reduced, the number of employees not attending work due to sickness also reduces. Reduced absenteeism is due to reduction in the rate of employees not attending work after falling sick.
Similarly, presenteeism is a situation when the employee is present in the office but is not able to perform well due to ill health. Just as absenteeism affects the company, presenteeism also affects the company as the employees exhibit a below normal performance. Corporate wellness programs help in reducing absenteeism as well as presenteeism and ensure a healthy work environment.
Apart from being healthy it is necessary that the employees are physically and mentally sound. Corporate wellness programs enable the employees to work in a healthy, stress free environment. A healthy and sound workforce performs at its best by being more productive, efficient and innovative. This increases the overall productivity and efficiency of the organization.
Decreased healthcare costs
Investing in preventing of diseases benefits the organizations by having to pay less after the occurrence of diseases. With the reduction in absenteeism and improvement in the work production, corporate wellness programs help the organizations by reducing their expenses. Also, with a healthy workforce, the compensation paid for the healthcare services and insurance claims reduces and thus decreases the total costs borne by the organizations.
Increased employee satisfaction and loyalty
With the right approach towards the health of the employees and their families, the organizations invest in healthy and satisfied employees. Their workforce is happier and willing to work more for the organization.
Decreased employee turnover
More satisfied workforce tends to remain with the organization and avail the benefits of the corporate wellness programs. This can also reduce the efforts taken for employee retention. Employees willingly want to work and the employee turnover reduces. This helps in saving time and revenue that is spent in recruiting the new staff, training them and waiting for them to take up core responsibilities.