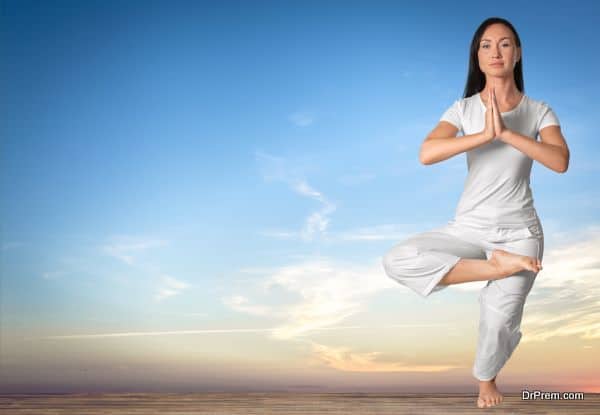 Hatha Yoga is the branch of Yoga that focuses on the physical health and mental wellbeing of practitioners. To ensure a sound, healthy body and a clear, peaceful mind, it focuses on postures of the body (asanas), the techniques of breathing (pranayama), and meditation (dhyana). Hath yoga is not an exercise; instead, it is all about developing the understanding of the mechanism of the body by creating a certain atmosphere, and then driving the energy in specific directions by using several body postures.
Why Hatha Yoga?
The original philosopher of yoga has developed the eight-fold path of yoga and amongst it, Hath yoga concentrated mainly on the two of the eight paths to complete the health viz. Breathing and Posture.
Near about 200 Hatha postures are there with their hundreds of variations, which work to make the spine supple and promote blood and energy circulation in all the organs, glands, and tissues. The postures of Hatha yoga promote the balance and flexibility to the body by stretching and aligning the body. Each and every posture has a certain form and the specific steps to attain the preferred position and for exiting it. Yogis maintain to increase the circulation and health right from the muscular tissues to the glands and the internal organs of the body.
In addition to postures, Hatha yoga utilizes breathing. Yogis believe that breathing is the most significant metabolic function and hence, is extremely important to the health. Thus, aside from making the body strong and fit, it works miracles on the whole body's maintenance and balance.
Tips for Hatha Yoga practitioners (Beginners)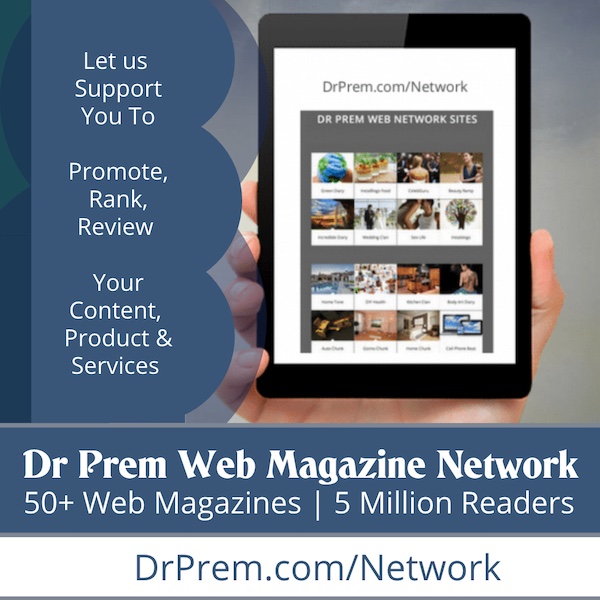 The heat in Hatha Yoga helps to achieve deeper stretches and also boosts the heart rate to add a stronger cardio component. Thus Hatha yoga has become popular as the 'hot yoga'. Here are some tips for the Hatha yoga practitioners to get prepared for their hot yoga class:
First, practitioners need to be very sure about whether it is Bikram or Hot Vinyasa that they aim to master eventually. Once decided to pursue the type of Hatha Yoga, they need to follow certain steps. Always bring you own towels with yoga mat. Next, they need to focus on hydrating their bodies to avoid fatigue. They should listen to what their body feels. The best way to do so is to wear the right clothing which is form-fitting and hence,will not interfere with the movement.
Know some yoga etiquette required for the Hatha Yoga class, both for Bikram and Hot Vinyasa. They should arrive in the class early to ensure they get a decent spot and also get chance to relax before the class starts. Furthermore, it is advisable not to eat too much before yoga class. Balanced to minimal diet will help them minimize  nausea.
Tips for the elderly Hatha Yoga practitioners
Senior citizens need to talk to their instructor about their physical limitations. When they are sure about going ahead with their decision, what they simply need to do first is choose a space in the back row to avoid awkwardness or embarrassment. They should start slowly and be kind to their body, by not pushing too hard. In order to do seemingly difficult poses, they should make it a a point to use proper props to be comfortable.
The best way to avoid embarrassment is not to compare yourself with others, as everybody is different. Don't judge yourself or your body; instead, be relaxed, breathe and just take the resting pose without worrying about others. Commit to a series of classes. Mind you, beginning will not be easy; but at the end, they will enjoy doing it.
Secrets of Hatha Yoga that you need to know
The primary aim of Hatha yoga is to absorb energy into your body and soul rather than perfecting poses and postures. The beginners have to keep close tab on their discomfort and when it occurs, they need to stop immediately. Instead of admiring others performances and feeling low about their performance, they should keep practicing it.
Breathing is important in Hatha yoga practice to have a continue smooth breathing pattern. By stabilizing the breathing pattern, practitioners get to learn about how to bring the balance in life. To achieve the best results of Hatha yoga the three most important aspects which are needed and are linked together are breathing, movement, and postures.