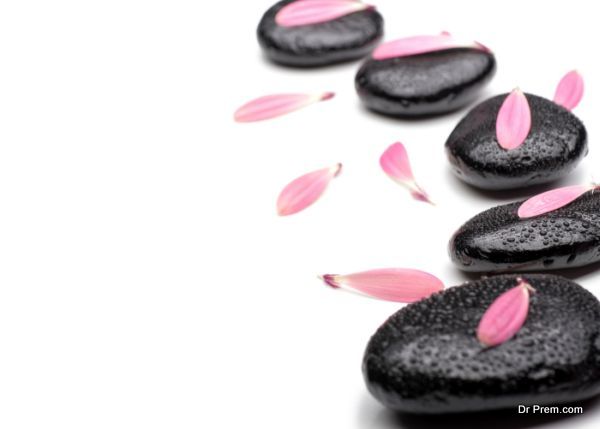 There was a time when alternative medicine was considered to be an adversary of conventional medicine. In the modern world both alternative medicine and conventional medicine are being used together to provide better health care to the patients. They both are integral for maintaining good health and curing different ailments completely. In today's world people have become more aware about the value of wellness. Conventional medicine is not sufficient enough for the overall wellness of an individual. Conventional medicine does not address the deep lying physical, psychological and spiritual problems that make us vulnerable and causes diseases. Together alternative and conservative medicine have broadened the horizon of medical treatments.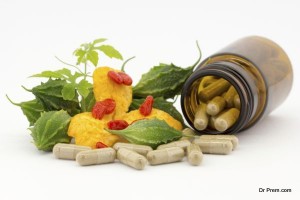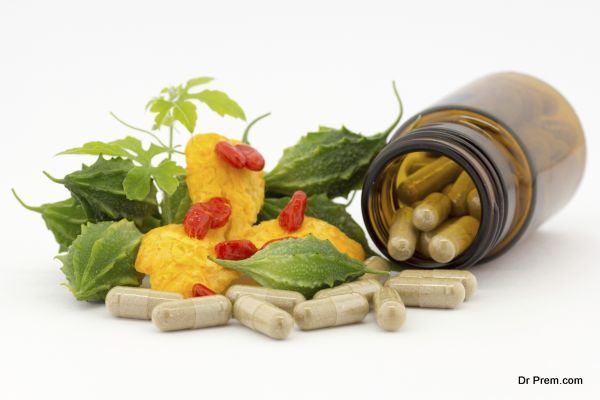 Conventional medicine attempts to provide treatment and healthcare based on apparent symptoms of diseases. Synthetic medicines and surgeries are the two main tools with the help of which conventional medicine promises to cure different diseases. In many cases conventional medicine is invasive and makes our body vulnerable. The synthetic chemical drugs used in conventional medicine affects the body negatively.
Often Conventional medicine fails to look beyond the symptoms and does not try to prevent diseases. Treatments are available only when an individual is ill and not otherwise. Alternative medicine has not got scientific backing but it has proved to be beneficial and effective in many chronic ailments.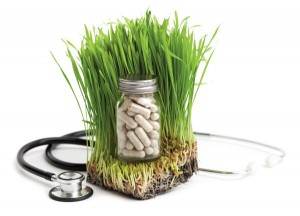 Alternative medicine treats the three parts of our being which are the body, mind and spirit. It does not diagnose ailments just by looking at the outer symptoms but takes time to investigate their root causes. Through individualistic diagnosis alternative medicine easily finds out the weaknesses that a patient has and focuses on strengthening the body immunity from inside. The different treatments and therapies that fall under alternative medicine are Reiki, acupuncture, homeopathy, Ayurveda, Yoga, meditation, guided imagery, herbal medicines, hypnosis, Tai Chi, meditation and psychotherapy. It also uses dietary changes and physical exercises as a part of the treatment procedures.
When combined with conventional medicine, it enhances the effectiveness of the modern treatments and reduces the harmful side effects caused by synthetic medicines and invasive surgeries. Alternative medicines complement the conservative medical treatments and help patients recover faster from various ailments.