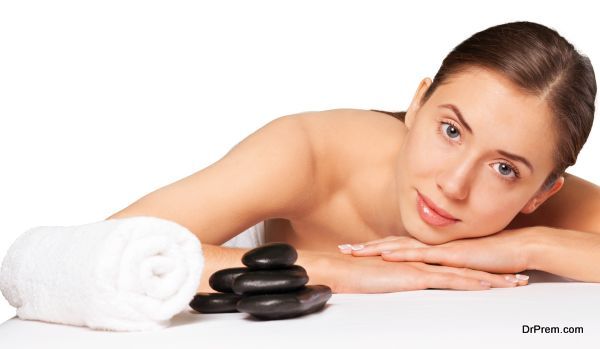 With nearly ¾ of the world's population showing some sign of stress or the other on a daily basis, it has become mandatory for individuals to take off from their regular duties for a wellness holiday that will help them relax and unwind from the pressures of daily life. The wellness industry has indeed seen a sudden surge in the past few years, thanks to the rise of countless wellness resorts and retreats worldwide, as well as the resurgence of interest among stressed individuals for a relaxing, rejuvenating holiday.
Wellness Trends of 2016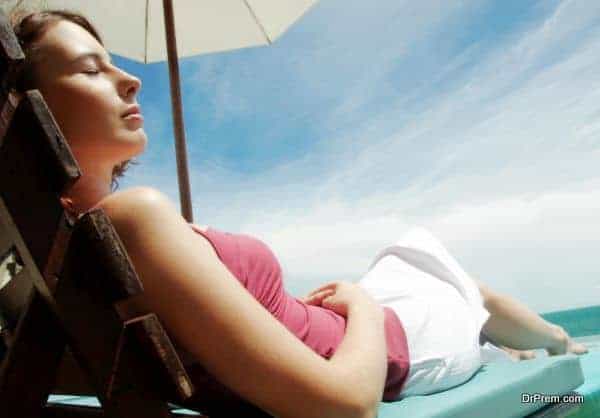 Experts have in fact revealed that 2016 will see an even more dramatic increase in the number of individuals opting for wellness holidays, thanks to the slew of new wellness trends entering the market. So if you are on the verge of planning a wellness holiday this year, check out these wellness trends that are highly anticipated in 2016.
Bleisure Traveling and Workplace Wellness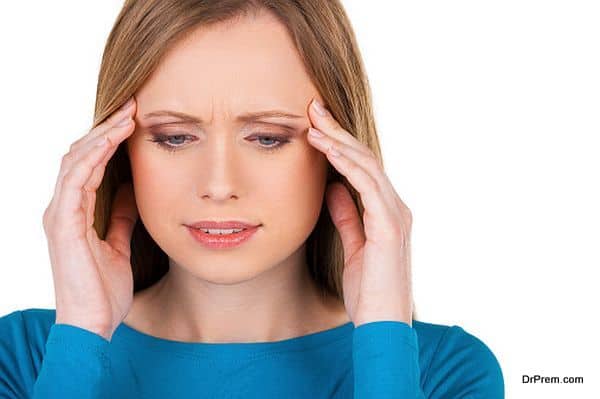 Studies have revealed that nearly 4 million people around the world recently took a career break owing to high levels of stress at the workplace. This has urged many businesses to start supporting their employees in order to improve the latter's health while boosting workplace productivity at the same time. These businesses have started offering their employees the chance to bleisure travel; a mixture of business and leisure traveling wherein the employees can combine their business trips with healthy sabbaticals at wellness retreats.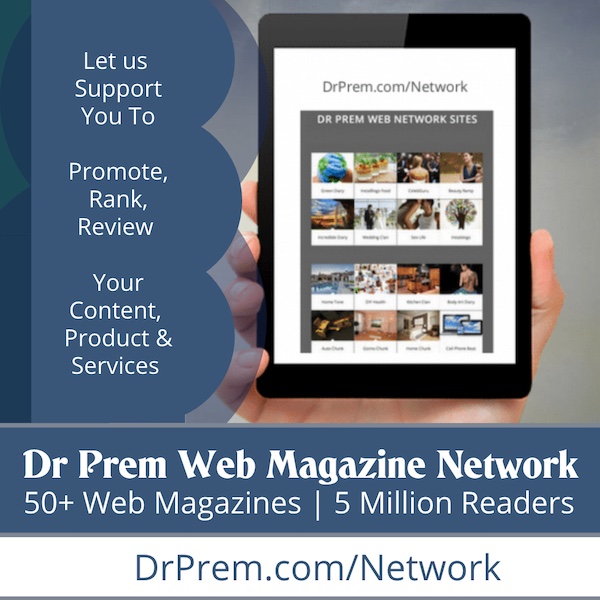 This trend could very well improve the work life balance of employees who are currently struggling to achieve it. Most wellness retreats nowadays also come with business facilities, allowing companies to hold business meetings within the retreat premises while enjoying tailored wellness programs for their employees.
Fitness DNA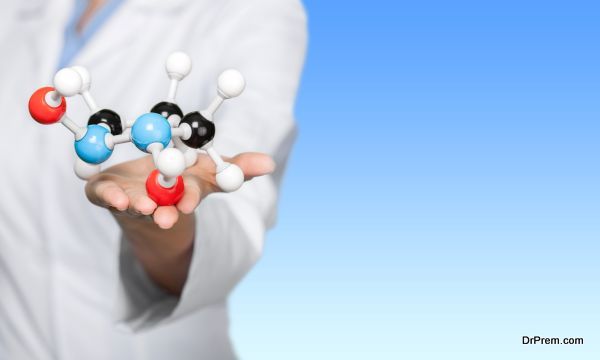 Gone are the days when individuals had to follow the same workout or wellness routine as others irrespective of their body condition and constraints. The more recent wellness programs offered by several retreats around the world are tailor made to suit each individual opting for them.
The rise of fitness DNA in particular, helps these retreats come up with the best wellness program for an individual based on the analysis of his/her DNA. The analysis will help retreats assess factors pertaining to the individual's physical DNA, including whether or not his/her body is prone to injury. This, in turn, will allow the retreats to choose an appropriate wellness program that will take into account the individual's physical body constraints while treating him/her.
Sane Eating – Healthy Foodie Holidays
The increasing rise of disorders caused by super diets and dieting trends has alarmed many a doctor who feels that not curbing this trend will lead to an epidemic of food disorders. Luckily, 2016 projects a wellness trend which will aim to move individuals away from these dangerous dieting trends to healthy foodie holidays which will focus on sane eating.
More wellness retreats today offer organic foods produced from their onsite farms and gardens. These retreats also offer healthy cooking classes for those who wish to transform their unhealthy lifestyle. Individuals can choose tailor made meal plans in these retreats, thus letting go of unhealthy diet trends like juice detox to healthier alternatives like soup cleanses that will allow them to detox their body without forgoing food.
Fertility Wellness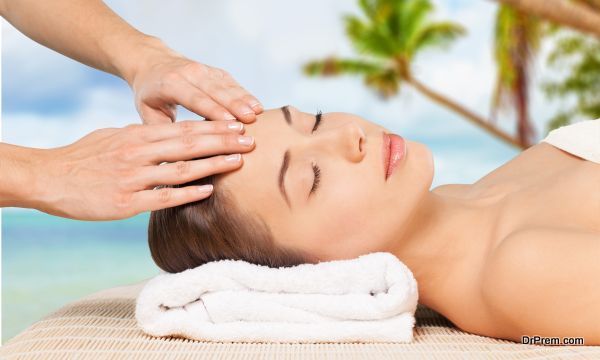 Rising stress levels has also been contributed to fertility issues in many individuals. Keeping this in mind, many wellness retreats have now come up with fertility wellness programs that are tailor made to suit individual needs and constraints. Focusing on nutritious diets, mindfulness practices and healing spa therapies, these programs will help couples release their stress and focus on healing their bodies in the right way.
Summary
The wellness industry has seen a sudden surge of entrants with more individuals around the world opting for wellness holidays on a regular basis. These wellness trends are highly anticipated to boost wellness tourism by leaps and bounds in 2016.