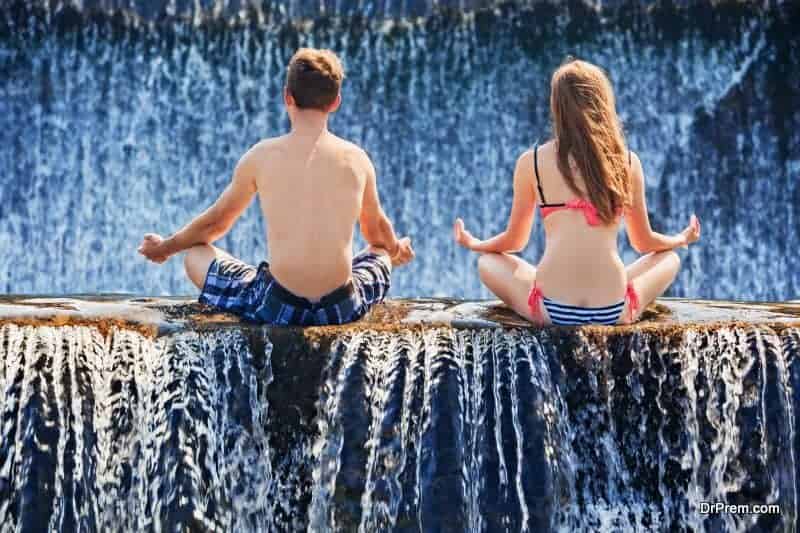 Innovativeness in wellness travel is picking up. You have more escape routes to get your mind and body fully invigorated. Even if not under stress, wellness travel of any kind can infuse freshness to enjoy a better quality life. The good news is that emerging trends in wellness travel have the potential to meet the wellness needs of everybody.
GWI reports, global wellness tourism is growing at a much faster pace of 6.5% annually more than twice that of conventional tourism growing at 3.2%. The forecast – the growth rate will accelerate to 7.5% through 2022.
With the wellness craze sweeping worldwide, travelers are finding it rewarding to make the best of their vacations by taking a wellness break. Millennial travelers are now looking for "authentic" and "life-transforming" experiences to maintain long-lasting wellbeing.
17 Emerging trends of wellness travel to gain popularity in the next few years:
1.     Nature Immersion Gateways: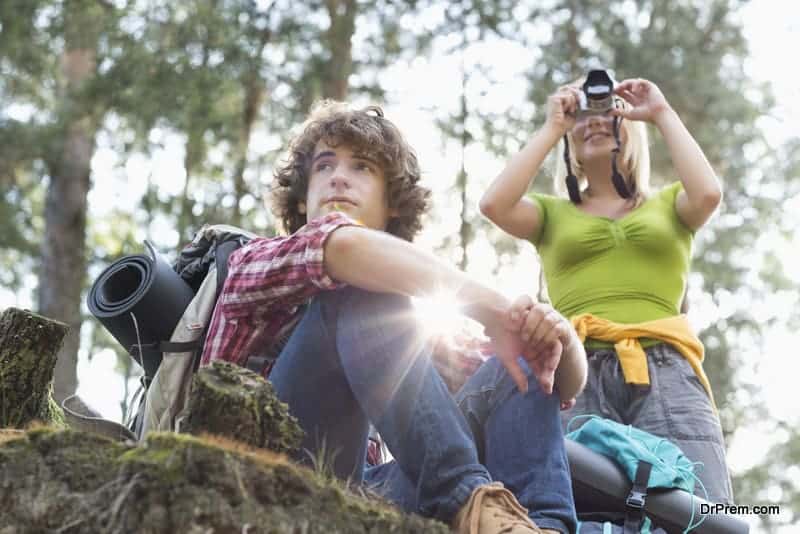 Nature is the best healer of pains and stress has been scientifically proven. However, urbanization has robbed much of the nature factor from our lives. Nature trails, hiking, walking along creeks and water bodies and forest bathing Shinrin Yoku) are more demanded in wellness travel. You not only get a fresh dose of Vitamin D but also detox your mind and body. Glamping (glamorous camping), a popular feature in wellness travel gives a complete nature immersion experience and is poised to be a $1 billion industry by 2024 reports Mindbodygreen.
2.     Preventative wellness: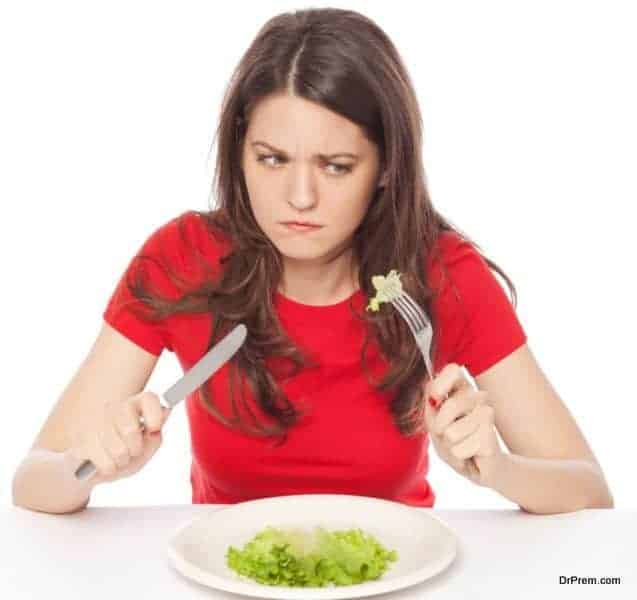 Despite healthy eating and frequent exercising, we run short of wellness thanks to our over-reliance on stimulants, unhealthy beverages and fast-paced lifestyle. We are unable to provide the required downtime of our body and mind.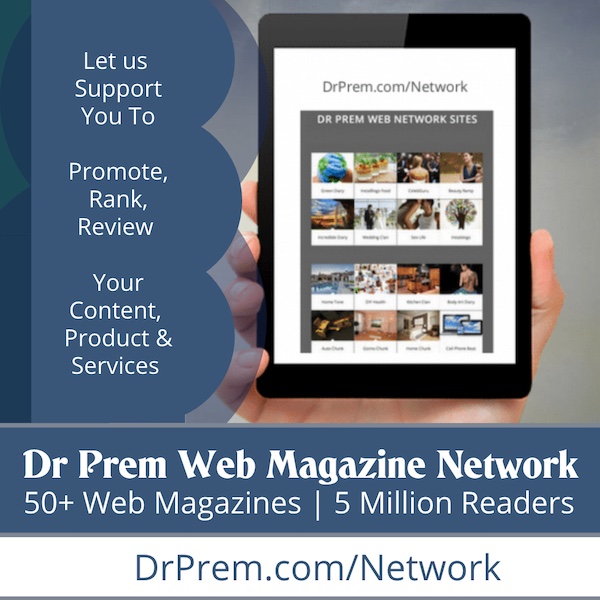 Preventative wellness retreats assess the health risk factors and provide guests with valuable tips and tools to maintain a well-balanced life nullifying the effect of stimulant-induced environment.
3.     Active Lifestyle retreats: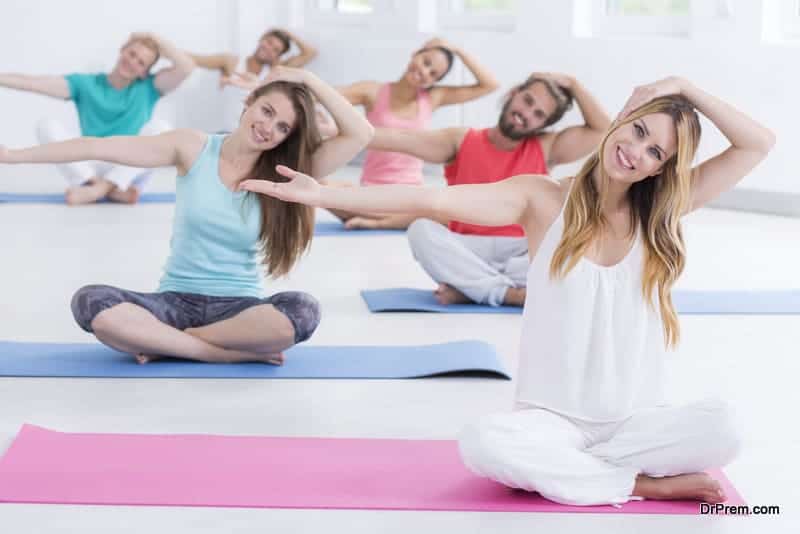 This is an even more interesting wellness travel trend helping people to come out of the sedentary lifestyle. The retreats seem to be shouting wellness changing the perspective people normally have towards travel.
These retreats incorporate small daily-to-perform activities that will go a long way in upholding wellness.  Guests come across a diverse range of activity-oriented experiences that may have not been considered.
4.     Painmoons: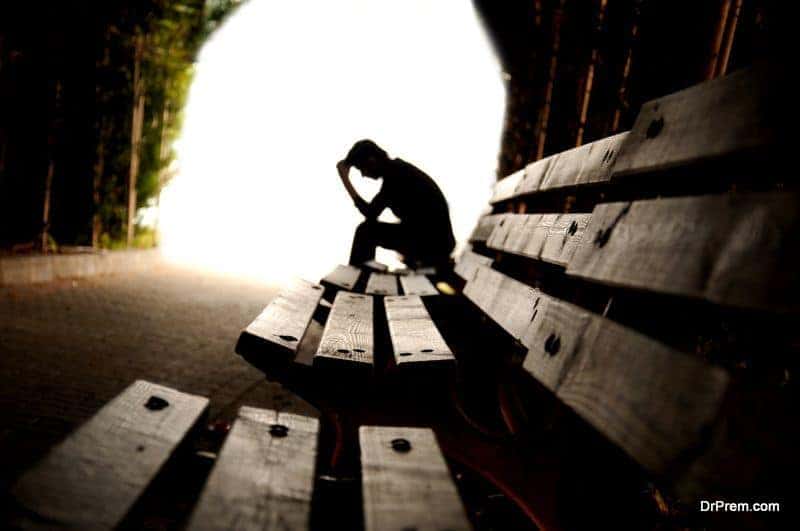 If there can be honeymoons, why not painmoons? Recovering from personal loss, grief or break up needs special space and place. Painmoons give that environment where it considers your feelings and allows your emotions to flow naturally without any social taboo. Quaint places or wellness retreats create special coping up ambience allowing you to take care of yourself and put efforts to get back your mental happiness and overall wellbeing.
5.     Divorce retreats: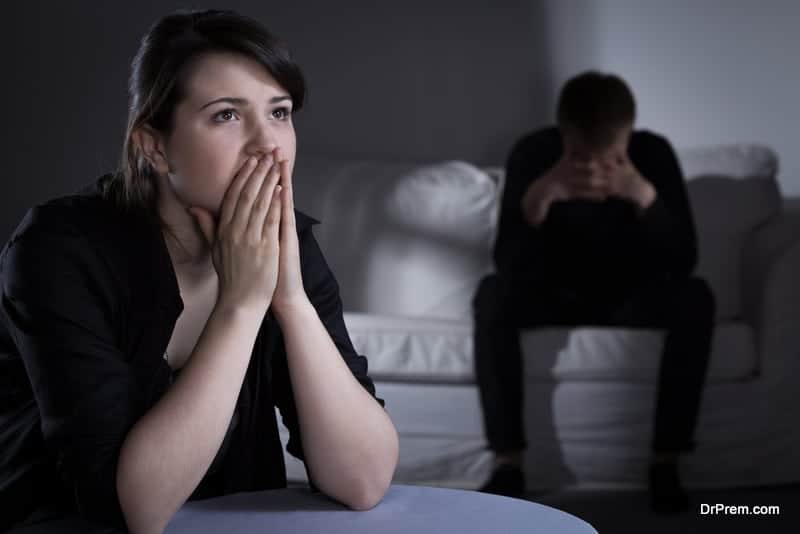 Getting over from separation is not easy. One door has closed and you should try to open another. Calming down the rage, fury, bitterness and all negative emotional flows need a suitable environment too. Divorce retreats are occupying space in wellness travel guiding participants with a range of stress management techniques, emotional healing therapies and life coaching services.
6.     Tough and transformative wellness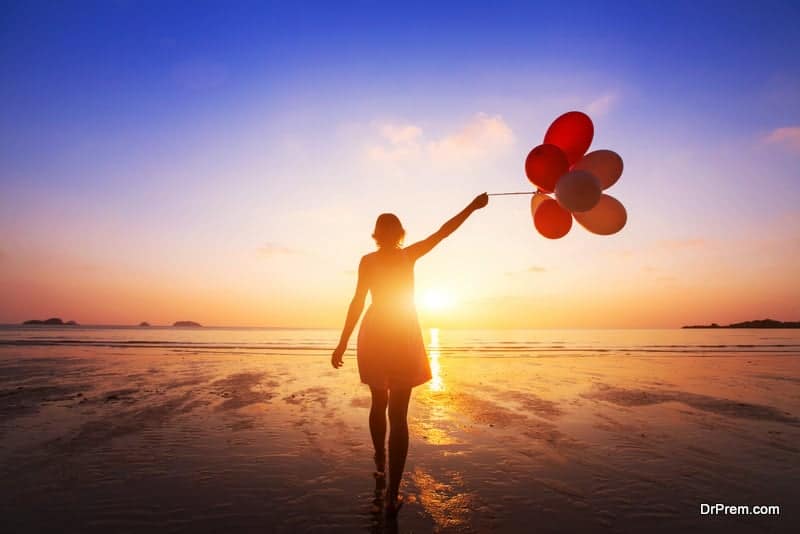 Feeling lazy or losing drive and motivation? Tough and transformative wellness experience may give you the required push. Travelers are embracing this emerging wellness trend by indulging in endorphin-inducing activities like kayaking, paragliding, mountain trekking etc.
These are being considered as tools to experience a transformative wellness bringing back the motivation. Many hotels and retreats are offering a mix of luxury spas and transformative wellness experiences helping you to relax as well as taking you to the root of the underlying problems that you may be facing.
7.     Wellness mumcations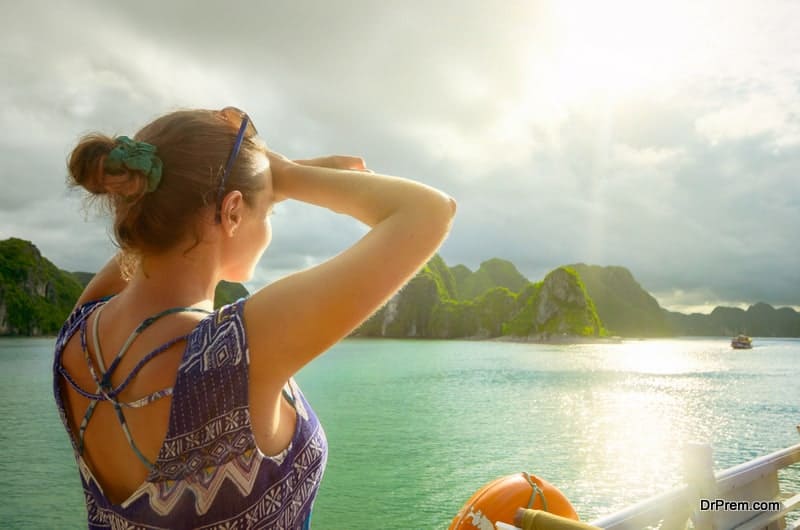 Modern mums need to realize that taking a wellness break leavings kiddies and family responsibilities at home is good for them and their families. Although, this emerging trend in wellness travel is yet to pick up, given the benefits of freeing own selves from nappy-changing and baby- feeding sessions for "me time" is a healthy choice.
A brief wellness break of this sort be it an all-women trip or solo travel gives you the chance to recharge your worn out cells. These breaks allow you to get the desired sleep time as you wish and the freedom from round-the-clock commitments bringing back the enthusiasm of life. Kids would also love to see a happier and livelier mum.
8.     Menopause retreats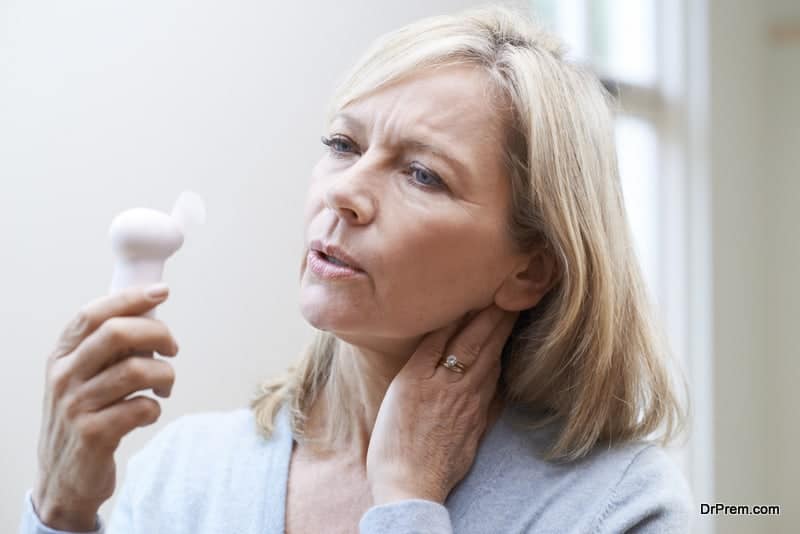 Menopause, a natural event in a woman's life brings a host of physiological and emotional problems that are hard to battle. Neither she nor the family members are fully aware of menopause-related issues. Women find it hard to accept that they are aging and perceive it as the end of life's bliss.
Women prefer taking a wellness break in menopause retreats away from home to find a fruitful solution to mood swings, emotional surges, hot flushes and other physical issues with wellness experts. The retreats guide with the advanced relaxation techniques and coping mechanisms along with taking care of the nutritional needs to instill the confidence of enjoying a blissful life even at this phase of life.
9.     Sugar Detox: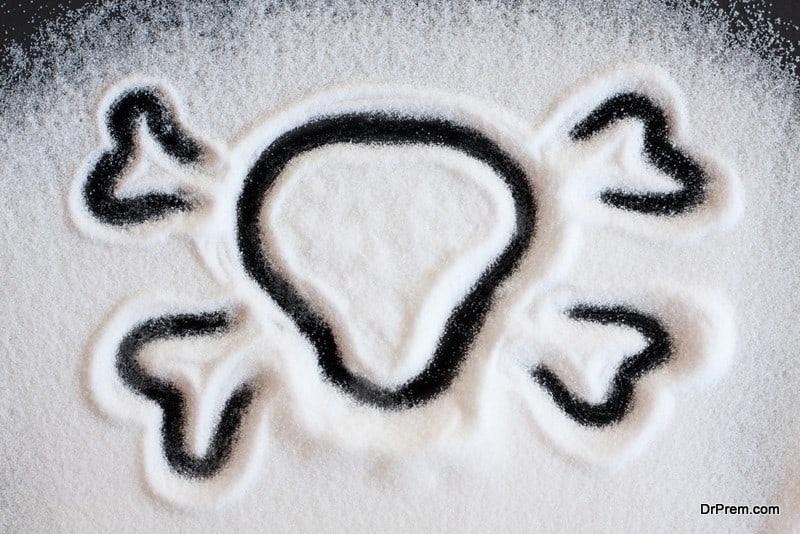 Is the sugar only in brown and white?  What about its camouflaged form in a number of foods that we consume daily?  Sugar detox is the next in thing in many high-end wellness spas and retreats that not only cuts your unwanted calorie consumption but also helps in reducing your craving.
They also make you savvy to spot the hidden sugar in food items that regularly feature in our kitchen shelves. Sugar Detox breaks promise clear skin, increased energy and a well running digestive system.
10.Sleep performance trips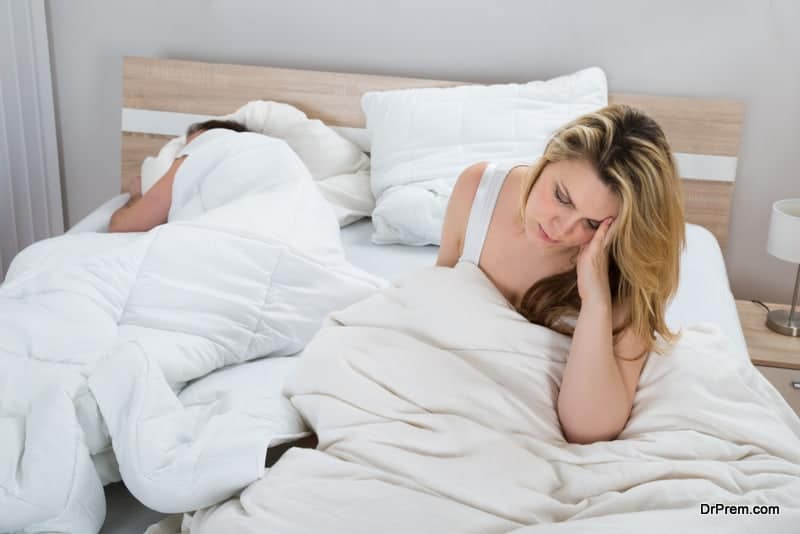 Astonishingly, 35% of Brits have problems in sleeping. An estimated 50-70 million adults have some form of sleep disorder. Whether it is anxiety, insomnia, restlessness, sleep apnea, frequent sleep disturbance at night, your quality of life suffers and your productivity dips.
More people will be taking sleep performance trips in special wellness retreats to enhance the quality and duration of sleep. These retreats offer a holistic approach to improve sleep by tweaking lifestyle and providing effective sleep tips to help in maintaining sleep quality.
11.Tech Detox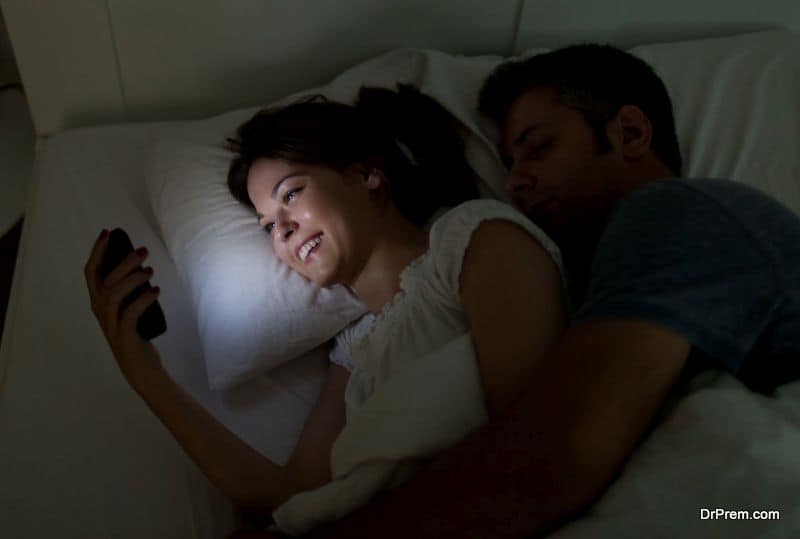 Tech devices have gripped us thoroughly. Hardly do we take our eyes off the blue screen. The addiction is eroding our wellness. TV, laptops, tabs and smart devices – life is totally dependent on them. Another emerging trend in wellness travel is to get completely detached from tech devices.
No calls, no push notifications, no email or message pings. Life can be absolutely peaceful. A growing number of retreats and resort chains are offering Tech Detox programs where tech devices are not allowed. They help you in overcoming screen attachment guiding you towards smart time investment.
12.The New Middle-Aged Generation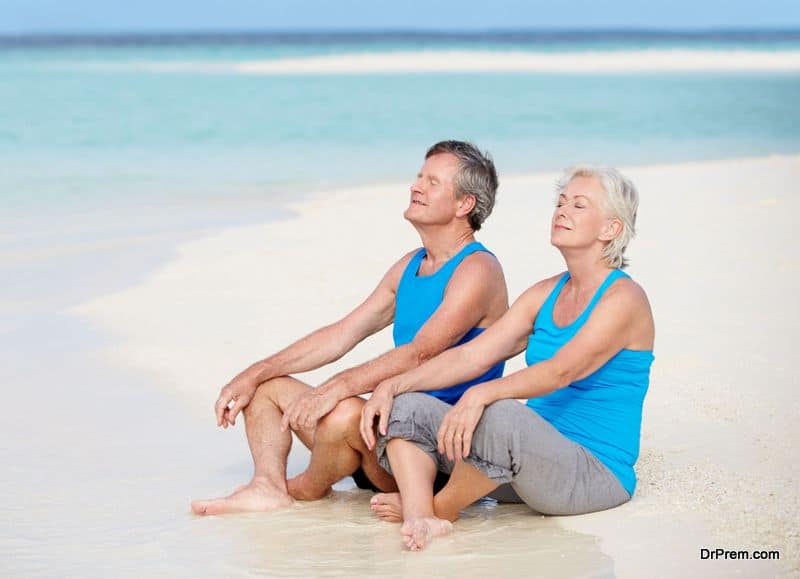 The middle aged generation in the age group of 50-70 is stepping out more for wellness travel. To them, half of the life left need to be spent well. The generation is eager to invest more in wellness and health. While aging cannot be reversed, the pace can be reduced. Wellness retreats are designing men-specific programs for the middle-aged class planning a new life after 60.
13.Fertility trips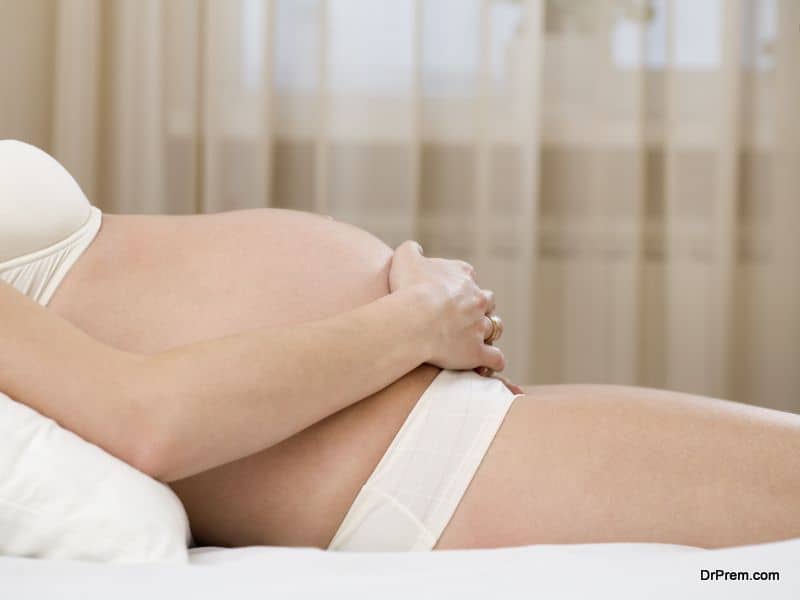 Fertility trip is the in thing in wellness travel. Maintaining physical and emotional health is conducive to conception.  Partners planning to have a baby are taking up wellness travel to enhance their fertility factor that would help in conception.
The healthy ambience of destinations and retreats enhances fertility factors placing the couple in the most favorable condition for conception. Apart from this, fertility wellness trips help in modifying nutritional needs, arranging for mild workouts, improving sleep, reducing stress and maintaining optimum weight.
14.Silence retreats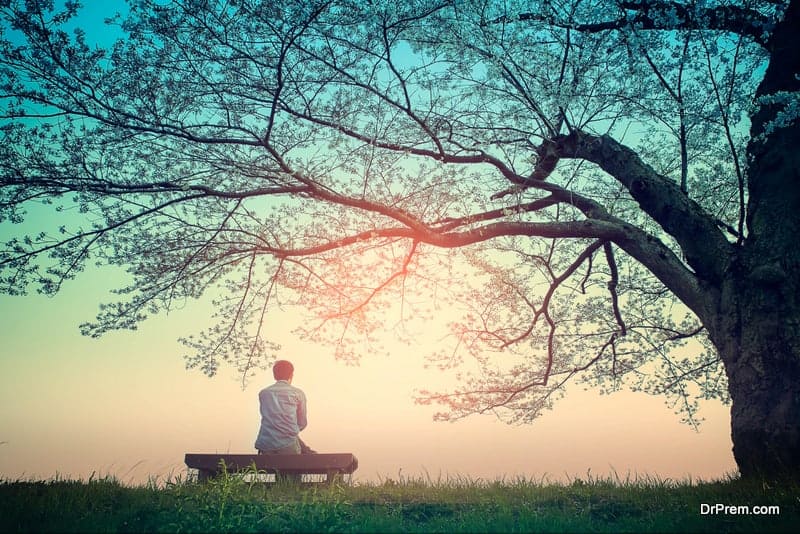 Noise is one of the biggest spoilers of wellness. Not only the mechanical noise but digital cacophony is no less disturbing. Maintaining absolute silence and tranquility gives clear vision to our lives. Maintaining silence has been practiced since centuries that helped in building mindfulness.
Silence retreats where absolute silence prevails are being chosen by wellness travelers. All service person and staff maintain absolute silence and guests are guided to follow a wellness schedule amidst it.
15. Healthier flights to occupy airspace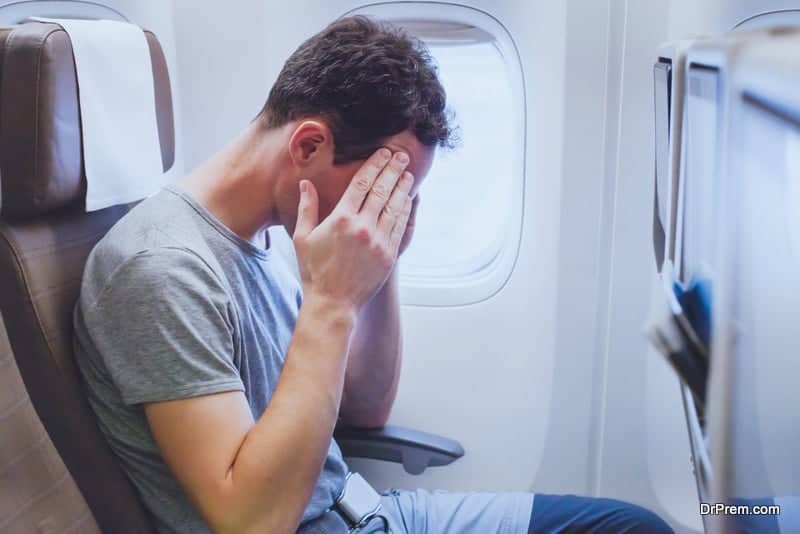 No more polluted interiors or questionable menu. Passengers of long haul flights would finally receive a range of wellness treatments. Many reputed airlines are arranging for guided meditation session with Headspace, reduce flying phobia finally allowing you a peaceful sleep aboard.
Noteworthy sleep promoting innovations include noise-cancellation headphone, smart sleep masks adjusting light waves matching the brain wanes to minimize jetlag. Some airlines are planning to include herbal teas and probiotic-infused juices in their menu to prevent jet lags of passengers. Calorie content of other foods is likely to be reduced significantly. Chef-curated healthy meals would also décor the platter of business class passengers.
16.Wellness-centric hotels to follow up with your wellness
Your quest for wellness should not end when you are back. It needs to be prolonged. Many hotels are providing follow up wellness services even after they head towards home after vacation. Hotels are partnering with different service providers to teach special culinary skills to the travelers which they can continue at home as well.
Cookbooks are offered to facilitate healthy eating. Wellness Gurus teaches the guests some long-lasting wellness habits and lifestyle tweaks to maintain low-stress levels even when they are back to their normal life track.
17.Budgeting apps to fulfill the wellness travel dreams: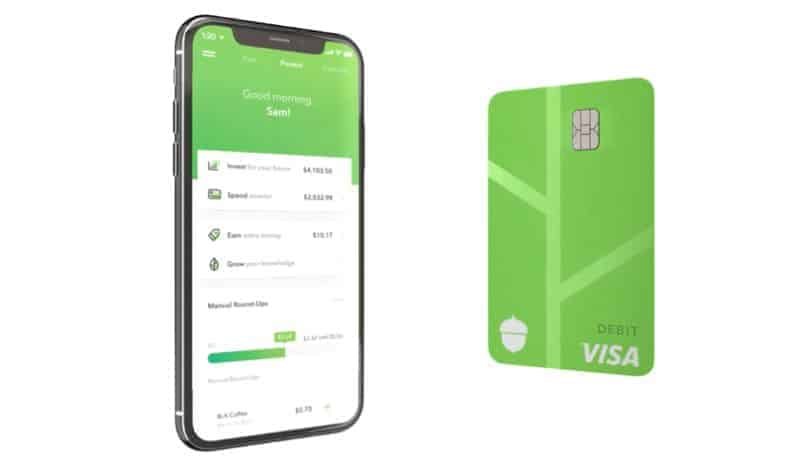 Wellness is permeating to people of all categories. Lack of smart financial planning often restricts commoners to pursue their wellness travel dreams. More travelers than ever before are using digital banking tools to save for their wellness vacations. In a significant emerging trend in wellness travel, there is a growth in the use of apps like Mint, Acorns, Qapital etc. that help in easy tracking of travel fund.