Travel and tourism arrangements in responsible tourism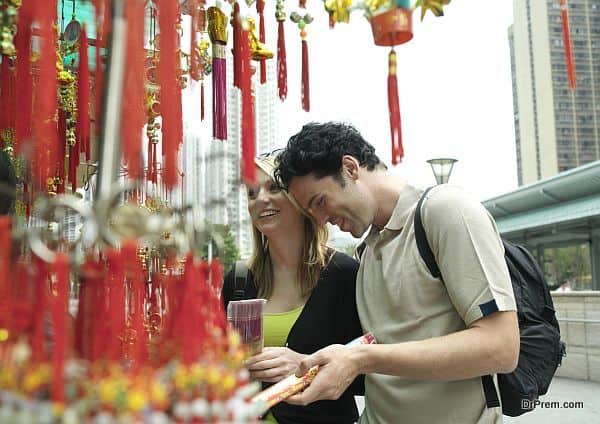 With responsible tourism concept turning out to be more popular the need to put the enthusiasts right into their dream destinations has become a big and expanding business. Venturing all by yourself could be a difficult task especially when what lies ahead becomes a hazy vision, and you do not have any previous experience of a trip abroad.
Sensing the demand for responsible tourism travel agents and tour operators of various scale of capacity and resourcefulness have mushroomed catering to the needs of an ever growing market. The competition had been stiff and the operators failing to match their revenues with the mounting costs were turned out of the race. There is a constant need to upgrade the quality and to expand the area of service and tailor it to a customized product. The pressure of business and an urge to survive in the long run in responsible tourism market has compelled travel agencies to extend their service globally forming a network and go on line to make themselves more accessible and more presentable to a potentially lucrative tourist market!
In today's competitive world success and survival of a tour operator rests on how well is his webpage is designed. A comprehensively worked out site map and a brief introduction into the history of their business would be the basic platform that will hook the customer! There will be a space for FAQ where most of queries shot from the customer's angle are answered. Today the agencies in the business of responsible tourism have their own environmental policies.
The environmental policies are not just showpieces. They are meant for the customers and feedback is drawn. The boarders are often advised to fill out forms and daily activity sheets. Contribution effort towards local environment, economy and culture penned down. Customers' opinions are recorded. Views on improvements and grievances if any are entertained. This customer -tour operator rapport helps establish a follow up base to initiate further action. The travel agents extend a wide range of services in the field of responsible tourism for a price. Organizing your passport and visa, booking your flight and accommodation and internal transportation in and around the destination site are the usual services.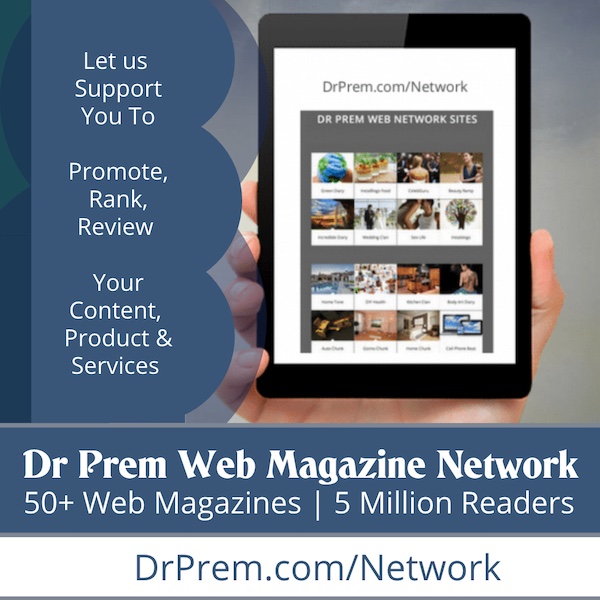 Good and resourceful travel agents go a step forward. Sometimes they have loan arrangement to fund your trip. Loan schemes exist around a responsible travel program. Interest rates and repayment schedules are specified against your property, credentials and credit rating documents as collateral security.
Lots of innovations have been built into the type of agency services, and there is a shift from traditional concepts of customer service to those answering to the issues concerning the current time parameter. Travel agents often come forward and guide you on your responsible travel budget. They set the itinerary so as to ensure every dime you spend is responded by a fair level of gratification.
The budgets they work out are feasible and suits tourists from every economic bracket. Besides, good tour organizers advise you on your luggage load, the type of apparel and footwear should you put on, the guide on the general dos and don'ts and on precautionary measures to be taken. All these services certainly matters when you are in an alien land with unknown language being spoken around you and a set of unfamiliar customs and values ready to take you on surprise.
The tour operators sometimes offer seasonal discounts, and rebates are proffered often for the aged and physically challenged. Rebate is sometimes given to encourage bulk tour bookings. The tourists are advised to keep in touch over the net with travel agents to keep information on latest updates and on the fee discount issues.
However, before entrusting a travel agent with your money, time and your program you need to satisfy yourself as regards past records. There are fake agents operating in the market. There are travel agents who back out on services promised and there are travel agents who somehow intend to rush through the itinerary and collect as much money as possible from the customers. Quality of service is their last preference. But all are not bad in the trade. There are first rated travel agents who really care for you. They offer you personalized service. They understand your mission and know exactly what you are looking for. They have custom designed their service for you and give you feeling as if they are a part of your family. Basically, like in other forms of tourism, in responsible tourism too the travel agents act as an intermediary. They sale a service to you on behalf of the original supplier and he does this for a commission. Besides being a bridge between the customer and the supplier, the travel agent may also market travel insurance schemes, travel brochures and car rentals, public transport time tables and deals in holiday currencies as well.
Travel agents and tour operators operate in responsible tourism sector with an extra bit of dedication and are not just driven by the profit motive. The responsibility of the travel agent percolates beyond attending the tourist's needs. He is often expected to educate his batch of tourists and indoctrinate them into being more beneficial to the environment, culture, custom, heritage and local people who inhabit the destination that he has toured. Not only the travel agent should voice his instructions to the tourists and sit back. They should motivate the tourist and set examples in the area of responsible tourism to follow.