Travel and tourism arrangement in Romantic Tourism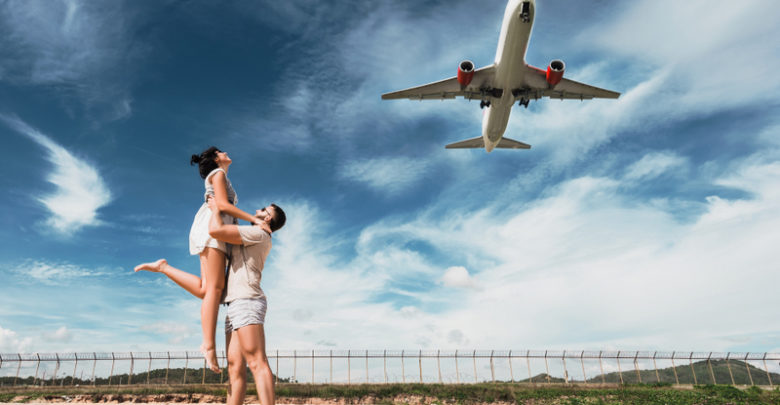 Making a solitary venture on your own is becoming a declining trend even in the case of romantic tourism. More and more lovers have become dependent on tour operators and travel agents who make romantic tourism customized. They deliver personalized service and shoulder the responsibilities of attending all issue starting from administrative, legal tit bits including organizing your entire itinerary in a proficient manner.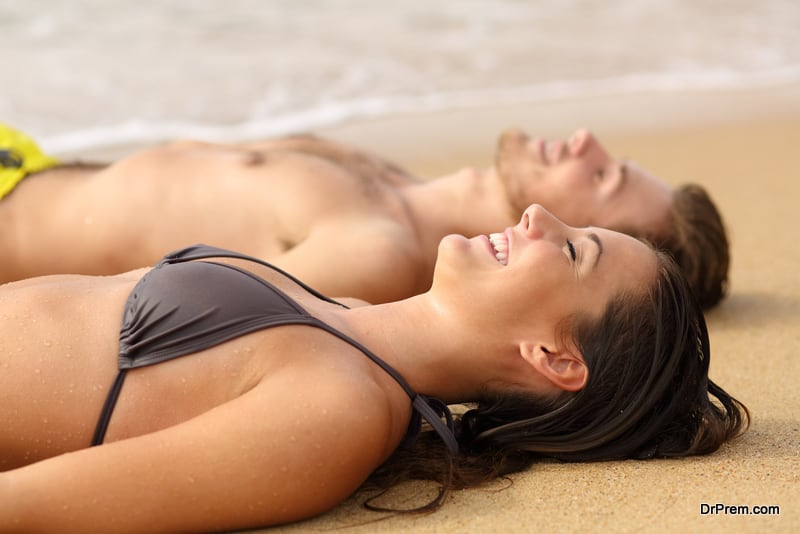 If you have to organize your romantic trip all by yourself you may find little time to do justice to the romantic part of the story, and hence decide on the option of coming under the umbrella of a reliable travel agent in exchange for a fee. Travel agents and tour operators have set up a wide network of units and subunits spread across the globe. They have put in a lot of innovations in the idea of romantic tourism and have employed vigorous marketing tools to make their presence felt.
Competition between the travel agents has been very stiff, and struggle for existence have led to a major improvement in the quality of services rendered. In fact, the travel agents have stepped into the shoes of a romantic tourist to envisage their possible desires and likely issues they usually confront and devising means to fulfill the desires stamping out the problems. To exist in this hard competitive market, the travel agents need to keep abreast of the hottest developments in the field of romantic tourism and know these destinations like the back of their hands.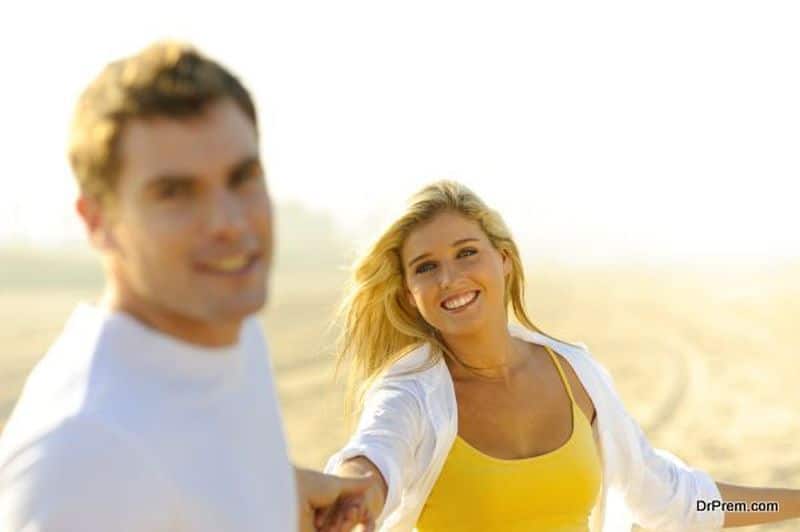 The tour operators focus on specific attractive romantic destinations that would pull the love birds just like honey filled beehives draw the swarm of bees. Travel agents operating in the field of romantic tourism rest on sound and structured platform and they are highly capable. Their services cover an extensive gamut touching accommodation and flight booking looking into your visa and passport regulations. Management of travel insurance plans and handling foreign currency issues is done with proficiency to suit the romantic tourist's requirements. They would also take care of your on trip breakfast, lunch and dinner making your logistics arrangements taking care of all your needs. They usually do not deviate from the pre set programs. Their schedules seldom change unless the situations demands.
Dream destinations like Paris, Rome, Venice and Giza where the romantic appeal is overwhelming, the service and planning of these travel agents are perhaps the best. In these fabled locales, the air literally rings with passion emanating from its rich historical past. There is an alluring rebate of nearly 750 to 850 Euros from travel agents in case you have your sweet heart beside you. There exist choicest schemes on romantic tourism designed by them with a lot of vision. These exclusive programs are enchanting and are a major hit especially with newlywed couples.The enquiry desks are active and quite smartly respond to your issues about a specific romantic destination.
These agents usually have very informative websites as an effective advertising ploy. Online brochures are readily available upon a mouse click, which provides the customers with the much sought after information about the high voltage romantic sites which are never to be missed.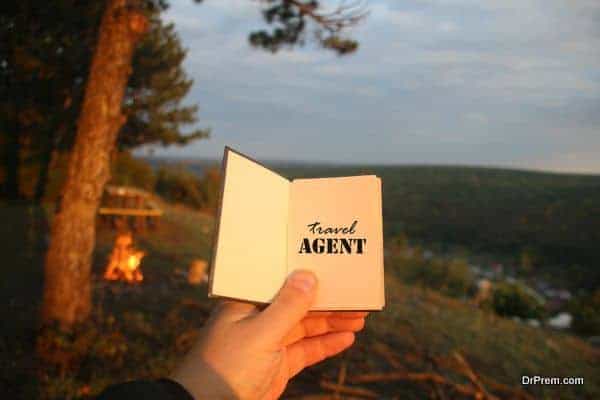 The broad range of services they cover are conveyed to the customers. They run their organization with a mission to improve the relationship between the lovers, giving a wonderful exposure to the hottest romantic destinations around. These agents specializing in romantic tourism have been striving very much to secure a permanent slot in the tourism industry.They give the customer a total feedback on romantic tour destination before the customer has actually booked one. This information prior to the trip forms the valuable backbone for the customer while making decision on a romantic trip.
Good travel agents understand the worth of your resources and sometimes come forward helping you out with your romantic tour budget, but all the tour operators do not merit appreciation. There are few black sheep in the charade of an efficient trip organizer who are just after collecting customer's fees. To them delivery of efficient and reliable service with speed and dedication on an honest business policy is secondary. However, these types of deceitful travel organizations do not survive long. But before that there are those gullible travelers who are destined to suffer before realizing they had been invited to a tourist trap. So, just a word of caution: the credentials of a tour operator should satisfy you one hundred percent before you decide to book your entire romantic holiday through him.
There are even travel agents that pick you up from home, get you and your lover through an exciting romantic tourism itinerary, ensure that you receive full gratification from their service and eventually drop you back home.
Activities in romantic tourism
Key drivers of Romantic tourism
Essential components of romantic tourism
Importance of planning in romantic tourism
Do's and don'ts of romantic tourism
Preparations for Romantic Tourism
Precaution and prevention tips for Romantic Tourism
How to get more information on Romantic Tourism
Countries promoting romantic tourism
Activities post romantic tourism
Best practices to be implemented in Romantic Tourism