Travel And Tourism Arrangement In Tribal Tourism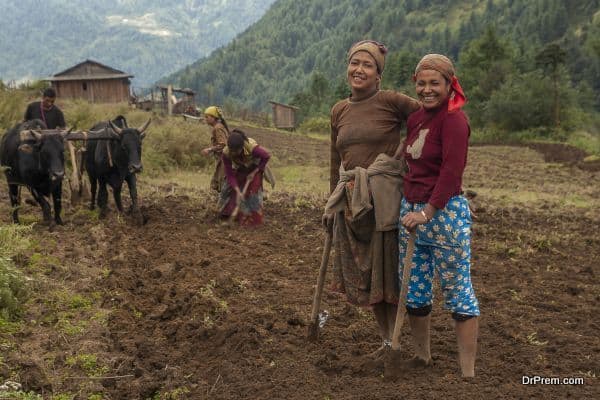 Tribal tourism has started to become an interesting niche pulling more and more tourists from different corners of the world.With the demand for tribal tourism steeply rising, travel agents armed with resources, updates and effective network have literally jumped in.The competition has been neck to neck, and so has been the number of travel agents shooting on a continuous strive to improve the quality of service to secure their market.Travel agents have been doing a hard job constantly updating their acquaintance with the tribal world.
The normal services proffered to client cover a wide range. Booking your flight to and from the tribal tourism destination is done with speed and efficiency.However, booking air tickets is optional. You can do it on your own as well. Travel agents normally see through your passport and visa formalities and are expected to handle all the connected administrative hassles.
Sometimes, travel agents extend their service to organizing a loan arrangement for your trip. Consumers often have the option to repay this loan in installments within a specified time. Other important services cover managing foreign exchange regulations, handling legal aspects pertaining to tribal tourism where the destination happens to be in a different country and last, but not the least, organizing travel insurance coverage.
The tour organizers have a network strong enough to locate the right kind of accommodation and inland transport for you matching your budget.They have taken this job of fixing your accommodation to a great level of satisfaction by practically bringing the pictorial depictions from all angles. The facilities available, and the room you can expect at your destination are generally put on a vivid display on their websites. There usually exists a section for customer reviews, complaints, and suggestions for improvement as well.
The travel organizers specializing in tribal tourism have much-developed websites with all contact details and other informative data that you know what is in offer before you have actually launched a tribal expedition.
Seldom do these promises and informative details failespecially with reputed travel agents these bits are,in fact, their pillars of strength. Those adopting deceptive means providing fake information in websites generally do not survive long where quality of service and trust built is the very backbone of business.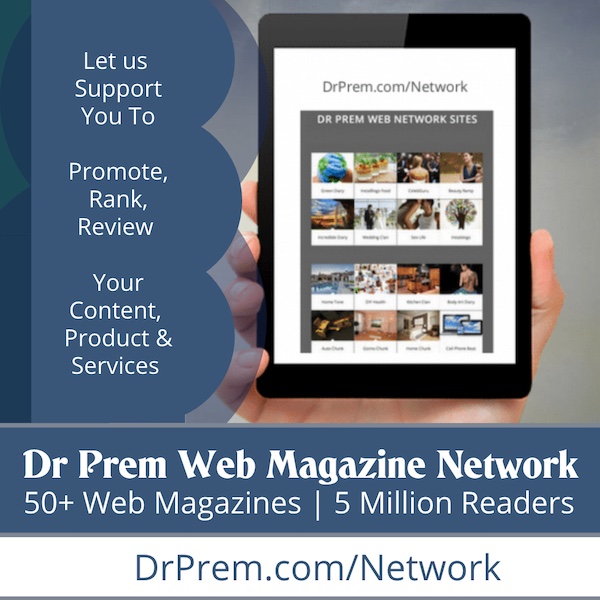 Once a trip starts into a tribal country, specially hired trusted and experienced guides are provided for the benefit of tourists. The trip is monitored in every phase from the base office and any difficult issue arising en-routeis handled fast with proficiency.
Small and large travel agents crowd the tribal tourism market in a frantic battle. Those with the best service and pricing structure tie-up survive this race, and the inefficient ones run therisk of being put out of business by their competition.
Perhaps the biggest challenge of a travel agent is to manage a group of tourists having a heterogeneous character. Each member having his unique likes and dislikes,whims and fancies.Handling this type of group with random erratic behavior is quite a challenge. Amid this unruly crowd profile, a travel agent has got to handle every issue and cater to every conflicting interest with clarity andsincerity with minimum confusion.
The idea is to bring about congruence among all the collective and individual interest of the business and the tourist as well. No complaint should come from any quarter; all the tourists should return home with a smiling face and the cash register of the travel agents should reflect good business.Travel agents and tour operators often tailor their service matching the needs of the client.
Good tour operators can visualize different issues and problems awaiting the customer tourist even beforethe start of the trip. Likewise, problems are apprehended and solutions worked out. It is a sort of a simulation model helping answer the issues as and when they pop up right in the middle of the tribal destination trip.
Establishing contact with the hotel owners and local transport organizers is an important part of travel agent's assignment.Equally important is to establish rapport with the local authorities and anthropological units regarding countless legal bindings relating to visiting the tribes.In some cases, tour operators actually own a chain of hotels and a fleet ofvehicles. Lesser the intermediary lesser is the instance of miscommunication. The tourists can directly fire complaint to travel agents for incompetence in tourist service.
One of the most important functions that a good travel agent discharges is planning your budget. Unnecessary expense outlets are located and discarded. Only the essential and unavoidable expense areas are considered in a budget and custom designed for the customer tourist. This brings about a substantial saving in trip expenses on tribal tourism.Travel agents in the sector of tribal tourism are on a constant R&D exercise to make tribal tourism a wonderful sojourn.