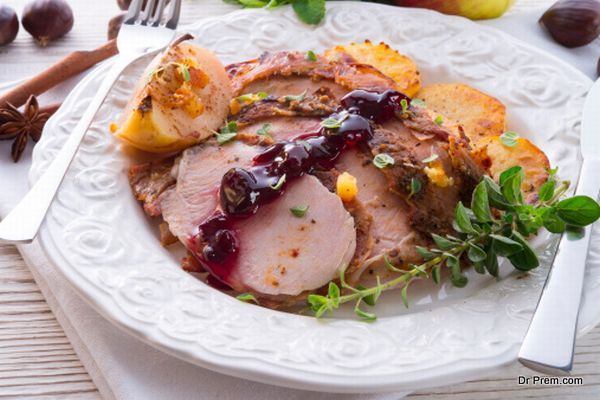 Turn your vacation into a tasty adventure with unique varieties of tempting exotic foods from all over the world. Some of the greatest food that you've never heard of may sound tasty to you. Here's a list of food that you would like to have.
Meat fruit at London
Meat fruit sounds like meat and fruit combined together but it is actually a meal comprising of rich and light chicken liver parfait enclosed in strong, perfumed mandarin gel, accompanied by toasted brioche. This is one of the most famous dishes in Heston Blumenthal's buzzy London brasserie-style restaurant.
A Pinxtos crawl in San Sebastian
San Sebastian accommodates some of the best bars in the world. All you need is the money and spirit. You can just about pop in anywhere and have a drink and a jig. Meals include marinated octopus, Garlic prawns, salted cod fish, egg of quails, and baked cheesecake. Now isn't this a tempting meal?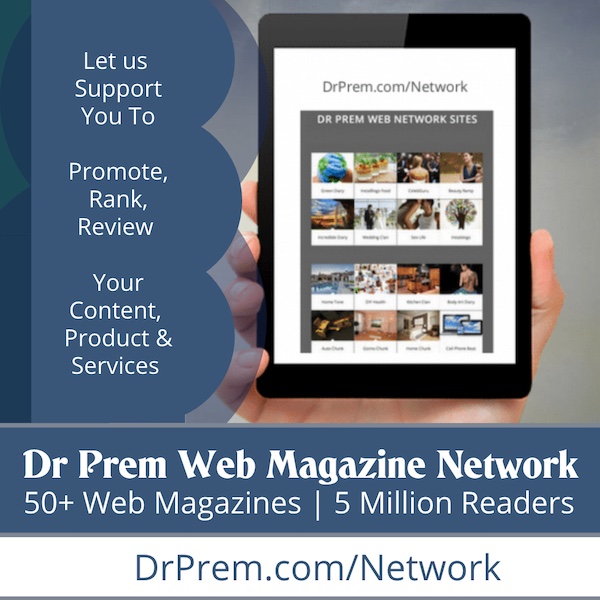 Shanghai Soup Dumplings
Everyone loves a big bowl of steaming soup. Isn't it? And xiao long bau Shanghainese soup dumplings are the best at Shanghai. The soup there is in great demand with endless number of queues. Take away is the ideal option for skipping the queue. The meal consists of 16 delicate, soupy crab and pork dumplings at an affordable price.
Baby suckling pig, Madrid
Brick-lined Botin in Madrid is one of the oldest restaurants in the world where you can get heavenly roast suckling pig which is brought out from the crackling hot feudal wood-fired oven on the ground floor. This is something which you must not miss on your visit to Spain.
Burger from Shake Shack, New York City
Everybody loves burgers, and when you are at Shake Shack, you definitely are a burger lover. Topped with aromatic herbs, extra cheese, quality meat from butcher Pat La Frieda, great juicy tomatoes and an exquisite dressing, this burger is a must buy for all.
Dinner in Eiffel tower, Paris
Have exotic dinner at the Alain Ducasse's extremely elegant Michelin-starred fine diner perched on the second floor in Eiffel tower while overlooking the scenic beauty of the place. The best food you can get here is the dessert fashioned from dark chocolate, praline and hazelnut ice-cream known as L'Ecrou.
Sushi at Tokyo
If you're a lover of Japanese food then you should not miss out on the Sushi in the sushi bar of Tokyo subway. It is rated as one of the best in Japan.
Pastrami in New York
Enjoy pastramis with beef, corn, salads and pickles at Rye at Katz Deli in New York.
Some of the other delicacies that you can try out all across the world are Portuguese custard, The Vietnamese Noodle soup with fresh mint, thyme, chillies and herbs, rice paddy, basil and rice flour noodles, tea at Ritz, Snow egg at Quay, Pizza at Naples, Lunch at Beirut, Taco in Mexico, Cuisine in Denmark, Hainan Chicken In Singapore, Barbecue in Texas, Peking Duck in Beijing….  and the list is simply endless.
Food buffs should really have a go for all these delicacies to actually taste the world!!