Top 13 wonderful and enjoyable Places for Nightlife in Kuwait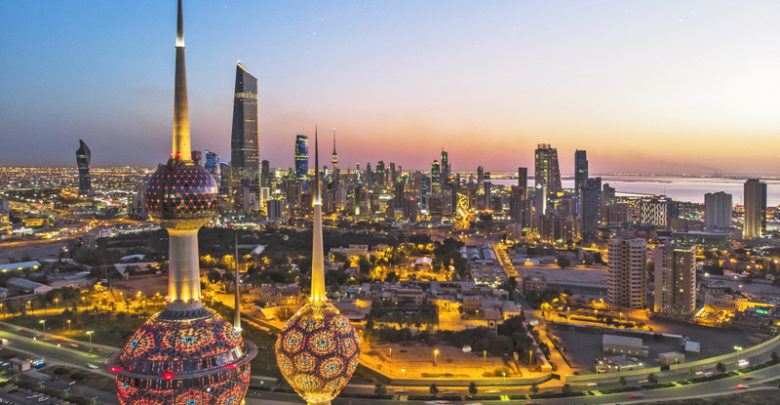 Kuwait city nightlife is not associated with Western sense of the word. The alcohol is prohibited so there are no nightclubs or bars. So people enjoy their nights by shopping in malls, dinning, relaxing, chatting in restaurants and open air coffee shops. Most of the restaurants host live music and Kuwaitis enjoy their life in film, theatre and Arabic poetry.
People in Kuwait are very much active and vibrant even in the late night hours, thus there is complete assurance of safety and enjoyment even if the tourists plan a night out here. So even if you do not get the jazzy discos and upscale drinks bar, there are ample enjoyable places for nightlife in Kuwait. You won't be disappointed.
Top 10 enjoyable places for nightlife in Kuwait: 
1.     Marina Crescent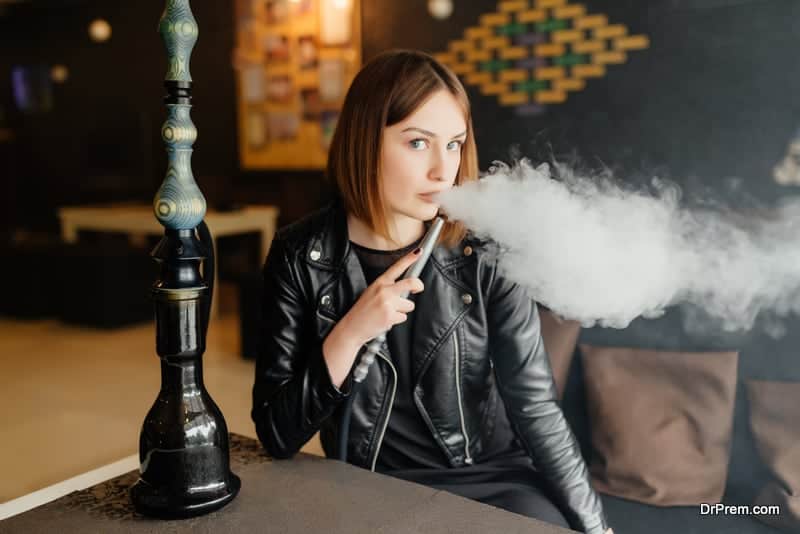 It is a two floor curved complex of restaurants and cafe and it is attached to marina mall, one of Kuwait's most popular shopping centres. The complex gets crowded at night with dining, smoking shisha and drinking (non-alcoholic drinks).
2.     Dolls Club
This is a new club. Restriction of alcoholic drinks in Kuwait will not affect the visitor's entertainment as the staff is specially selected to meet the extreme need of nightlife in the city of Kuwait. The dolls interior and colours are designed in provocative-futuristic-style. In this surroundings atmosphere the names of drinks sound exotic when it is served by European ladies staff dressed in different style.
3.     Hard Rock Café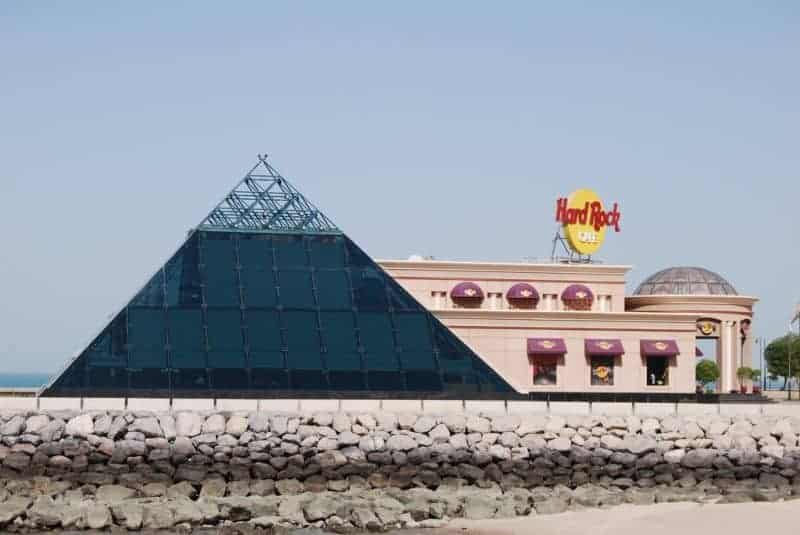 Image Source : mapio.net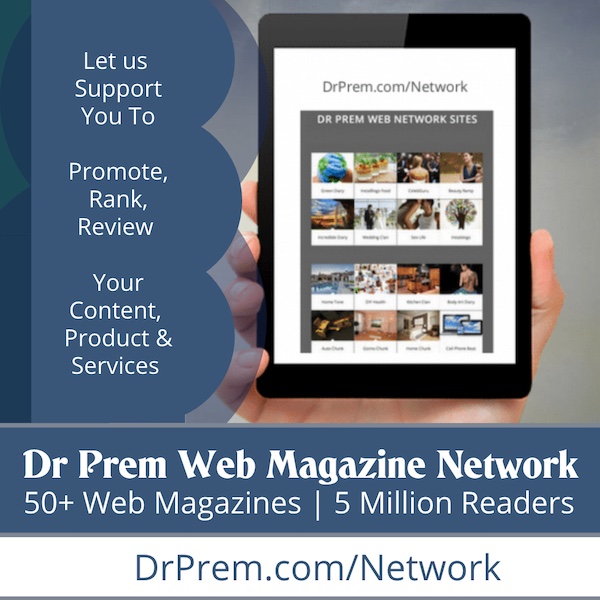 Hard Rock Cafe is situated in salmya area at Kuwait are popular in shopping. It is a house built with glass pyramid near the sea and it is a part of marina complex, a popular nightspot and shopping area.
4.     Le Tarbouche
Salsa dance night clubs in Minneapolis that is Le Tarbouche is a Lebanese restaurant located at Sheraton Kuwait hotel in Fahdal Al-Salem street, Kuwait city. They are popular in live music, entertainment and the roof setting make the night fantastic.
5.     Shaab sea club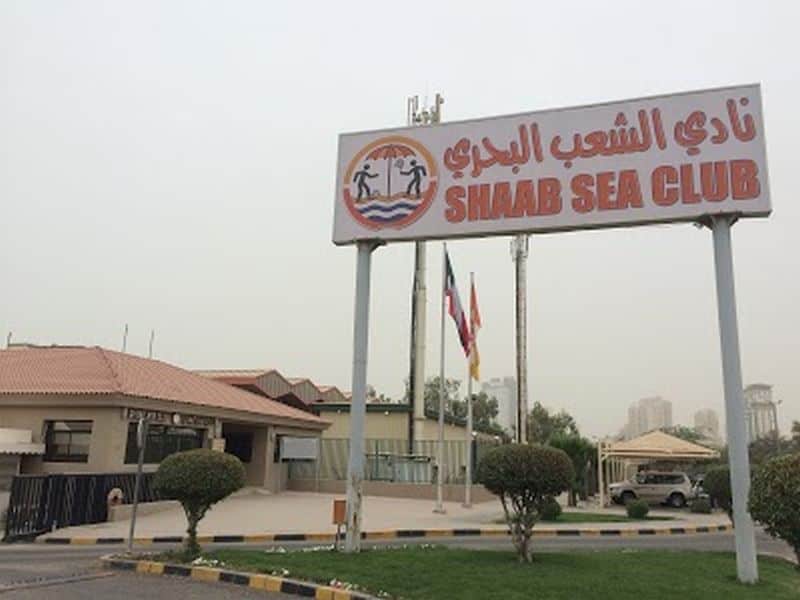 Image Source : lh3.googleusercontent.com
It is located near Al-Shaab Al-Bahri. It has an open swimming pool, sandy shore, volleyball, tennis and basket ball courts. It conducts swimming and karate school for children. In the restaurant and cafe people enjoys entertainment and promotional programs.
6.     Jumeirah Messilah Beach
Jumeirah messilah beach is one of the best places for nightlife in Kuwait. Visitors choose this beach as family spot to enjoy at night near beach and stay in the beach hotel. In hotel the kids enjoy more because you will find kids club and play area which keep them entertained.
7.     Waterhole Disco Bar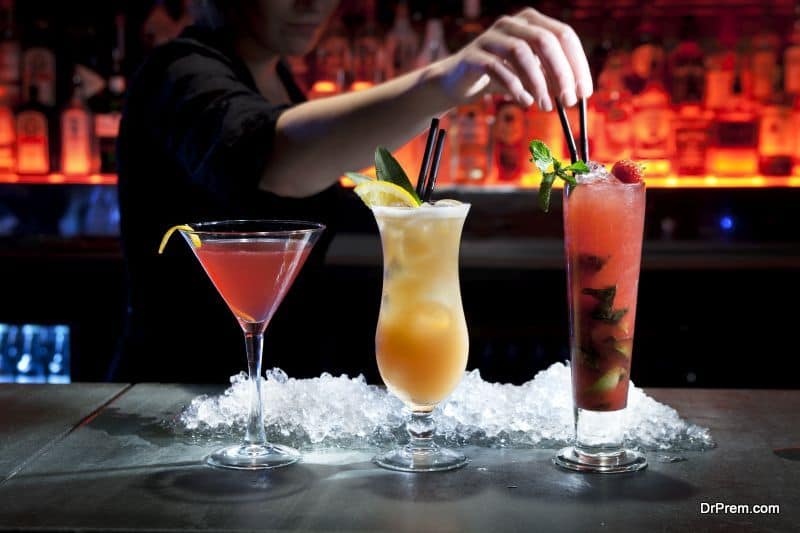 Waterhole is one of the most popular nightclubs in Doha located on Mezzanine floor of Sheraton Doha resort. They entertain people at night with live band entertainments, non-stop music. It is the perfect place for snacks and shooter cocktails.
8.     Chocolate bar
It is most popular bar that is run by two Kuwaiti women. People prefer outdoor seating area at night by enjoying delicious chocolate recipes. They are specialist in chocolate desserts, molten chocolate cakes, salads and sandwiches.
9.     Sha'ab Theatre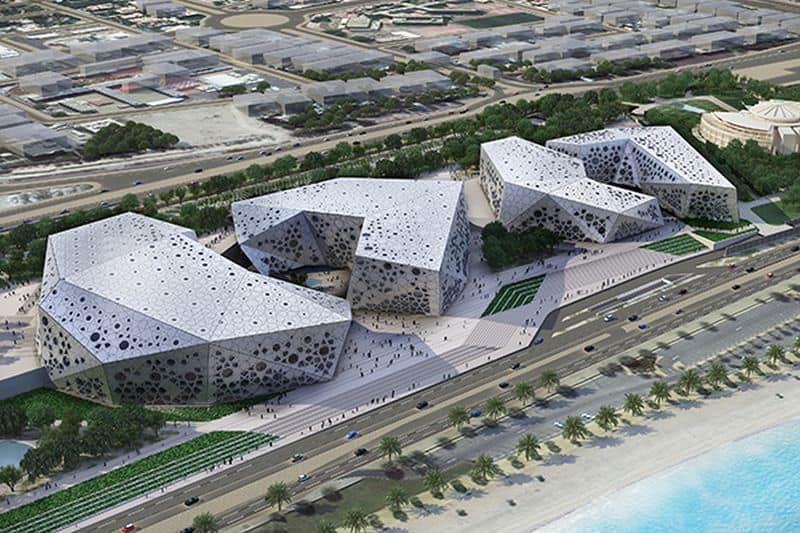 Image Source : alshaheedparkmuseums.com
This theatre is situated within the Al-Sha'ab leisure park premises. People enjoys fun and entertainment with family or friends, it accommodate a large number of people with comfortable seats and good facilities.
10.     Lobby Cafe
It is a great Barcelona cafe and it an Asian fusion type restaurant. It is a drinking bar covered by large terrace. The people enjoy the coffee drinks in terrace at night. They are specialist in coffee shake, chocolate cake and hot coffee.
11.     Sky Lounge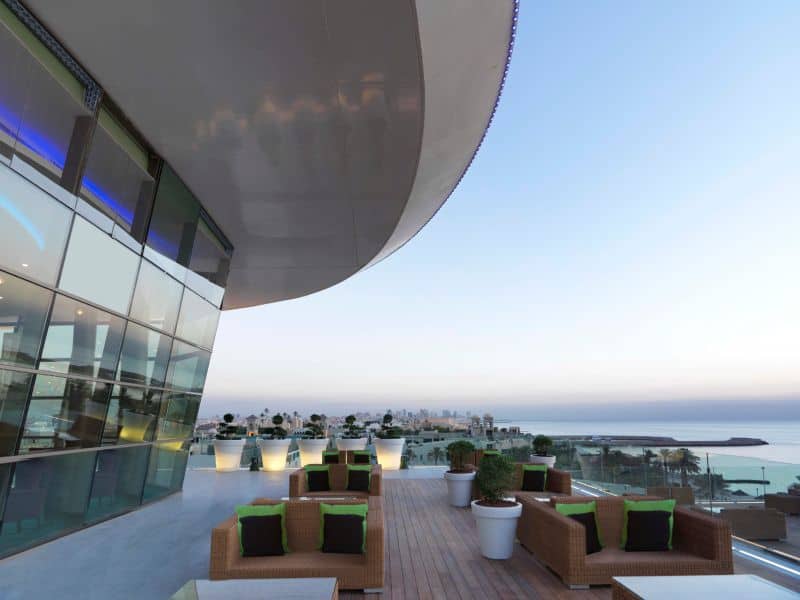 Image Source : cache.radissonhotels.com
Located at the top of the Radisson Blue hotel, this is one of the most gorgeous bars in the city. The panoramic sea view from this bar is simply mind blowing. You can make yourself comfortable in lazy bags and sofas spread all over the terrace. You get the feel of being a hedonist. The sunset from the bar is not to be missed.
12. Edo
Looking for live music and exquisite cuisine? Live jazz music of Edo can spice the nightlife in Kuwait. It is also one of the countable places where you get to enjoy Sushi and quality Jazz show. This is a truly Japanese restaurant set on an old villa of the 1950s.
13.  Tche tche café
Image Source : tchetchecafe.com
Want to try "shisha"? Then you must visit this popular place. You can also name it as a Smoking bar or Smoking nest. You get a syrupy tobacco which you have to inhale through a water pipe. When it comes to enjoying nightlife in Kuwait, smoking shisha is one of the popular social activities.
The list enriches you with many options in Kuwait that can be ventured during the night time. Thus, even if you are a business traveler do not miss out these late night charms in Kuwait.