Top 10 destinations in sustainable tourism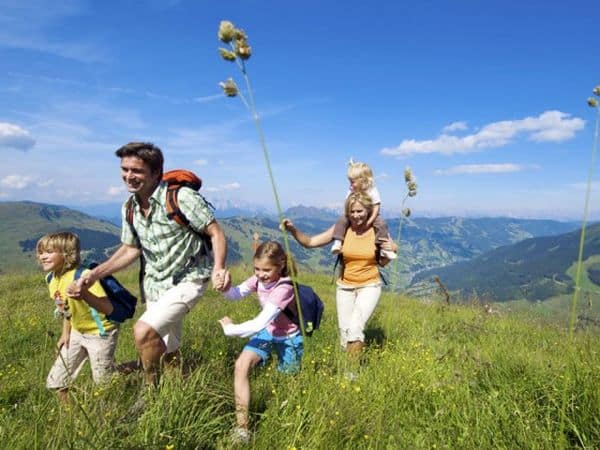 The need for sustainable tourism is strongly felt among the stakeholders of the tourism industry. The entire collection of entities having a direct or indirect relationship with the tourism industry cannot stay as silent spectators when the very survival of the industry is jeopardized. The future of tourism depends upon the sustenance of a travel destination. The ministry of tourism, environment experts, economists and social thinkers, industrial heavyweights and business houses, local trade circuits and the section of population inhabiting the tourist destinations, and last but not the least tourists themselves have been giving a lot of deliberations to this area.
For a long term functioning of tourism industry and existence of destinations spelling magic, it has become imperative that sustainable tourism be practiced and encouraged among all those who stand to confront the impact at a global level. Some of the destinations that have been marked for sustainable tourism are illustrated here with their typical features and intensity of tourist response:
(1)Burren and Cliffs Moher, Ireland:
Located in the Irish pristine landscaped setting, this exquisite destination is the right mix of wonderful cultural and panoramic marvel. This globally famous sustainable tourism destination has been endowed with the coveted UNESCO 'Global Geopark Award' in 2011. It has maintained a balanced and focused conservation and educational endeavor with a world class network of tourist friendly set ups. Burren & Moher had been operating in conjunction with around 50 tourism bodies to promote conservation of the environment with a view to bring an all round progress to the local community and win green and clean certification from competent authorities.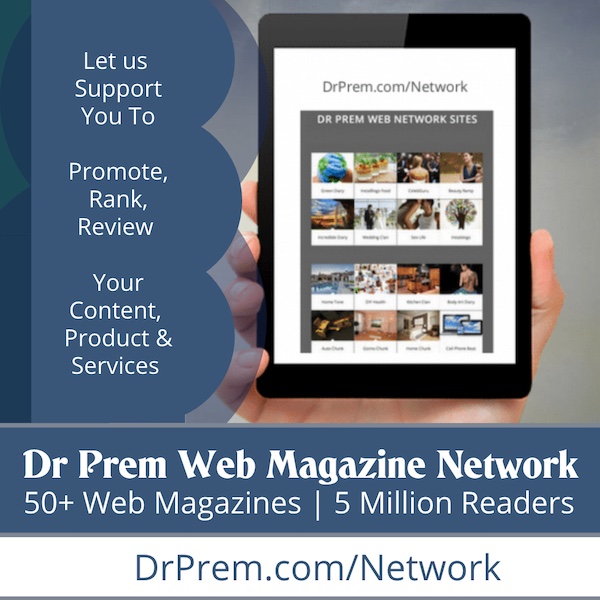 (2)Tetepare in South Pacific:
Tetepare Island is located in the western province of the Solomon Islands in South Pacific. It is the largest uninhabited piece of land in the southern hemisphere with the blue waves roaring on all sides. Some primitive civilization may have existed in this island, but currently it is inhabited by only birds, mammals and reptiles some of which belong to rare species. Known for conservation work and archeological finds of great significance, the island offers unspoilt rain forests and an amazingly beautiful marine coastline. The focus is on conservation of the island's ecology that would be beneficial for the future of the island, and the posterity that would someday set foot here. A notable feature of this island that supports conservation is that it has never been logged and lumbered.
(3)Northern Australia:
Here a major drive has been initiated over a span of five years to make conservation of the environment a philosophy of life, and strategic programs have been designed to realize the mission. Informational updates and toolkits have been on offer to guide stakeholders help implement the wonderful scheme of sustaining the nature and all the riches it is endowed with. The hotels in Melbourne have identified areas to cut down on the consumption of energy, water and generation of waste. This is indeed a progressive drive directed at conservation of resources, management and control of wastes consequently generating substantial savings that could ensure a long term survival of sustainability of all the elements that make up the environment. Expert advice, information support and motivational inputs are extended to hotels and other service industries featuring in the tourism business chain with a view to help achieve and propagate the objectives of sustainable tourism.
(4)New Zealand:
This nature's paradise island of pristine charm has brought the concept of sustainable tourism down to its network of transportation infrastructure. The entire road and water transportation circuits of the kiwis have been spread into 170 coaches operating around the cities and towns and 3 ferry services to reach out to 600 cities and towns in a day located across the entire length and breadth of the island. The basic idea is to generate less of carbon, smoke and pollutants thereby maintaining a cleaner and healthier air thereby fostering a spirit of environmental conservation and tourism sustenance.
(5)Grootbos Private Nature Reserve & Lodge, South Africa:
Less than about a couple of hours from Cape Town, this nature camp is more than just a conservation unit. It is an educational institute giving effective edification to the local so that they contribute to ecological sustenance. The accommodation is cozy having all the luxuries answering the requirements of a tourist. This nature reserve played a crucial role in setting up the famous Walter Bay Fynbos conservancy back in 1999. The target of this camp is to select a team of 8 men and women every year and impart them training to develop skills in agricultural projects on cultivation of fruits and vegetables. They also learn the art of bee keeping and animal husbandry. They have produced over 80 graduates since 2003, and their Green Future project offers training to unemployed of the area so that they can be fruitfully absorbed in the fields of sustainable tourism, landscaping and agriculture.
(6)Finland:
A conglomeration of organizations has set up a close tie and their objective is to ensure sustainability of the environment. They have named themselves 'Green tourism Finland' and they operate with dedication and efficiency. They have the certification programs whereby every business units operating in the area are evaluated and put on credit bars. Industries that come under focus include hotels and resorts, restaurants and eateries and tour agencies.
(7)South West Tourism, UK:
This ecotourism destination has an in depth sustainable tourism program which includes training on tourism marketing applicable in the industry. It is the first destination to receive the prestigious gold level certification awarded under the Green Tourism Business Scheme. They are also accredited with the World Travel and Tourism award for tomorrow for their remarkable achievement in the field of sustainable tourism back in 2009. The concept of green tourism toolkit is well in force with the supporting updates and training, and the customers' demands, complaints and satisfaction are analyzed as to establish the cause and effect relationship.
(8)Rimini, Italy:
The province of Rimini is located on the eastern coastal part of Italy and this destination had been awarded the first European sustainable tourism award 'Carmen Diez de Rivera' for its valuable contribution towards developing plans and methods and implementing them towards achieving sustainable tourism in the Mediterranean coastline. The strategies employed are eco friendly and includes management of tourist destinations with an objective of enhancing the local cultural, social and economic vibes.
(9)Samasati Nature Reserve, Costa Rica:
This is an absolute tranquil locale where the boom of mechanical civilization doesn't exist. The destination ensures that no equipments, cutting tools and mechanization is employed to cut trees and rake up soil and push this green eco locale towards devastation. The reserve upholds the target of employing locals and encourages them in their indigenous pollution free methods of sustaining nature and conserving the environment around them. For their efforts put in, the locals get paid and there is a definite attempt to upgrade the local economic status. Eco camps and jungle treks are in vogue offering the tourist immense pleasure amid clean and calm greenery. There are multifarious drives initiated by the resort to ensure tourist visits become more nature friendly aiming at meeting the prime conditions of sustainable tourism.
(10)Cristalino Jungle Lodge, Amazon, Brazil:
Located in the southern Brazilian equatorial depths of greenery and sun ray blocking thick foliages this lodge is under private ownership. The objective is to stop Amazon from getting turned into a barren piece of land owing to the evils of logging industry. The conservation efforts are thorough and strategic. The results are expected to be positive ensuring long term sustainability of the Brazilian Amazon.