Top 10 Asian travel destinations every eco tourist would love to visit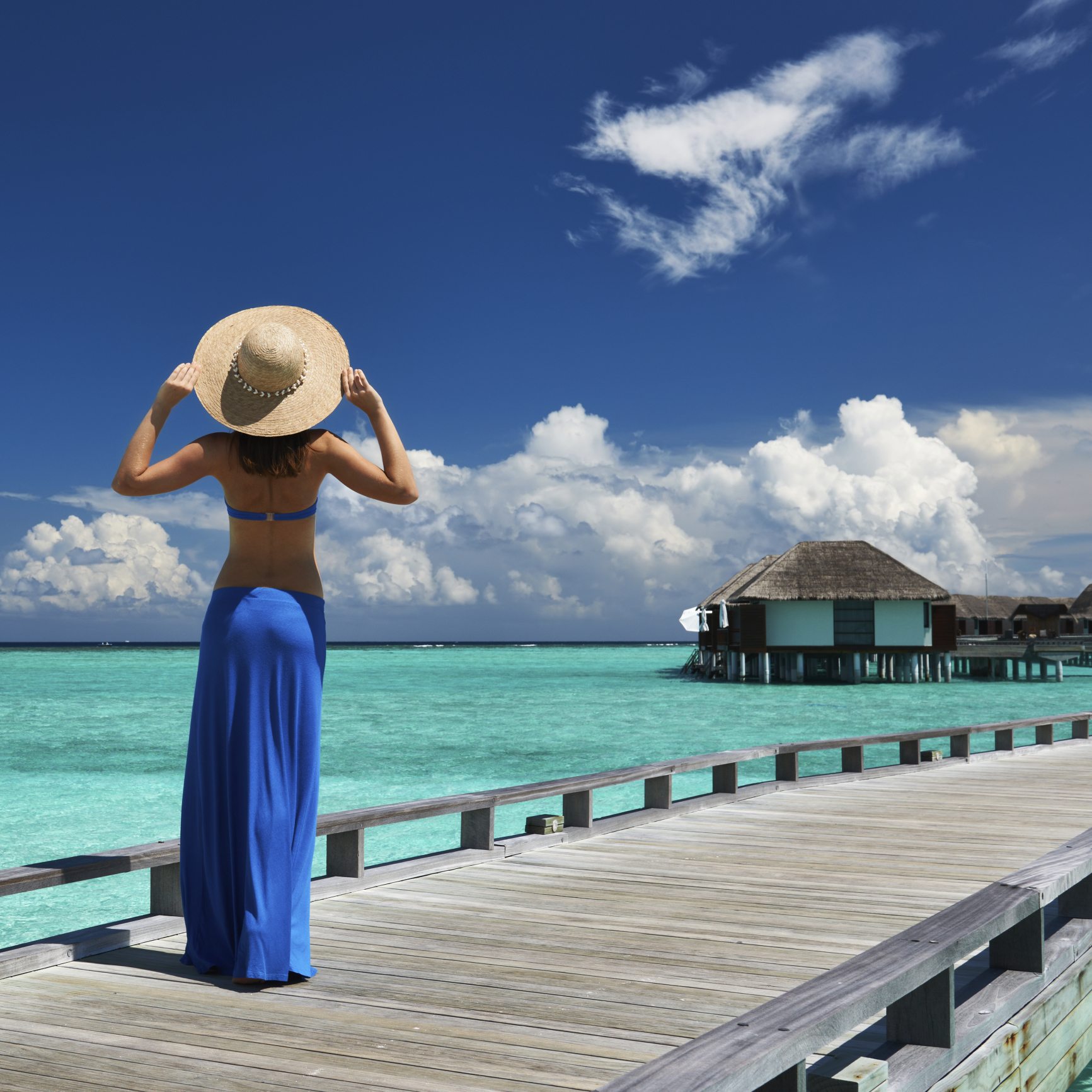 Asia, with its climatic diversity and abundant greenery and water systems, is home to a large range of flora and fauna in its ecosystems. This makes some of the Asian countries, especially the Southeast Asian countries, remarkable eco-tourism destinations. Laos, Malaysia and Philippines are some of the locations that are internationally recognized as highly acclaimed eco-tourism hubs. Well-organized guided ecotourism is practiced in these countries. Some of the best Asian ecotourism destinations are discussed further.
1.       Laos
Laos is fast emerging as a major eco-tourism destination of Asia. Lauang Namtha, Khammouane, Luang Prabang, and Champassak are the ecotourism hotspots of this country. The Luang Namtha region has mountains that are relatively less explored in comparison to the regular tourist destinations. The Namha National Protected Area, tagged as an ASEAN Heritage Park, offers ample scope for the eco-tourists to study the cultural and wildlife aspects of the region. Laos is home to about 300 species of birds and 38 species of mammals, many of which are of the rare varieties.  Kayaking, rafting, cycling and trekking are some of the eco-friendly sports that you can engage in. Bokeo is the home of black-cheeked gibbons and it has a forest camp program called the Gibbon Experience.
2.       Malaysia
 Malaysia is another hot Asian eco-tourism destination. East Malaysia, specifically Malaysian Borneo, is fast rising as a favorite international destination. The Sepilok Orangutan Sanctuary attracts visitors from every corner of the globe. Sabah opens up a 74.000 sq. km tropical jungle with its myriads of explorable wildlife. Remote rainforests and beaches are the other attractive natural features of this place. You could try out a host of eco-sports such as trekking, diving (wall, macro, reef and wreck), and water sports. Sarawak, also known as the" Land of Hornbills", is another East Malaysian destination that has a number of national parks. You can perform cultural studies on the indigenous inhabitants of the region. The Similijau National Park, the Niah Caves, the Kubah National Park, and a number of wildlife centers provide shelters to endangered species of animals. Sarawak is approachable by motor boats.
3.       Philippines
 Philippines comes next on the list of the Asian eco-tourism toppers. Awarded the title of "Ecotourism Destination of the Year" in 2009, by a French travel company, it stands out amongst other Asian eco-tourist destinations. Palawan was recognized by the National Geographic Travel magazine as the most worthy East and Southeast Asian travel destination in 2007. This region consisting of 1768 islands ranks 13th on the list of islands with impressive landscapes and seascapes. The ecological conservation and sustainability consciousness of the place is indicated by its Biosphere Reserve programs. Bohol is an agricultural, fishing and handicrafts destination of this country.
4.       Thailand
 Thailand is a leader in the ecotourism sector. It has a number of regions that have gained prominence individually in the field. Surat Thani, with its limestone islands with jungle waterfalls, hidden caves, and abandoned beaches, and a variety of tropical flora and fauna, attracts a large number of travelers from across the world. Amongst the regular eco-sports, Nature Trail is an interesting activity that is offered by the national parks of the region. Chiang Mai is another Malaysian ecotourism destination with impressive natural landscapes, and wildlife. It has been chosen as the location for the PATA Eco and Adventure Conference where it was considered as an ideal location for ecological and adventurous activities. Koh Kong has a number of virgin jungles that are meant for exploration by adventurous eco-tourists. Chiang Rai should be your destination if you want to experience some out-of-the-world mountain and valley landscapes.
5.       Vietnam
 Vietnam is not all about political unrest. There is a brighter side to this country that is fast emerging as a tourism hub, especially as an ace ecotourism location.  Ninh Binh, with its breathtaking landscapes, commendable national parks, and awe-inspiring limestone peaks, makes an ideal weekend retreat for adventure and relaxation. The Cuc Phuong National Park, with its stunning mountainous and forest landscapes, limestone mountains, cultural heritage, and rare wildlife species, requires special mention as it is the oldest Vietnamese national park and is visited by tourists from all over the world.
6.       India
India is remarkably diverse in its climate, landscapes and wildlife. Mountains, desserts, river-plains, and forests are some of its greatest attractions. The rich cultural heritage of the country is one of the highly revered in the world. The ancient Indian historical, cultural and religious monuments have always been considered as one of the most remarkable in the world. The Sariska Tiger Reserve, in Alawar Rajasthan, which provides shelter to the endangered Royal Bengal Tiger, deserves special mention.
7.       Cambodia
Cambodia is very impressively naturally endowed. Special mention must be made of its Mekon Discovery Trail which is an ecotourism program that aims at studying the flora and fauna of the Mekong river and the lands flanking it. As the Mekong is a long river, you may find independent programs for studying the ecology associated with this river, in small segments.
 8.       Indonesia
The Satwa Elephant Eco Lodge, Way Kambas National Park, Lampung, Sumatra is one of the best ecotourism national parks of this country as one can find the endangered Sumatran elephants, tigers and Rhinos here.
9.       Kazakhstan
The ecotourism locations of this place hold eco-sporting activities such as skiing. The natural attractions, history and culture of this country are the major attractions of eco-tourism activities.
10.   Maldives
The Maldives, with its host of unexplored beaches, is an attractive eco-tourism destination. Diving is a popular sport of this region. It is one of the expensive tourist spots of Asia.