Tips to make festive season travelling safe and exciting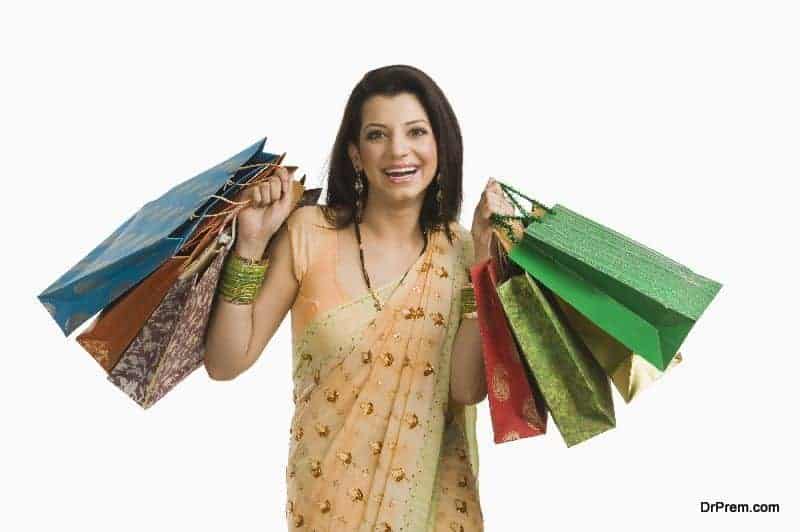 Indian people tend to travel a lot during the festive season. Indians love to spend time with their close and extended family during festivals, which is why you will see trains, buses and planes filled to capacity with people travelling to their hometowns. Some also take the opportunity to travel to various holiday destinations, to have fun and relax with their families. Though travelling is mostly safe, you do hear about many incidents, which send shivers down the spine. Exercising a little caution can help to keep your family, you and your belongings safe. Here are a few festive season travel tips for you:
Be always alert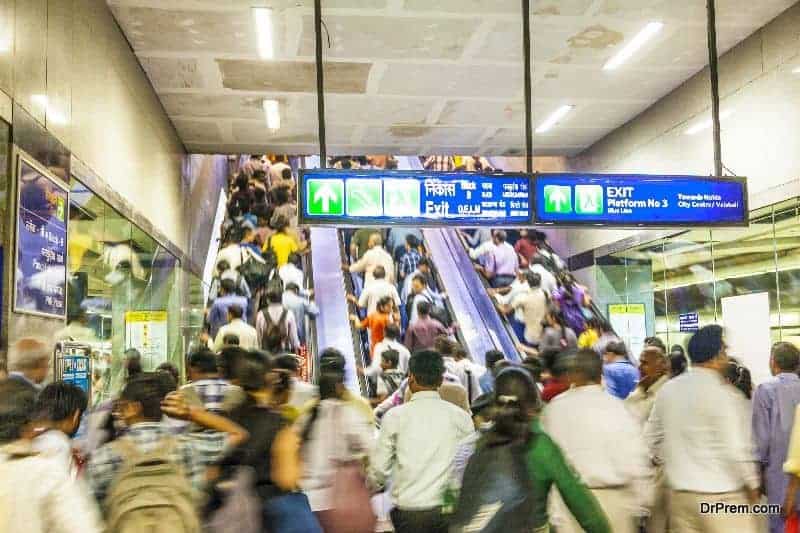 The 'stranger danger' rule applies in travelling on trains, buses and airports. Do not eat anything or accept anything to be carried as luggage from any other passenger, you never know what the food may be laced with, or what is inside the package. Small children and women travelling alone should never accept food from strangers on a bus or train. There have been many instances of people being drugged, and their baggage stolen. If you don't want to offend anyone, take the sweet or chocolate, but don't eat it!
Secure your luggage
In trains, you can secure your luggage with the padlock chains which can be bought in the station. Your fellow travelling companions may not go off with your luggage (though this too can happen), but thieves might get on the train when it stops at night. They take advantage of sleeping passengers and steal any unsecured luggage.
Keep your purse/wallet close to you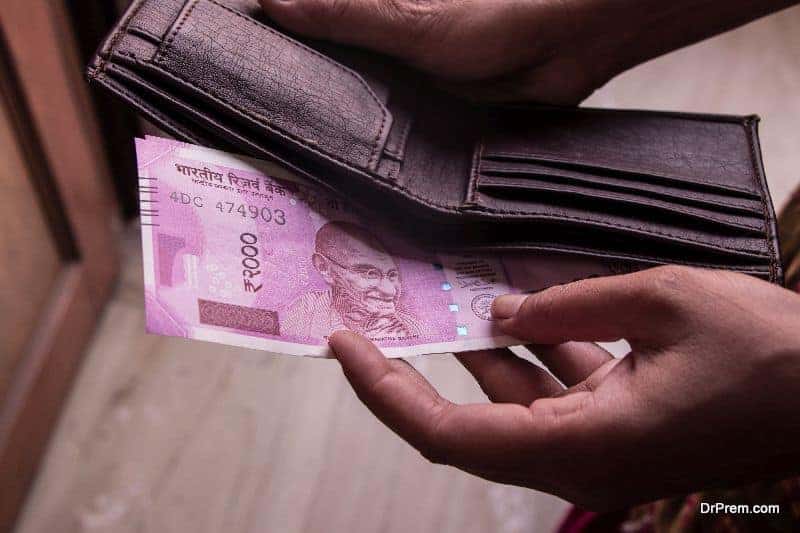 Don't be careless with your purse or wallet and keep them with you at all times. If you are a lady travelling alone, take your purse to the washroom too, as you just can't trust anyone with your money and valuables. You might carry a sleeping bag, inside which you can stash your purse while sleeping!
Don't draw attention to yourself
Buses and trains are not the best places to become the centre of attention. Dress simply, avoid heavy or any jewellery or expensive watches, and keep to yourself. Do not talk about money, and keep your children close to you. Do not trust or ask strangers to keep a watch over your children. 
Make friends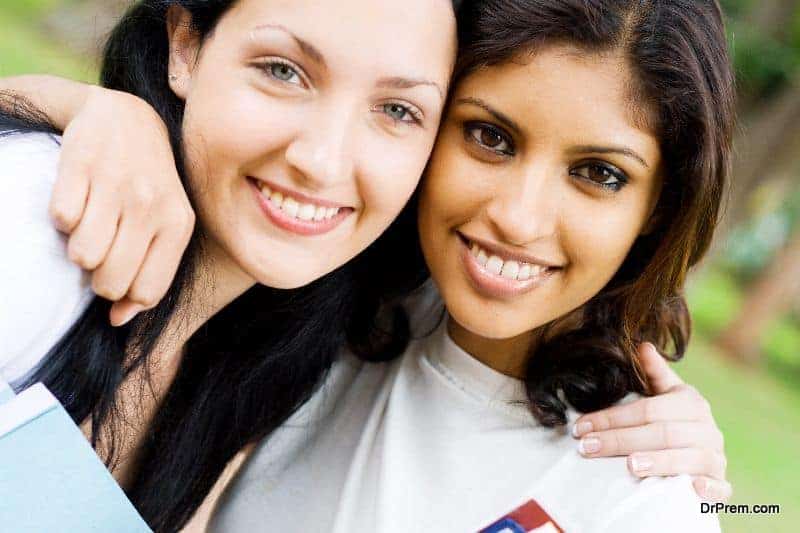 Do make friends, without giving away personal information. If you're in any kind of trouble, these 'train' friends do help you out.
Be considerate
Be considerate to the comfort of your fellow passengers – do not sleep late if you're on the lower berth, control your kids and keep your compartment/area clean.
Bring books for you and toys and entertainment for the kids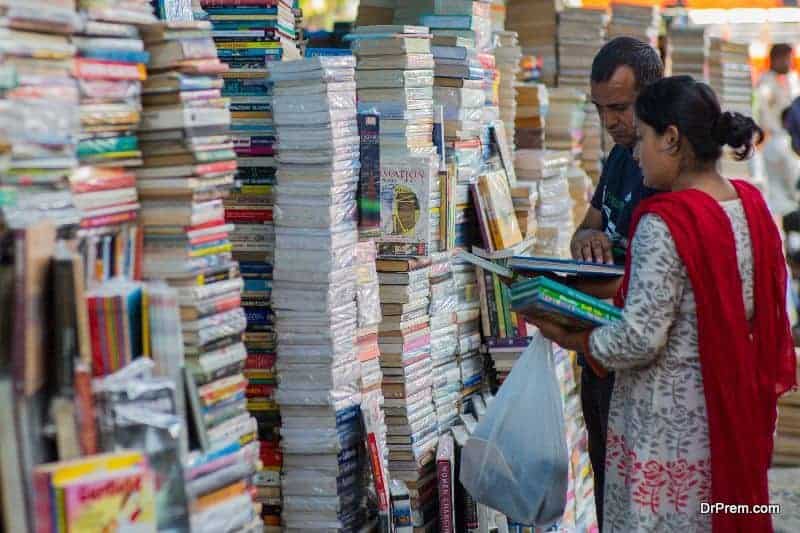 If you're going on an overnight journey, or even a few hours flight, bring a nice book to keep from being bored, or else you have your smartphone to entertain you. If you are travelling with younger kids, be sure to bring books, toys, drawing books etc to help them pass the time. Or else you'll have a cranky child with you, forcing you to walk through the whole train or airport numerous times!
Be prepared to be asked personal questions
The favourite past time of most Indians on long journeys is to talk and they are not shy to ask all kinds of personal questions. Be prepared to answer and also ask a few questions of your own to make new friends and your journey less boring.
Bring food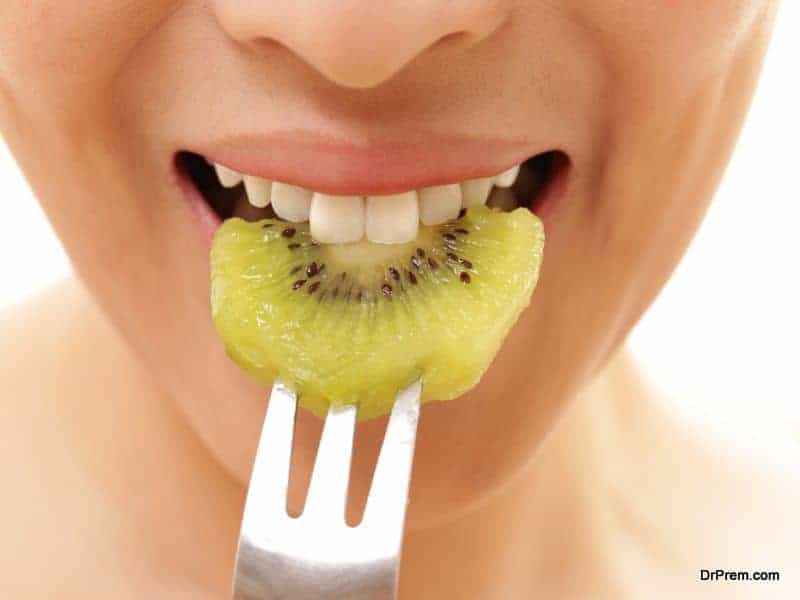 Though trains do serve food, they may not be to your taste. Carrying your food with you, especially for children ensure that you don't have to stay hungry. Food is also delivered by services, which give you another option for food.
Carry toilet paper and anti-bacterial wipes
Always carry toilet paper and anti-bacterial wipes which are extremely handy during travel.
Be fire prepared
Carry a heavy object to help you break open windows, at times of emergency, if you are travelling in AC coach. A wet towel should be tied around the face to be safe from suffocation. Keep jewelry, passports and money in a pouch which you can carry out with you.
Tweeting to @RailMinIndia about your travel woes if any, usually helps to get the problem solved. Just being alert can help prevent dangerous situations, and a positive expectation will definitely result in a positive travel experience.