Things to do post religious tourism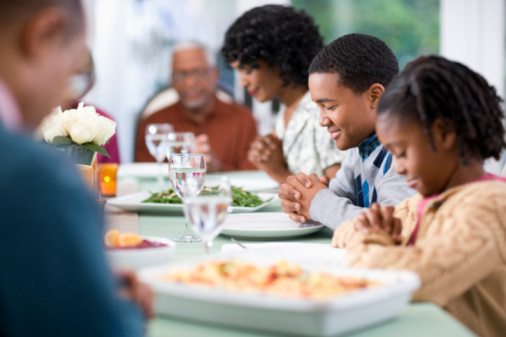 It is not that after completing a religious tourism you start noticing rings of halos around the idols and images of saints and deities. Neither do they visit you in your dreams. The religious voyage has brought changes in you, and you feel there is lot more to do and achieve in your life. One positive indication is that your respect for other faiths mounts as well. A visit to a holy site be it your own religion or from an alien faith widens your mental horizon. It's like cleansing your inner core, and you start finding meaning in certain aspects of life which did not sound significant previously.
Visits to religious sites inspire you to build a place of worship in your own house or renovate an existing one. This enhances the aesthetic value of your residence instilling a certain level of sacred atmosphere. This is good and gives you a feeling of tranquility in your mind. Amid our hectic schedule of our regular rat race and struggle through life, it is a welcome departure if you can spend an hour in your private worship room back home. It eases out tensions, and the religious trip that you have just finished may inspire you to do this act of rendezvous with god, a much needed modification that is a tonic for both our mind and body. You do not stop this benefits derived in your personal life. These may well be communicated to your friends inspiring them with the flame of going for a religious tourism.
Religious tourism have given you an opportunity to procure simple but wonderful pieces of sacred value. Photos and sculptures of deities, incense sticks, pendants, holy texts, prasads (sacred and dry food items considered an indispensible part of the sacred ritual offerings), which you distribute among your neighbors, friends and relatives foster a good fellow feeling resulting in an all round harmony. This act brings you closer to the people with whom you interact inspiring them to make a visit as well to those religious sites.
Of course, the wonderful snaps that you have taken of the temples, cathedrals, mosques and gurudwaras can be displayed in your living room making them appealing and beautiful. Religious tourism makes you more accomplished than before. You know the entire voyage and the hurdles connected to it. The itinerary has been mapped out in your mind, and you are better prepared to undertake the next trip.
With the knowledge of availability of accommodations at reasonable prices, your selection for hotels and lodges in your next trip becomes more fact based. The choice of transportation becomes more focused in your next trip.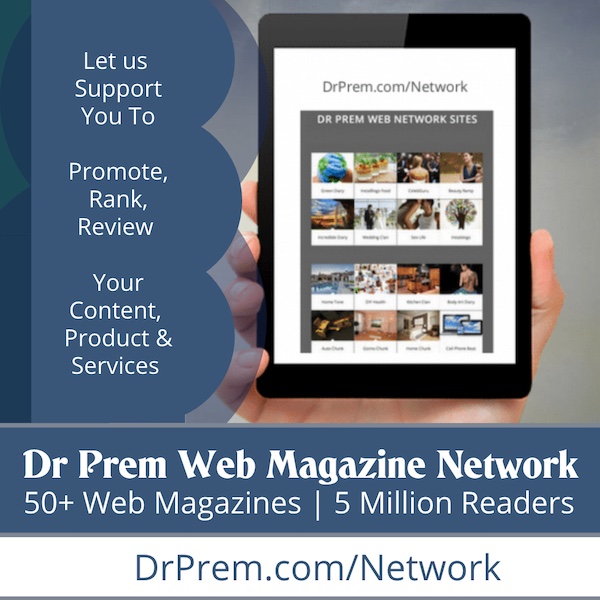 Post religious tourism, you need to do a thorough exercise and revision of what you have learned from your trip and fix them as finite guidelines for your future trips and for your friends if they are undertaking one. Your kids must have religion and history as subjects in their curriculum. Live exposure to religious sites makes them more acquainted with their subjects. They have a field experience and can use their cameras to capture shots revealing a lot of information on their specific features of temples and monuments of worship. Their academic interests literally shoot up when they compare what they see for real with what they have learned in their books. This is definitely educative and an important piece of activity post religious tourism.
Your post religious tourism activities take an interesting turn with some innovation. You may capture the entire trip in your movie camera; especially those which involve ramble across steep terrain and impenetrable forests or may be across hostile barren lands with the punishing sun beating down with its scorching blaze. Back breaking obstacles await you before you eventually make it to the gates of heaven. There are thousands of elderly men and women with a devout bend of mind towards religion. There are millions of physically challenged pious souls. They have a burning desire to visit these sacred sites, but owing to age and physical inability their desires largely remain unfulfilled. Live running documentary caught in your movie camera could be a substitute for them. They simply relish the spectacle, and you stand to win their blessings.