Tips to make your Antarctica trip a memorable one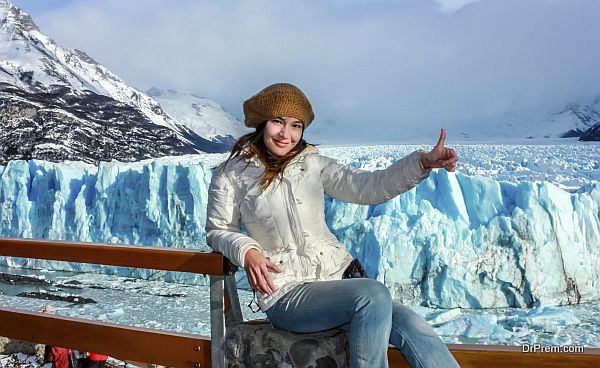 Antarctica has always been on the minds of a traveler. It may not be the most hospitable of locations, but is sure does offer an adventure of a lifetime and a pristine environment and habitats that would be lovely for even the most discernible traveler. This enchanting continent that every traveler. There are cruises that assure a splendid Antarctica time, and here are some things that you must experience when in Antarctica.
Marvel at your paradise
You have reached the world's finest heaven, and the first thing that you must do is worship this snowy wonderland. Marvel the beauty of winter that this land shows and projects. You won't find winter as enchanting anywhere in the world as it is here.Summers in Antarctica are from December to March, and the bright skies with the wonderfully wintry temperature can make you go crazy. Witness the summer skies at Paradise bay and marvel the enchanting and everlasting beauty of Antarctica here.
Run the Half Marathon
The full or half Antarctica Marathon is run along the King George Island. If you are in Antarctica around this time, you should ideally participate in this run. This run and the medal, if you win one, would definitely commemorate the journey of Antarctica. Don't miss out on this run for anything in the world!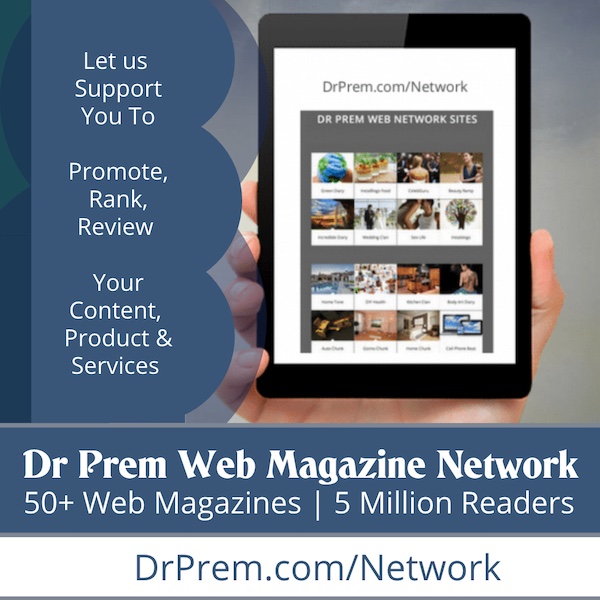 Licking the Iceberg
Those huge beasts known as icebergs are souls to this region. If you are in Antarctica, you should reach out to them and get a chance to see them closer. Add licking the iceberg to your bucket list, but remember to be careful, you don't want your tongue stuck to the iceberg either.
Dance with the penguins
Paradise Bay is the ideal place to find Penguins and other wildlife that has its presence in Antarctica. If you are a nature lover, don't miss out on the opportunity of holding penguins or dancing around with them. You will see how merrily they live amidst the natural snow, and keep dancing to the happy tunes of winter. You may also get to see leopards and weddle seals around this place if you keep your eyes open. They are not really friendly, so don't approach them as you would a penguin.
Helicopter Ride
If you are a true travel freak, celebrate your mission Antarctica with the helicopter ride to take in the scenes and experiences that might be unavailable for one traveling on land. An exquisite aerial view of Antarctica feels extremely good with this ride. You will get a complete view of the area and get to know it better. You would even know where what is when you are on that helicopter.
Observation Hill
If you love breathtaking views, and are ready to trek a bit, then you should go to the observation hill near McMurdo Station. The view that you see from this hill is incredible. You get a splendid view, nothing like before, of the Mt. Erebus and Rose Ice Shelf. You should ideally visit this place for the amazing views.
Trip Down South Pole
If you don't do this when in Antarctica, you are surely missing out on something. Mark 900S and 00W along the island, and is one of the best points of travel in this land. Take a helicopter to reach there, and feel the thrill of standing at the bottom of the planet.
Deception Island Hot Spring
A dip in this hot spring of Deception Island is a must for everyone who takes their trip down Antarctica. This place has warm volcanic soil and a steaming hot pool. It is quite a treat in the freezing polar cold of the Antarctic.
Summary
To make your trip to Antarctica memorable, make sure you attempt to do things that the inhospitable continent offers. However, remember to be careful while you enjoy the wonders of the South Pole.