The Do's For Getting More Information On Tribal Tourism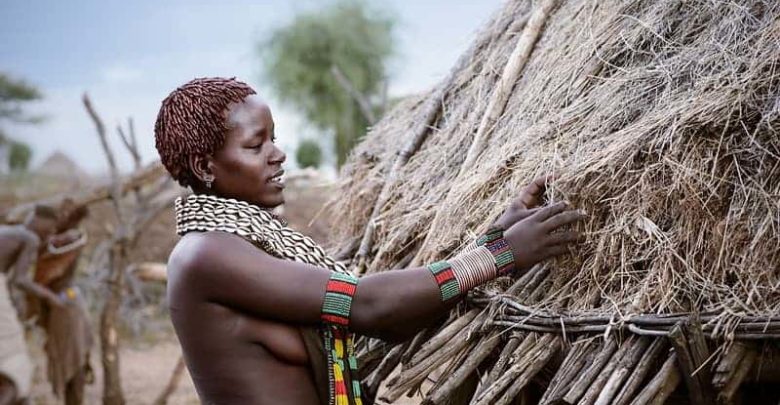 Knowledge about tourism is not a scarce commodity. With the advent of the internet, the access to information has turned easy upon hitting your computer keyboard.Different websites are practically devoted to tribal tourism. Besides there are blogs and data backed updates put on the net by learned anthropologists that shed much light on how a tribal society functions.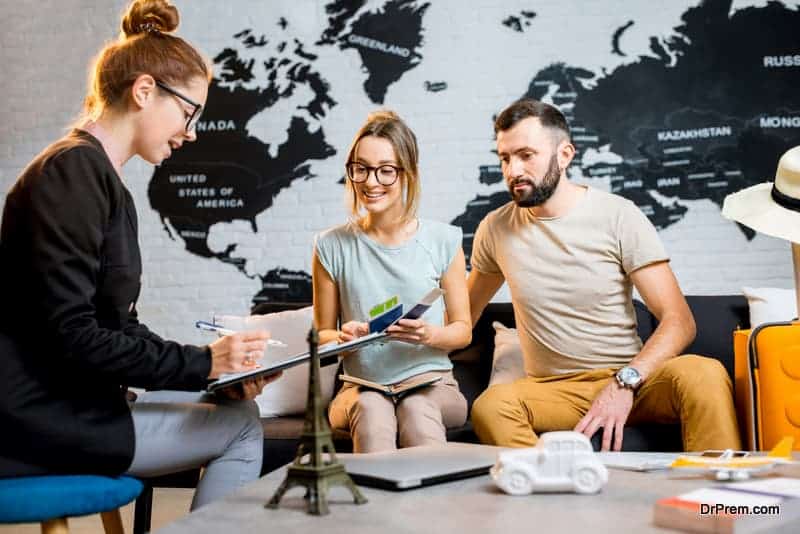 Texts, journals and periodicals flow with anecdotes and details with trivia, and gorgeous illustrations are displayed that takes the tourist interest by grip.You may have more details on tribal tourism from contacting the ministry of tourism of the country where you have selected your destination.The information base besides giving you a glimpse of the culture, religion, festivals and art that is typical of a specific tribal society also warns you about actions, gestures and attitudes that are considered a taboo among the tribes. Actions that may flare up hostility from the tribes towards the visiting tourists are specifically mentioned too.
Different sources of information on tribal tourism would update you on the right places to visit and the right season that is going to give you maximum satisfaction. You can be updated about the best accommodation at affordable prices. If you are a bit adventurous type and desire to camp in the tribal sites and the surrounding jungle, important advice is available that would see your desire fulfilled.You may even choose to lodge right in the middle of a tribal village so that you can explore their lifestylefrom close proximity.
Information on tribal tourism can be retrieved from different online and offline sources with respect to the rate charts and transport facilities. Hassle free trips to and from your hotel doorsteps to the tribal core areas are much sought after information in the tourist circle. The same fact rules in case you are figuring out the easiest access from your hotel to the airport.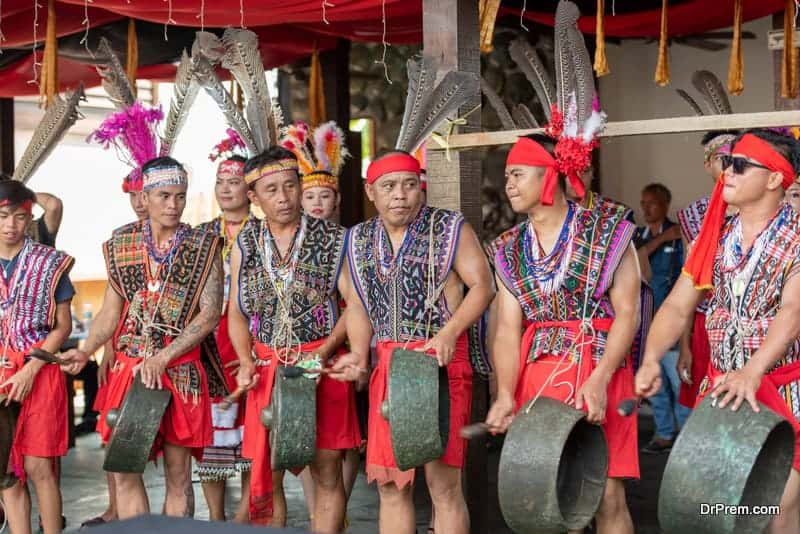 Despite all the possible sources of information tapped by you, there is always a chance you stumble upon an entirely new tribe not seen by human eye previously. Various anthropological societies, missionaries, and study groups explore into the depths of the Amazon,Congo and Borneo. Many startling facts and weird rituals are revealed, which are even practiced in the 21st Century. Still many areas remain untouched due to the impenetrable forest cover perhaps sheltering an entirely new tribal race not known or studied previously.
Browsing the net may get you on a little out of the way private blogs by explorers who carry out deep forest expeditions. Those crazy buffs who are rather obsessed about finding out tribes previously unexplored. Those hardcore adventurers who always and almost rely upon their instinct that someday they are going to run into a new human species far savage than any specimen previously discovered.
Their accounts are certainly hair raising, informative and may be slightly colored with exaggerated romanticism. Nevertheless, these are gripping and informative reads giving you clues to survival in a tribal country.
Seminars, camps and forums are organized at the international level by bodies and clubs registering tribal expedition aficionados and conservationists. A range of issues are put up and discussed concerning tribal population. Tribal culture,threats of globalization and irresponsible tourism leading to their possible extinction, economic development and health, education and the sustainability of their rich heritage are all discussed and solutions worked out.
The media are often called in for propagating the theme of discussion and informative snippets uploaded in you tube.These associations have created their own awareness websites dealing with various issues of tribal tourism. Queries are shot and answered and opinion blogs are posted. Just browsing these sites can keep you well informed on tribal tourism.There is more information on the demographic distribution of tribal population across the length and breadth of the globe. It also informs tourists about the specific tribes which are facing the threat of extinction. Also the steps initiated by the government for rehabilitation of tribes on the road to population decline are covered.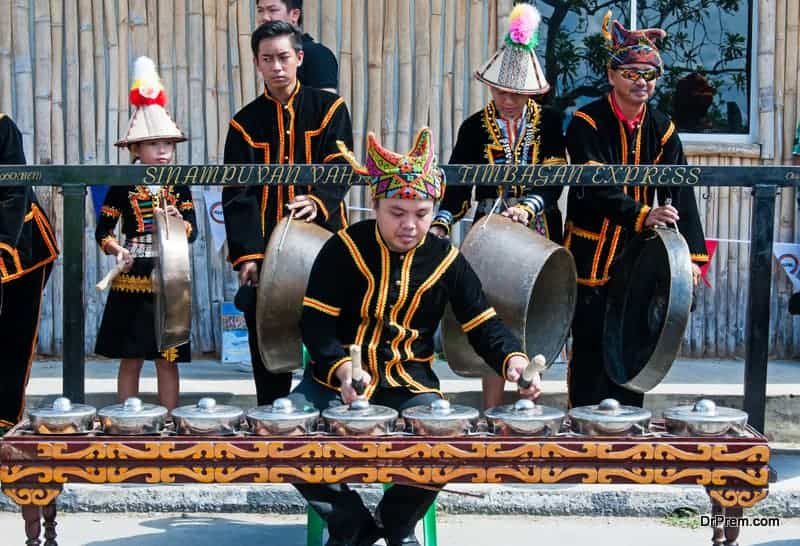 The websites on tribal tourism feed you on the precautions and do's and don'ts relating to visiting a tribal destination. The right place for buying tribal crafts, existence of unscrupulous intermediaries and the likely price range are also put to public notice.Cultural websites on tribal tourism play a promotional role as well. Much of its effectiveness would however depend upon the authenticity of updates proffered. They illustrate traditional tribal religious beliefs and customs.
These bits of information serve to cut out an impressionable slot in the mind of the tourist. They help promote the cultural identity of an ethnic group.Works of legendary anthropologists and nature explorers have opened before us the door to the tribal world. Tips and precautionary measures are conveyed in these informative texts to guide the tourists against perils and hazards perhaps lurking behind a bush in a tribal country.
An important source of tourism information would be the travel agents specializing in tribal tourism. The existence and location of the agents could be obtained from internet browsing. The travel agents have websites covering wide ranging features on tribal tourism. They would convey you enough and guide you on a tribal tour.The most important information that you require is an insight into the unpredictable nature of tribal group behavior.
You really do not know how an ethnic group would react to outside tourists in a given environment.Here you will need the service of an experienced and reliable tour guide. Your travel agent is the best intermediary from whom you can collect information about such a resourceful tour guide and establish contact with him.
More the volume of data and information in your hand more successful would your tribal tourism likely to be.It is clear that information on tribal tourism can be obtained from more than one source. Reliability is an important factor.
Besides being backed up by data,maps and glossy pictures, contact details of officers of tribal tourist bureau are normally available.This is one vital piece of information where you can have a direct conversation with a knowledgeable person on different issues of tribal tourism.
Essential Components Of  Tribal Tourism
Best Practices In Tribal Tourism
Tips For Precaution, And Prevention When On Tribal Tourism
Overview of tribal tourism with special guidance on its preparations and preventive measures
Planning Your Tribal Tourism Trip Right
Travel And Tourism Arrangement In Tribal Tourism
Things You Can Do Post Tribal Tourism
Overview of tribal tourism with special guidance on its preparations and preventive measures
Getting Your Finances Right And Budgeting For Tribal Tourism