Why romantic tourism matters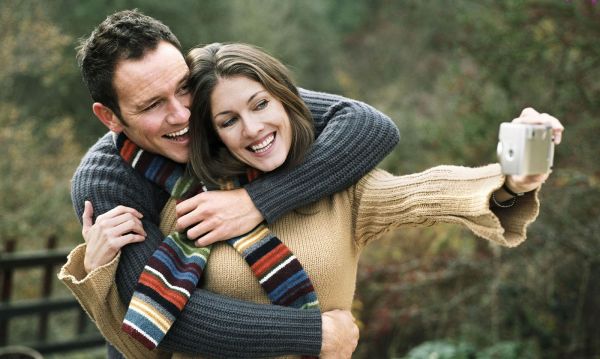 Romantic tourism supplies oxygen to your love life. The occasions come in different shapes and with different connotations be it honeymoon, wedding reception, Valentine's Day proposals or renewal of vows. The celebrations and events must find the right place to be in with the right ambiance and panorama and the right kind of arrangements available to give your romantic life the right dose of impetus. It is the marvel of romantic tourism that will make all this sweet things happen in your romantic lives making it more charming and beautiful.
From the economic perspective, romantic tourism brings in millions of tourist dollars to the destinations round the year that has been identified as hotspots of romantic tourism. Particularly Valentine's Day sees a surge in tourist influx where the romantic pairs add color, mirth and fun to the destination bringing in a lot of business to the local establishments. You can practically see smiles written on everyone's face connected with romantic tourism.
Apart from the financial benefits flowing from the romantic tourists to the local businesses and service providers making your trip happen, an opportunity of valuable cultural exchange opens up. The couple gets an amazing exposure to local art and music, gets a taste of local brew and cuisine and may attend short term training classes on developing local culinary skills. It is pure fun and elucidating as both of you discover a renewed wisp of romance in the air through these activities. Dance classes, art classes, training on cultivating local etiquettes and music classes are all very educative and it is a sort of cultural enlightenment for the couple. This learning process brings both the lovers closer to each whipping in a romantic air. Flash back into these sweet moments is simply priceless sustaining the bond of love between the two forever.
This human to human interaction across geographical, cultural and socio political boundary is something wonderful that opens up possibilities of further romantic ventures as you and your sweetheart clearly stand enchanted by the tour bathed in a renewed flavor of romance. Coming to the availability of world class facilities and arrangements pertaining to a wedding reception, the world becomes aware of their existence providing a considerable marketing scope.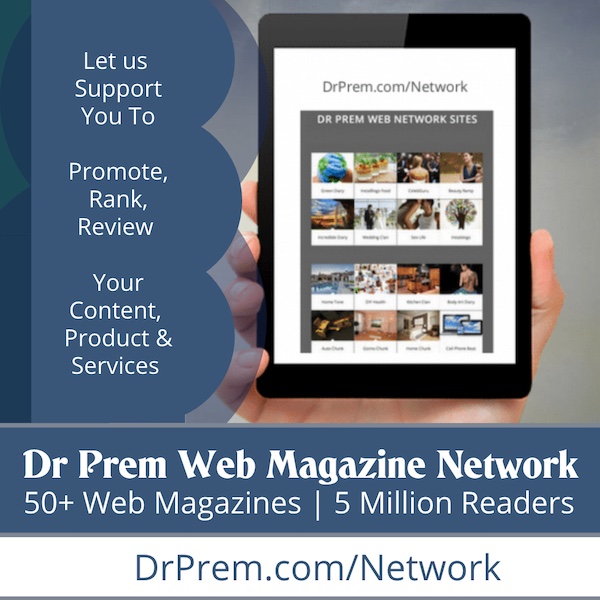 More the romantic tours, more is the marketing exposure that sees an influx of more tourists to the chosen destination. More tourists lead to the spread and hype and the pressure on improving the quality of arrangements mount leading to a spurt in all round romantic tourism business. From a private angle as well romantic tourism matters very much. Life is bound to get stale and lose its color if couples continue to dwell within the confinement of monotonous domestic chores.
A getaway to the quite foothills or by the roaring sea would be a welcome departure from the routine life. The romantic tourism doesn't end with the trip done and fun activities relished. It is just a beginning. In fact you carry the gorgeous memory of the trip back home and its gives a new meaning to your love life. Your romantic life gets a boost to function smoothly, and you are simply eager to set out on a second trip no sooner you hit home.
Couples travelling from country to country in the quest of romantic pleasure is an intellectual attainment on a global scale. In spite of the privacy you like to share with your sweet heart, both of you are exposed to a distant land and its awe inspiring beauty, an alien culture and a chance to meet different spectrum of people with a varied background. This constructive experience makes you feel very much a part of the strange, amazing and dynamic world.
Specially wedding reception, honeymoons, renewal of vows, proposals and a valentine's day out are the most important events in our love lives. We won't certainly do justice to these earth shattering events in our love life spending them as blandly within the confinement of four walls. To make our love life colorful, meaningful and everlasting romantic tourism is imperative! Romantic tourism encourages romance based business to proliferate in the destination sites. Discotheques and ballroom temptations beckon the couples to take a step or two to the rhythm of pulsating music and beeping neon. The atmosphere turns charged with passion and opens up the scope for ample business around the theme of romance. The popularity of dance arrangements draws enthusiastic couples in pairs. The dance tutorials see a growth in interested tourist enrollments most of whom happen to be lovers and couples coming from distant lands.