Why Religious Tourism Matters?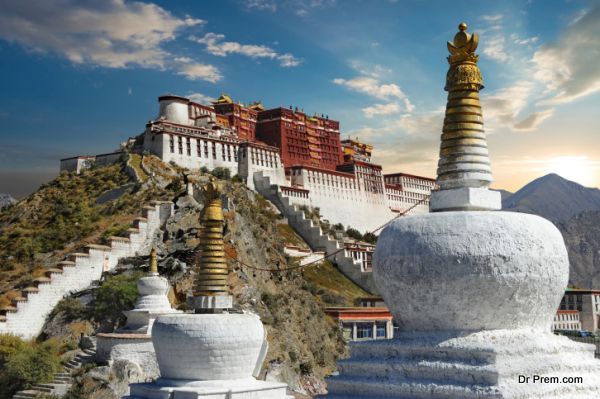 Religion is one of the most powerful expressions of faith that builds our inner core. People get hurt and seriously offended when confronted with criticisms pointed towards their religion. Reservations and discriminations based on religion are dangerous and a barrier against unification, a quest for peace and harmony with which different components of a society would operate.
It is imperative that we know each other in terms of faith and religion. Mutual existence with absolute ignorance about our neighbor's religion is undesirable. It is possible that we may inadvertently engage in an act that is detrimental to another religion. It hurts the sentiments and forms a fertile ground for a brewing communal discord. It would just need another act in the same direction for the dormant feelings of hatred and mistrust to flare up.
Religious trips are wise steps towards resolving these differences based on faith. Here, of course, cross religious tourism is intended where tourists are from random religious backgrounds, and they similarly select religious destinations at random for a visit and pay respect to the sacred site.
From the economic point of view, religious tourism is a great revenue earner. It generates employment at the site and leads to the growth of ancillary business connected with religion promoting general upliftment of the economy of the religious site.
Trips to religious sites answer our spiritual needs. The frantic rush, the neck to neck rivalry to survive in this world and the mounting tensions often leave our mind and body shattered. We feel the necessity to unwind. We need a quiet getaway to establish a contact with the divine entities, and religious destinations offer an ideal backdrop. It gives us a feeling of security and immense satisfaction relieving our pains and tensions. At least, you have now shared your secrets with someone you believe to be almighty. A soothing spell overwhelms you relieving much of your material world based tensions.
Religious tourism opens you to cultural and religious marvels of a civilization. The amazing designs and carvings, which adorn a place of worship exposes you to the rich heritage and mythological connotations connected with the religious site. This is greatly educative, and you marvel with stupefying bliss at the realization that whatever might be the color and banner the essence of all religion is fundamentally the same. This is a great realization, and you find answers to the apparently inexplicable queries you had been shooting at yourself with no answers.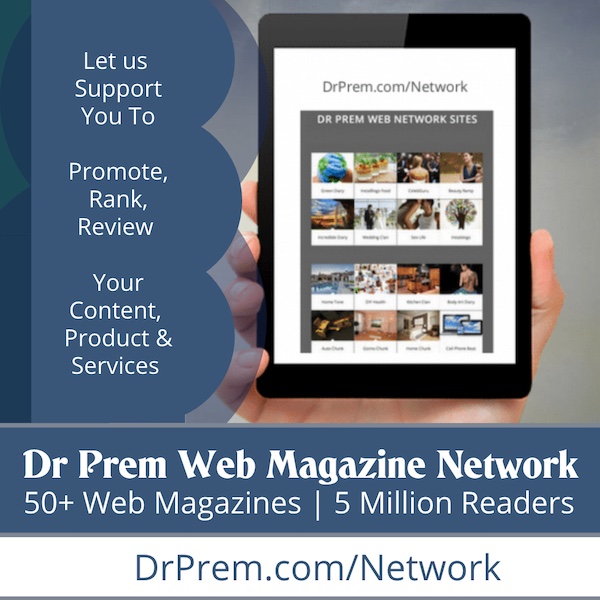 Religious tourism matters as it is a route to spiritual upliftment. It liberates you from the regular chores of mundane life, which at times pushes you to the verge of mental tiredness. It is a refreshing change, and your mind needs fine tuning and religious tourism exactly strives to give you the same.
Religious tourism is essentially a spiritual sojourn. It is a passionate quest of objectives focused on a pragmatic rise above the routine humdrum achieving to get transparency in eternal riddles of life and death. Religious tourism commands a major share of the tourism industry in general sustaining visits to holy places by groups of pilgrims fired by faith.
Adoption of a religion and following it with single minded devotion is a journey in itself. It aims at the spiritual progress we make during our span of life, our journey after life and the eventual control over our mind. Our acts are all governed by how the mind behaves. A disciplined mind is always on alert. It can differentiate between the good and evil and helps us to choose the right path. In religious tourism also the idea is to proceed beyond the routine and dull everyday existence and reach a target of self actualization. Religious tourism inspires you in this mission.
Great journeys have always helped propagate the spread of faith and achievement of true knowledge. It makes our lives meaningful and absorbed in a concrete goal, which is eventually spiritual in nature.
Prior to taking a decision for a religious trip, some basic questions crowd our minds. Do we need to seek the routes of our religion? Is it compulsory to have a cross religious exposure? Now both these questions need a religious trip to be launched before they could be answered. For cross religious experience, the travel may take on a longer length in terms of physical distance and time. Nevertheless, both the experiences are valuable and could not have been achieved unless you decided to pack and move.