Preparations for Romantic Tourism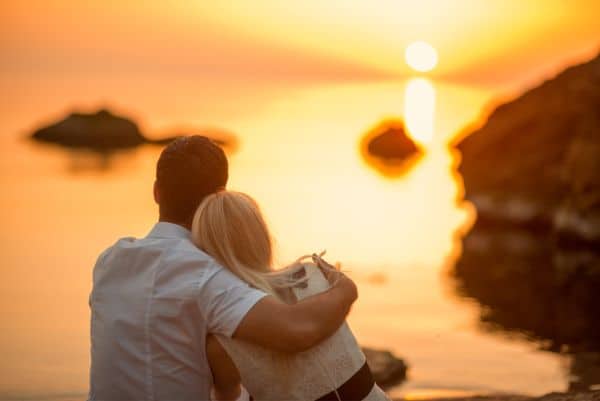 After you have planned your romantic trip, you are left with actions that make you ready for the trip. These preparatory steps are important and without them you feel like having your food served without a plate.
The following is a brief sketch of basic preparations to be taken before going romantic:
a) Having decided your destination, explore it in detail with your lover as far as possible. Get your selves acquainted with the place you have planned to visit. Always consult with your better half regarding choice of the destination in case she is having a reservation.
b) Gather information about the climatic conditions of the destination you are visiting. Select your time to capture your destination in its best weather. Bad weather will defeat the spirit of romance.
c) Well, if you can't help avoid a wet season, you need to carry your rain jackets and rubber boots. Needless to say if your romantic destination is most likely to welcome you to a freezing cold environment you need to carry your woolens.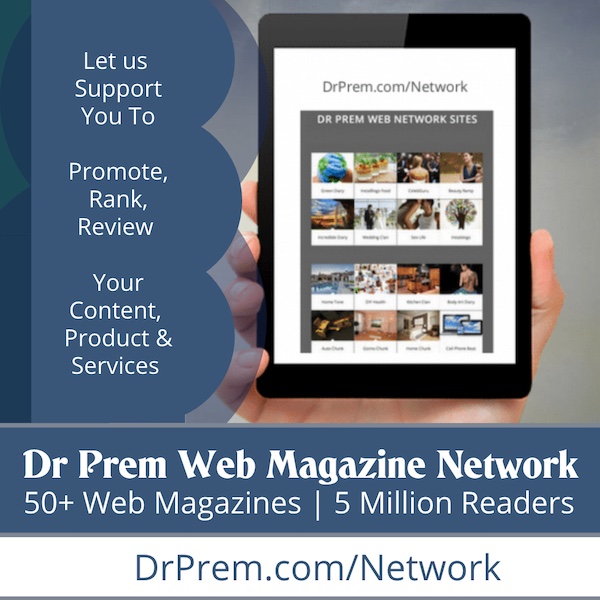 d) If both of you are not going in a group, select a trustworthy tour operator with a good track record.
e) You need to inform your neighbor, delivery vendors and all others with whom you are on daily business that you would be away for some time.
(f)Prior commitments during your absence must be cancelled and conveyed to the party to avoid misunderstanding.
(g) If your romantic trip is about organizing a wedding reception in a stunning locale, you need to focus on a huge financial preparation for committing yourself to the expenses as and when they arise.
(h)Health is an important factor and is closely connected with your romantic relationship.  Both of you should be radiating in photos. So be on with your fitness and beauty regime well ahead before the trip.
(i)Your photography kit is a priceless tool to capture the romantic moments. Do whatever necessary to get your camera ready with spare lenses and batteries in a top operating condition to catch and preserve blissful moments forever.
(j)For overseas operation of mobiles, get acquainted with the telecom regulations in force in your destination to avoid high roaming charges.
(k)If you have planned to do a lot of shopping with your lover, get updated on the customs rules and regulations guiding indiscriminate purchase. You may have to forego a chunk of your buy at the airport customs.
(l) Carry sufficient stock of medicines to combat common ailments like fever, dehydration, cough, cold and indigestion.
(m) Along with the items of your daily use, carry insect repellants as your romantic destination might have a lot of green cover and wetlands.
(n)When organizing a wedding preparation it is important you select the right kind of suite from where you can have an unrestricted view of the vista spread out before your eyes. It is likely that the scenery will be great and your guests get enchanted.
(o)Do not make your luggage too heavy. Pack in items which are absolutely necessary.
(p)If both of you are inclined towards art and your romantic destination is a mix of stunning sceneries and historical monuments, you may carry your paint sets, brush and canvas and let both of your creative side come out till your dreams are realized.
(q) If you have planned to set your romantic holiday amid mountains and hilly terrain carry your hiking boots.
(r) You may procure a belt with a case for stacking money and other important documents under your clothing as a protection against burglary.
(s) Get acquainted with at least a few local words of courteousness for which you need a word translating lexicon.
(t)Get acquainted with the system of tips in restaurants. In some countries it may be a custom to pay tips whereas in some countries it is seen as a gesture of affront!
No doubt a good preparation ends your romantic trip with total gratification.