Precautions and preventions in religious tourism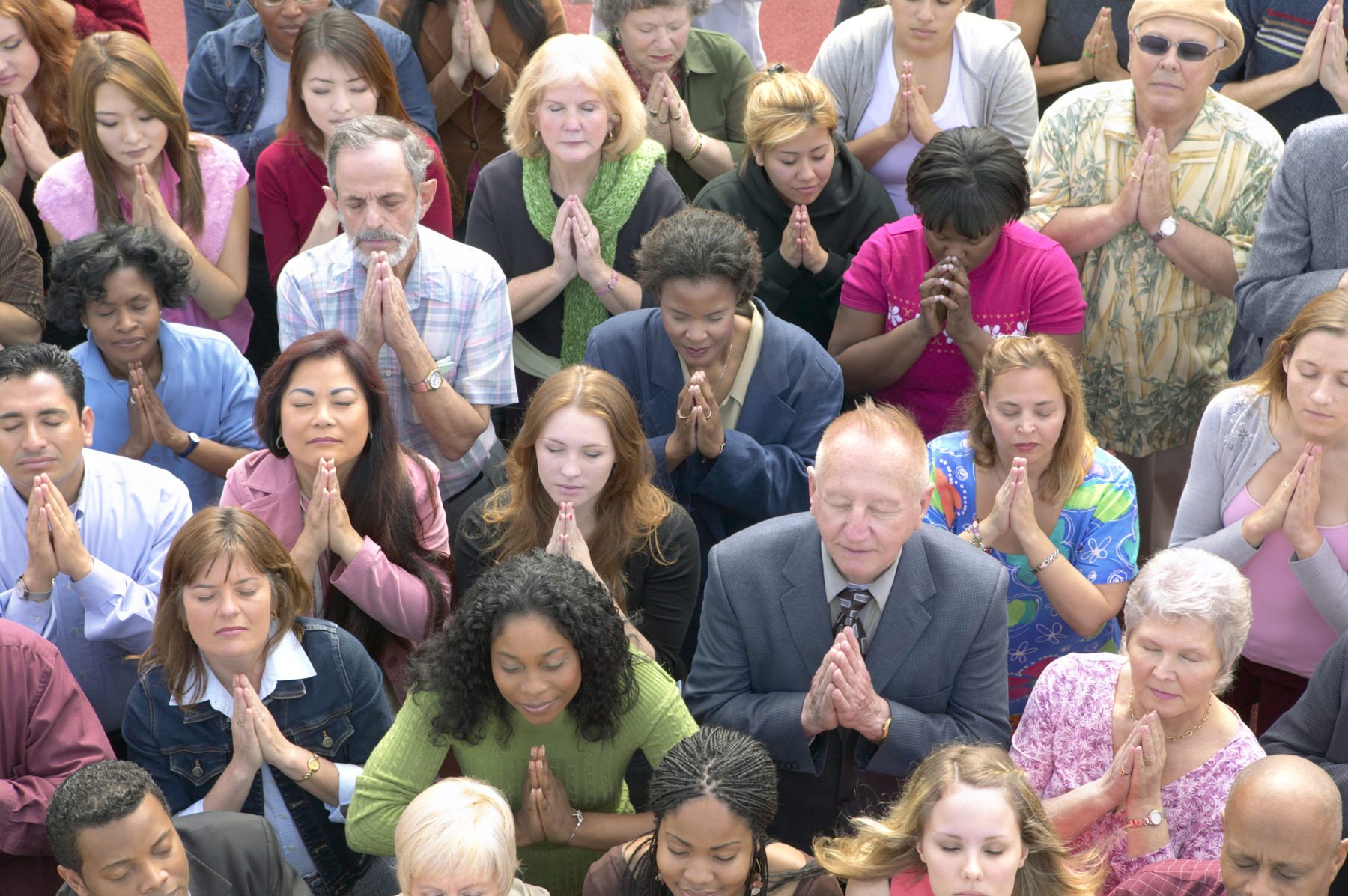 Religion is a super sensitive issue. Precautionary measures to be taken in religious tourism are many. Faith has a powerful impact on one's mind where rationality and logical thought process might be causalities.
Tourists often blindly rely on self proclaimed god men and unscrupulous guides who lead you to disaster. They are cunning and plan their attack on your psychology, which is often a vulnerable area. These unscrupulous mediators who promise you to show you the gates of heaven are often knowledgeable. They can read the human mind very well. Their art of speech are quite convincing and firm. They will speak in a very aggressive style with a mix of lies to confuse you. They are least bothered about your wellbeing or religious accomplishments. It is your money, which these thugs are after. Once you entrust them with all your secret information considering them to be your savior hailing directly from paradise as god's messenger, they have their kill. They simply rob you clean, and you might have exposed yourself to further damage coming in a more nightmarish shape if you happen to be a lady.
Religious sites draw in millions giving ample opportunity to thugs, crooks and pickpockets to take a safe cover before striking for a kill. It is advisable not to exhibit your valuables, money and camera amid thick crowd to invite a theft.
You should take enough precautionary measures with respect to consuming the holy 'Prasad' served in many Indian temples along with a spoonful of sacred water from the river Ganges. 'Prasad' is usually a mix of fruits and sweets, and in temples located in southern parts of India it is usually rice with milk. Whatever be the constituent of the sacred food dished out by temples, its hygiene is not infallible. The cleanliness of the sacred river water is also open to question. Hence, it is advisable you think twice before taking a sip at the holy water or a nip at the holy 'Prasad'. It will be wise to be choosy on this temple food issue and spare yourself from falling sick upon consumption of the sacred Prasad.
Etiquettes and show of respect is an important part of religious tourism. While entering temples care should be taken to see your footwear is removed and kept out of temple premises. Usually there are custodians at the temple entrance who earn a living by guarding your footwear in exchange for a nominal fee.
Keep yourself aware of the poses and gestures that indicate your show of reverence for the sacred site and for the deity inside the temple. Inadvertently you may show a gesture which is polite and respectful by your cultural norms, but it might be quite rude as per local standards.
Taking photographs of sacred idols, monks and priests may not be approved by local customs. Be aware of this issue not to invite misunderstanding and local resentment.
Some sacred monuments may be in ruins with ancient brickwork with engravings hanging loose from the main structure. This may instill a little temptation in you to sneak and pull off a block for your private collection of ancient artifacts of artistic value. This would amount to a criminal offence gross enough to put you behind the bars. Act of vandalism against an alien religious work of art would be unlawful enough to justify even a drop of compassion. You will land up in real trouble.
Equally important will be to ensure not to litter the place of worship with food leftovers, containers, empty bottles and other trash. If access to a sacred location needs you fall in a queue, be patient and follow the crowd and wait your turn. Haste and disappointment over slow progress of the proceedings would land you nowhere.