Next level of tourism: How to become a space tourist?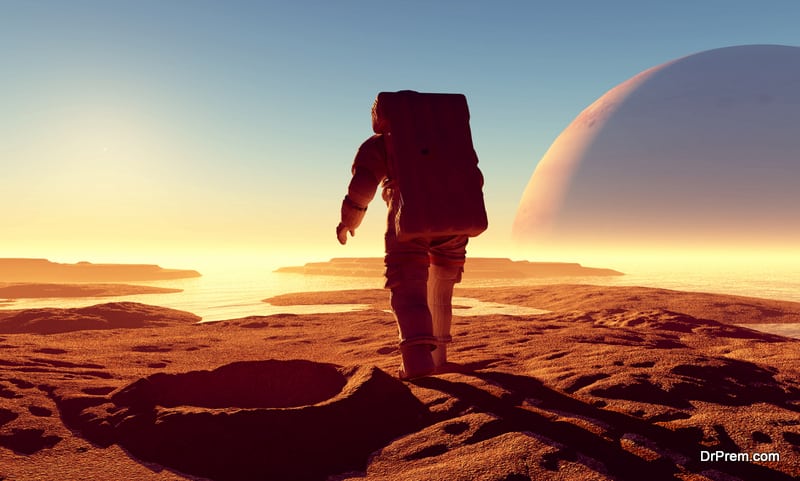 So you desire to become a space tourist?  A few decades back, how many could dream of this? Not many. Crossing the boundaries seems feasible but not touring beyond the earth's orbit. But space tourism perhaps may decide the future of tourism.  NBC news states, global space tourism market valuation may be more than $34 billion by 2021.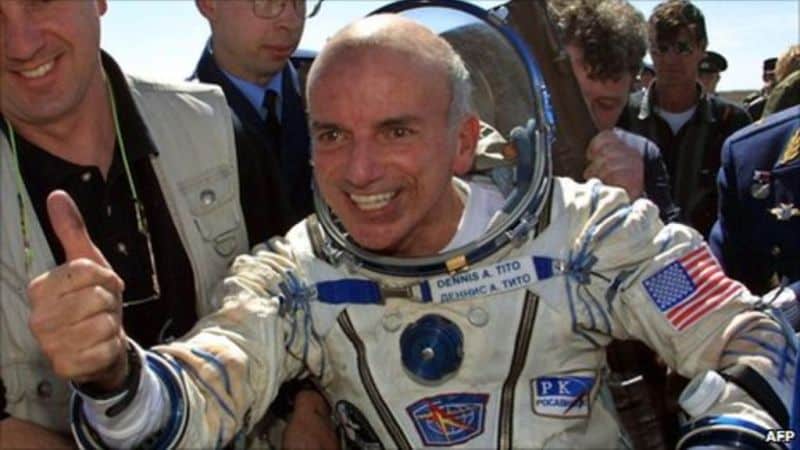 Image Source : ichef.bbci.co.uk
The pioneering step was taken by Dennis Tito, the 60-year-old American businessman. He was alleged to pay nearly $20 million to become the world's first space tourist in 2001 by boarding Russian Soyuz spacecraft. He spent 8 days in space, much of it in the International Space Station (ISS) despite NASA objecting to this voyage on grounds of inadequate training.
Man's desire to travel has reached new heights with the growing possibility of space tourism. After exploring the earth's vast landmass, the time has come to explore the outer space. Aurora Borealis would appear more fascinating from an International Space station than from Iceland.
Companies with their ready to launch spacecraft:
Since Tito's feat in 2001, there were only 6 tourists for space tourism all traveling with Soyuz spacecraft. Finally, an era of space tourism ended with the retirement of the space shuttle in 2011.
It is not that space tourism would be restricted to a privileged few. People are willing to break their banks for this thrill-loaded trip.  The competition has begun. Many big players have entered into the market with special programs which are likely to be launched in the next few years or so.
Sir Richard Branson's Virgin Galactic
Image Source : res.cloudinary.com
Sir Richard Branson's Virgin Galactic is the largest player in space tourism game contemplating of opening space tourism to the general public offering tickets each priced at $250,000. Jeff Bezos has plans to send crewed missions to space in his private venture with spaceships.
Elon Musk's Space X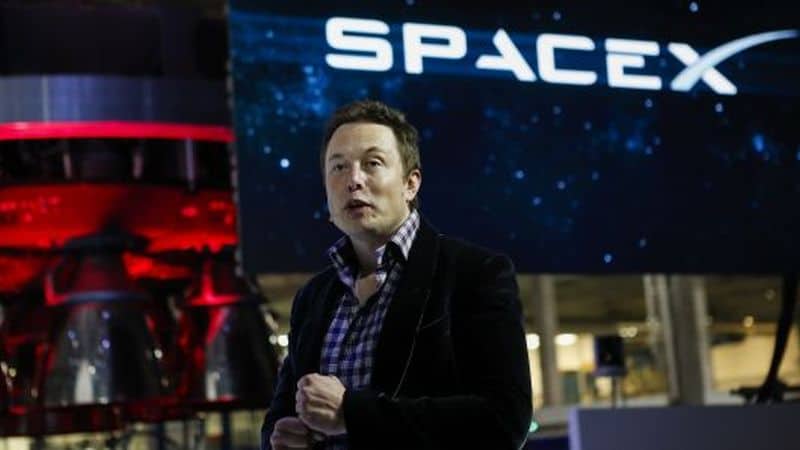 Image Source :fm.cnbc.com
Elon Musk's Space X has a more compelling announcement that is planning for a weeklong flight to the moon and back to earth and has already booked two customers. It is alleged that customers paid an estimated $80 million -$175 million per head.
Roscosmos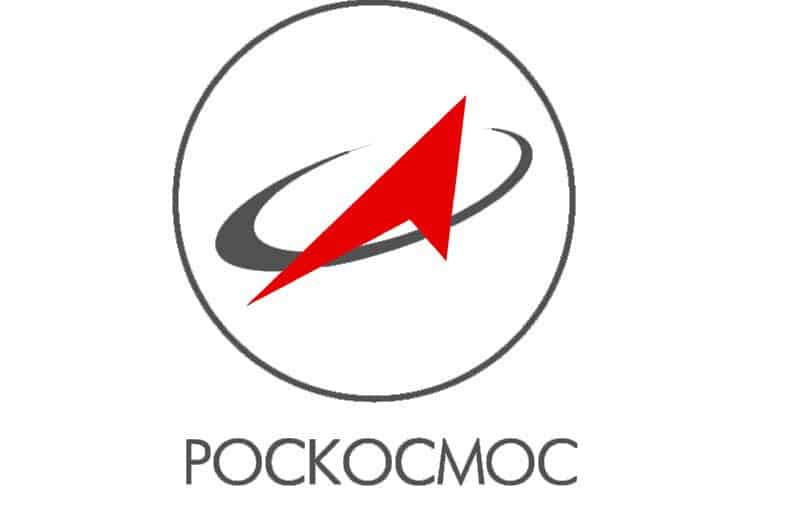 Image Source : engineeringrussia
Roscosmos is planning for luxurious missions. It will create a Luxury Space Hotel where the guests would be accommodated in living quarters with private bedrooms with necessary hygienic support, medical assistance and even a lounge.
Tucson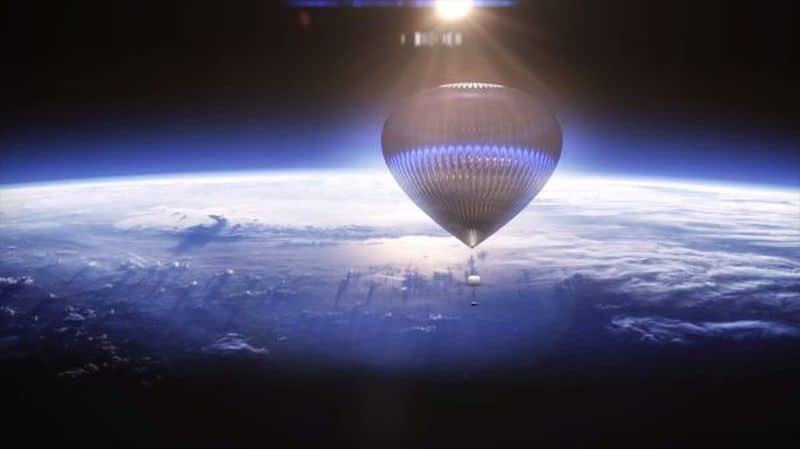 Image Source : fm.cnbc.com
Tucson has announced plans to send space travelers to a height of 100,000 feet in a luxury gondola suspended from a Helium balloon. It may not be the exact space meant to be.  In the journey of 8-hour duration, the travelers would be able to view the blackness of the space and earth's curvature.
It would be a great experience for travelers clinking champagne glasses and sharing live pictures on social media while on board. Even Orion Span has plans to build a luxury hotel in space named Aurora Station. Other companies Blue Origin, Space Adventures, KosmoKurs and Axiom Space are seriously engaged in the competition to offer people the unique experience of space tourism for a price.
How to become a space tourist?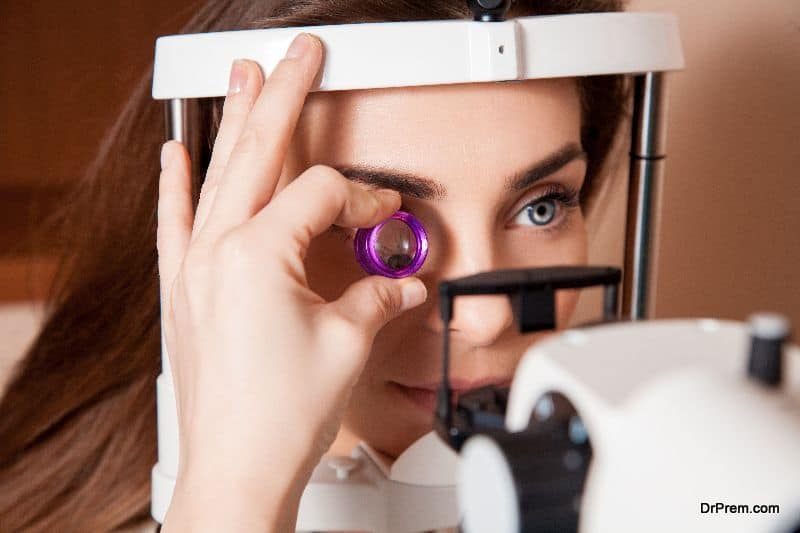 To become a space tourist, you need to be physically fit (and financially sound as well). Space tourism is not backpacking. Travelling in space is physically demanding. You need to satisfy certain medical requirements before you can set out for space.
Government authorized space agencies have enforced stringent physical tests ranging from eye-sight testing to assessing cardio-pulmonary health. Even private spaceflights are adhering to minimum medical requirements to secure the physical and mental health of space travelers.
A rocket with a human being leaving the earth's orbit will have to overcome three times the normal gravitational pull, which is not quite easy to endure. If the pull is nine times more it can be lethal. Those with pre-existing disorders may not be able to withstand this three times gravitational pull which can be lethal for them.
Adequate training is essential to become a space tourist: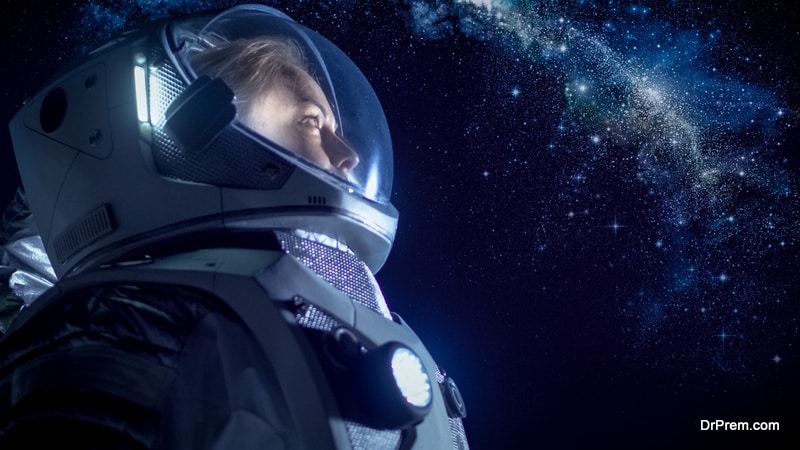 If mundane skydiving or scuba-diving demands training, naturally it would be intense in space traveling.  In the initial 24 hours, your body will have to do lots of adjustment while in space. You may feel nausea and dizziness.
A typical NASA astronaut, for example, needs two years of extreme training to become a space tourist. The training includes simulations of body functioning under extreme gravitational pull, zero-gravity mobility and testing of psychological endurance.
The good news is that you won't have to take such intensive training to become a space tourist. All private players have their own training programs that train you physically and mentally. The training programs vary with different players but normally it is a minimum three-day schedule.
For example, Orion Span has streamlined the conventional 2-year training schedule to a 3-month schedule where the first phase of training is conducted online. The remaining part of the training is scheduled to be completed in Houston's state-of-the-art space training facility.
Jeff Bezos' Blue Origin's plans for only a one-day training schedule for its short duration mission lasting for only 11 minutes. The training would be given on the same day just before the flight.
What can you expect as a space tourist?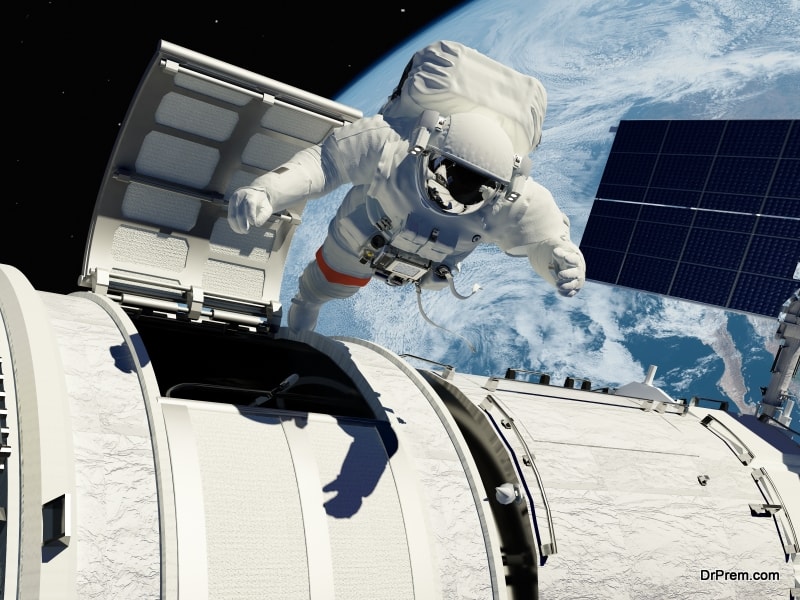 When you become a space tourist, you are likely to go through a myriad of experiences that would last for lifetime. You may feel floating around and blood flowing into your head owing to the lack of gravitational pull. But the body adjusts to these conditions amazingly.
As a space tourist, you would be allowed to leave your seat and feel the zero-gravity moment. It is simply mind-blowing! Not only this, the greatest attraction of space travel lies in viewing the iconic blue marble, the earth. Surely, an experience to brag about.
Astronauts returning to earth after a long stay in space feel heaviness and difficulty in holding their heads up. In case of short stays, it doesn't take much time to adjust to the conditions of earth. Will it be a weeklong vacation or a few days trip to explore the space? Well, the choices are many.
For example, a space voyage in Virgin Galactic's spaceship is expected to last for only two and half hours that would end with congratulatory champagne at the Spaceport. Congratulations well deserved for such an extraordinary feat! A trip to the moon may last for several days.
8 ways you can avail the chance of space travel: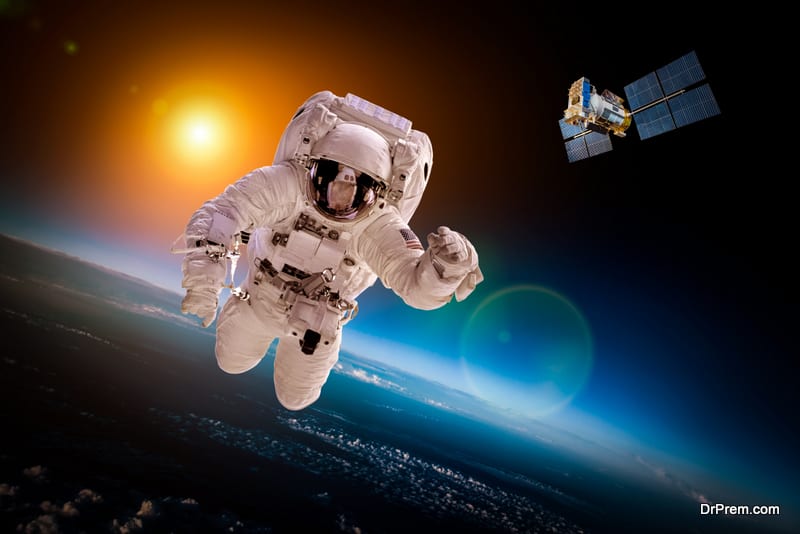 Talking of future tourism, people are pinning high hopes on space tourism. If you want to be one of the lucky ones, choose any one of the following:
Suborbital tickets at $100K by XCOR: One of the financially viable space trips. 2-4 flights would be sent to suborbital space every day.
NASA's Moon Village program at $ 1.55 Billion by 2020: A 36-hour exploration of the solar-powered lunar villages for you and a guest boarding SpaceX's Falcon 9/Dragon spacecraft. A weeklong voyage will cost $900 million more.
NASA's commercial trip to the ISS at $20-40 million: NASA is planning for commercial trips to ISS in partnership with Space X. Booking for these trips have begun to organize rockets and spaceships for the flights. In was way, NASA is looking for financial replenishment through these commercial trips.
As of now, space travel can be afforded by few but it is just a matter of time when this will be as mundane as other forms of travel. If economies of scale can be achieved, there will be a price drop that would hopefully enable many to opt for this new form of tourism. Why not become a space tourist?