Key drivers of Romantic tourism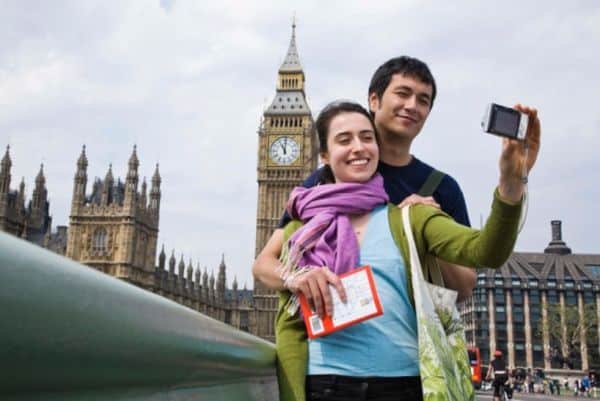 The magic of romantic tourism will depend upon certain key factors which will draw tourists in large numbers contributing towards the economic upliftment of the destination. The first and foremost factor that could inspire romantic tourism among couples, newlyweds and lovers would be the support received from the local administrative body, the ministry of tourism and the attitude of the local residents and the service providers.
Lovers riding high on romance look for one thing that is a serene getaway, which may be amid unspoilt nature, could be among historical ruins or even right in the middle of cultural hubs, theatres and art galleries where no one is going to intrude their private and yet passionate realm. Teasing, sexual threats and other kind of threats posed by locals would definitely discourage romantic lovers to go for ventures in an alien land. The role of the police and administrative machinery is of paramount importance. Their actions should be unbiased, fair and quick.
The visiting couples are the main source of bread and butter for the local vendors. They are not an object of mockery or to be given trouble and impolite treatment. As long as the visiting pairs feel safe and at home they will keep pouring in. The moment they feel threat hanging in the air and it is unsafe to move around the number of tourists on a romantic trip would dwindle. So safety and security of the visiting couples is a key driver encouraging romantic tourism.
Existence of luxury staying places complete with health spas, swimming pools, ball rooms and Disco- theques, fine dining arrangements and cozy bars, spacious and well manicured lawns, gorgeous banquette halls and facilities for special events organization and management would be key factors inspiring romantic tourism. Sporting facilities and scope for high adventure is yet another set of key drivers in romantic tourism.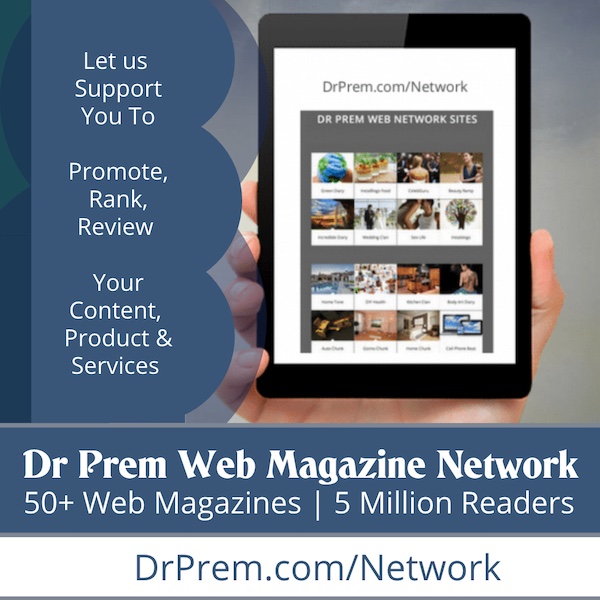 Lovers and couples nowadays look beyond the comfort of their hotel rooms. They look for action packed thrill! Long conversation over a drink or two bordering on romance could be at times boring. Couples always look for a change. Wind surfing, mountain skiing, paragliding, snorkeling, beach volleyball, disco and ball dances, swimming and a lot of other adventurous treks and serene strolls may allow a fresh breath of air into their romantic holidays when the confinement of the hotel suite or dining table may otherwise turn boring. Now these outdoor activities would lure the couples only if the supporting gears and designs suit to the latest technological advancement with an element of safety built around.
The cash flow cycle associated with romantic tourism is a prime mover. Money flowing in from couples, lovers, wedding reception hosts and honeymooners should match the quality of goods and services flowing from the other side populated by trip organizers, vendors, hoteliers, restaurant owners and logistic managers. This money should get into the proper distribution channels and if it does so, the quality of romantic tourism destination would improve attracting more and more visitors who can leave satisfied after completing the trip.
As much of the success of romantic tourism would depend upon the quality of services delivered by the vendors, the travel agencies also play a crucial role. Money is not a constraint for romantic pairs provided they get timely and efficient service worthy of the cost. Couples are willing to pay and expect the tour operators and intermediaries would share a large chunk of their headache as regards trip planning and organization leaving them enough room to share intimate moments. How well the trip organizer would live up to the expectations of the customer will become a key driver that can give a finite shape to the future prospect of romantic tourism.
A number of multifarious features may become key drivers to romantic tourism. A destination may be known for its golden beaches and exciting sea sport. Cultural marvel and culinary magic of a country may hold a romantic couple mesmerized. Historic ruins and amazing archeological digs may fascinate lovers. Romantic pairs may find pristine lakes, breathtaking valleys and rolling pastures of a particular destination simply irresistible. Subtle nuances of art, dance, music, dramas and plays staged by the cultural wing of a nation with its unique rituals and religious celebrations may compel romantic tourists to make repeat visits just because they had been overtly captivated by the wealth of exhibits. The splendid cultural shows must be showcased with style, authenticity and glamour to have a driving impact on the romantic tourist!
The vigilance by the ministry of tourism is an important key driver to ensure growth in romantic tourism. An appraisal audit should be conducted by the ministry at intervals to monitor if the destination and the available infrastructural supports are performing reasonably well to sustain romantic tourism. Drawbacks noticed should be promptly remedied.